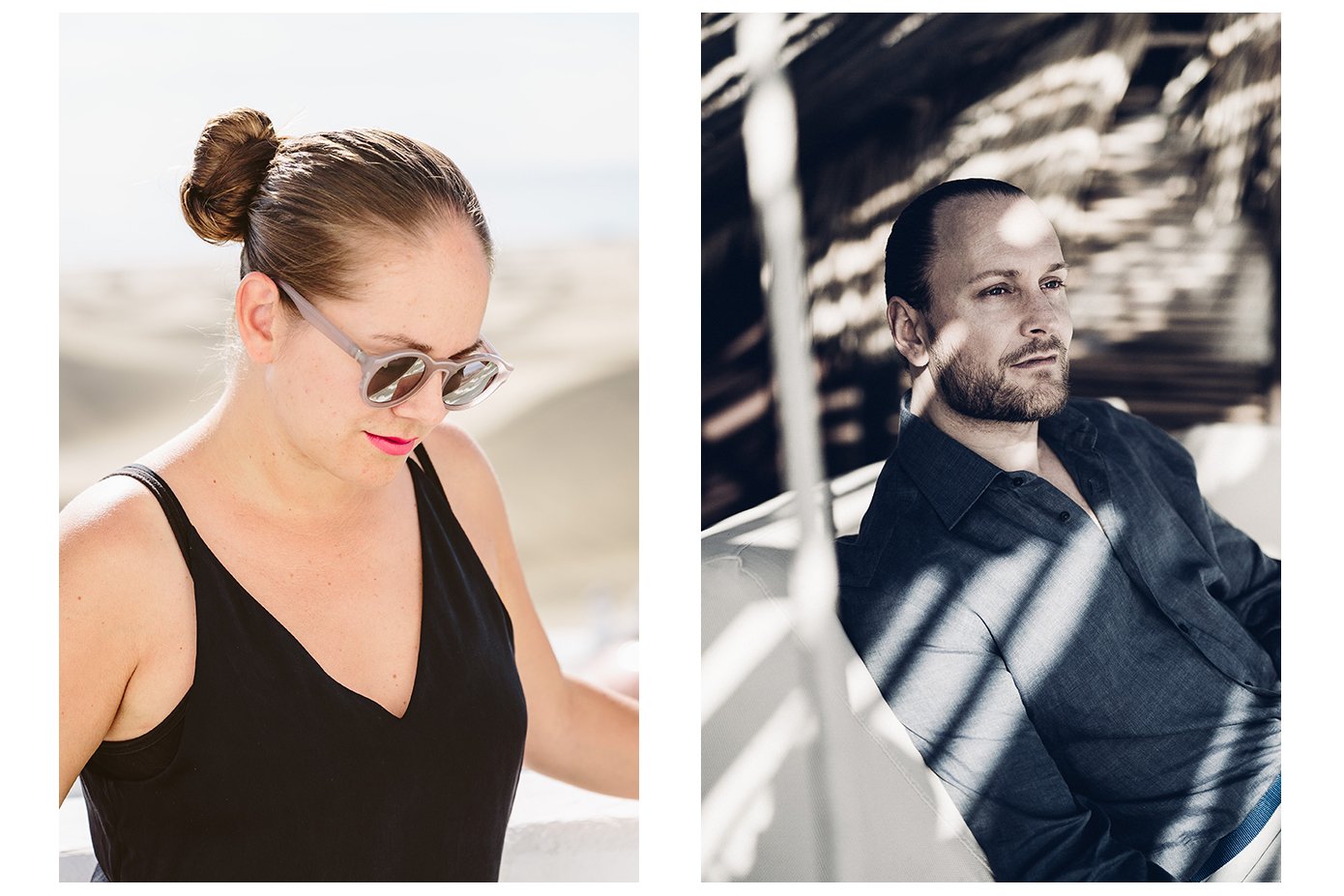 Hello!
THETRAVELBLOG.at (est. 2017) …is Austria's travel blog for sophisticated travelers with quality travel photography & videos. This is a place to find inspiration and tips for your next trip!
The founder & editor behind THETRAVELBLOG.at is Marion Vicenta Payr, better known as @ladyvenom, photographer and Travel Instagramer since 2011.
The co-founder & videographer behind THETRAVELBLOG.at is Raffael Payr, better known as @lionheaded, digital content creator and fashion blogger on thelionheaded.com since 2014.
About us
Marion started off with photography in 2011, when signing up to Instagram. After three years of strict #iphoneonly photography, she started using cameras and self-taught herself digital photography (via Instagram and Youtube, brave new world ?). Since 2016 she's a full-time photographer and travel blogger.
Raffael began filming for his editorial fashion blog thelionheaded.com in 2016. He quickly learned how to edit and cut his videos and started a series called #WorldofLionheaded during our travel projects. As of 2017 he will contribute all the travel videos for our blog.
Get in touch
You can contact us via office (at) ladyvenom.at!