THETRAVELBLOG.at (est. 2017) …is Austria's travel blog for discerning travelers. This is the destination for experienced travelers who enjoy going slow and immersing themselves into a place. Travelers who know that visiting a destination can touch and change them deeply and that they can also give back to the communities and places when traveling responsibly.
You enjoy laid-back luxury or what they call barefoot luxury these days – and so do we! 🙂 This is a place to find inspiration and tips for your next trip – be it a safari or a road trip.
About us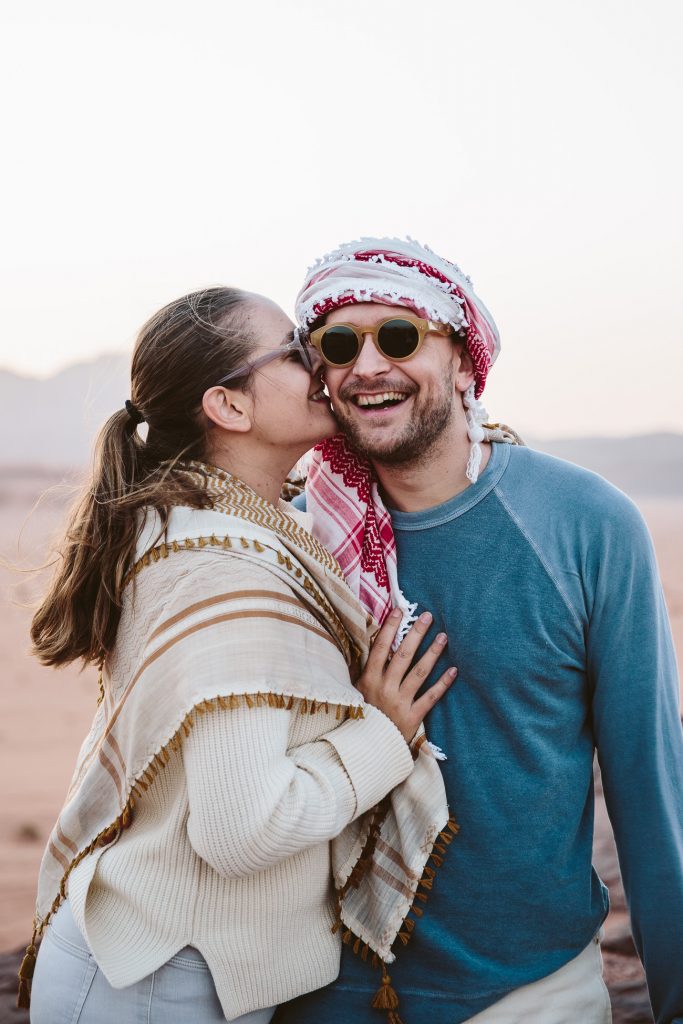 The founders of THETRAVELBLOG.at are Marion & Raffael Payr, who became a couple long before blogs or Instagram existed 😉 Marion's background in journalism & media management and Raffael's background in fashion & design didn't intersect until they both signed up on Instagram in 2011.
Five years later – in 2016 – they both quit their jobs to become full-time travelers (at least that's what they thought they would become) 😉 In reality Marion is now a travel photographer and the editor behind THETRAVELBLOG.at, while Raffael has focused on videography. They still live in Vienna – for around 50% of the year, the rest of the time they travel the world together to work for various clients – from hotels to destinations and many more.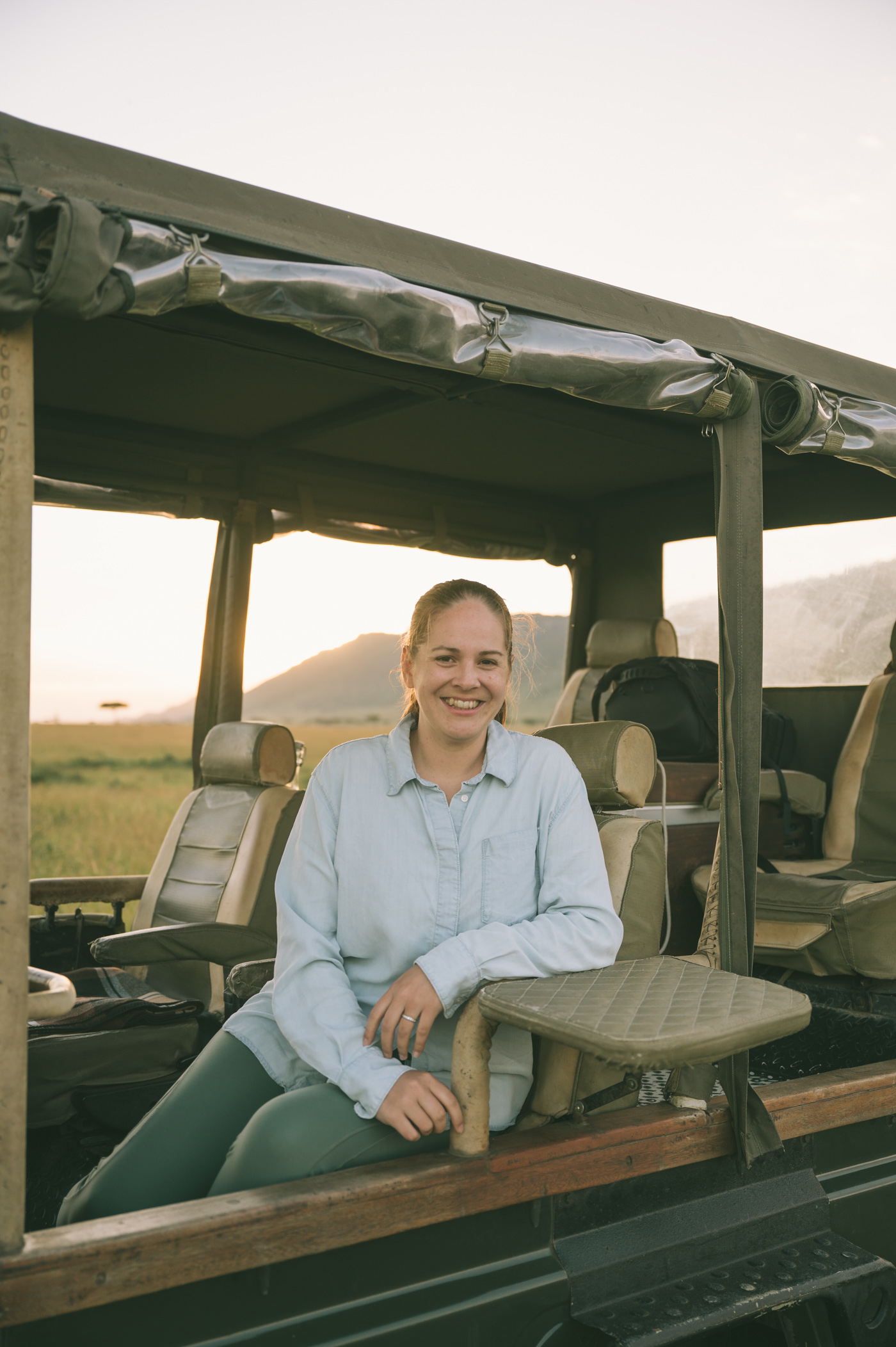 Marion Payr (@marionpayr on Instagram), is a travel photographer based in Austria. At the centre of Marion's work is a dedication to the art of traveling, which holds the power to unite us globally and act as a driving force for cultural understanding and conservation. She believes in the power of imagery to convey these values to future generations.
Marion dedicates much of her career to female empowerment, believing an equal representation of voices & images supports a vision of a united world in the spirit of togetherness.
Her favourite place: Africa
Her camera: Nikon Z 6II, Nikon Z 9
Her current bucket list: Uganda, Egypt, Argentina
After not being able to travel to Africa due to COVID-19 she started "Prints for Wildlife" – a print fundraiser, together with Dutch photographer Pie Aerts. After 3 editions of print sales we have raised over 2.1 million US dollars for conservation. A testament to the power of photography and how you can initiate positive change when you deeply care about a cause. One of Marion's main drivers is to also showcase more female wildlife photographers and increase inclusivity and diversity in the industry, therefore Prints for Wildlife always hosts open calls to find new talents and spread opportunities.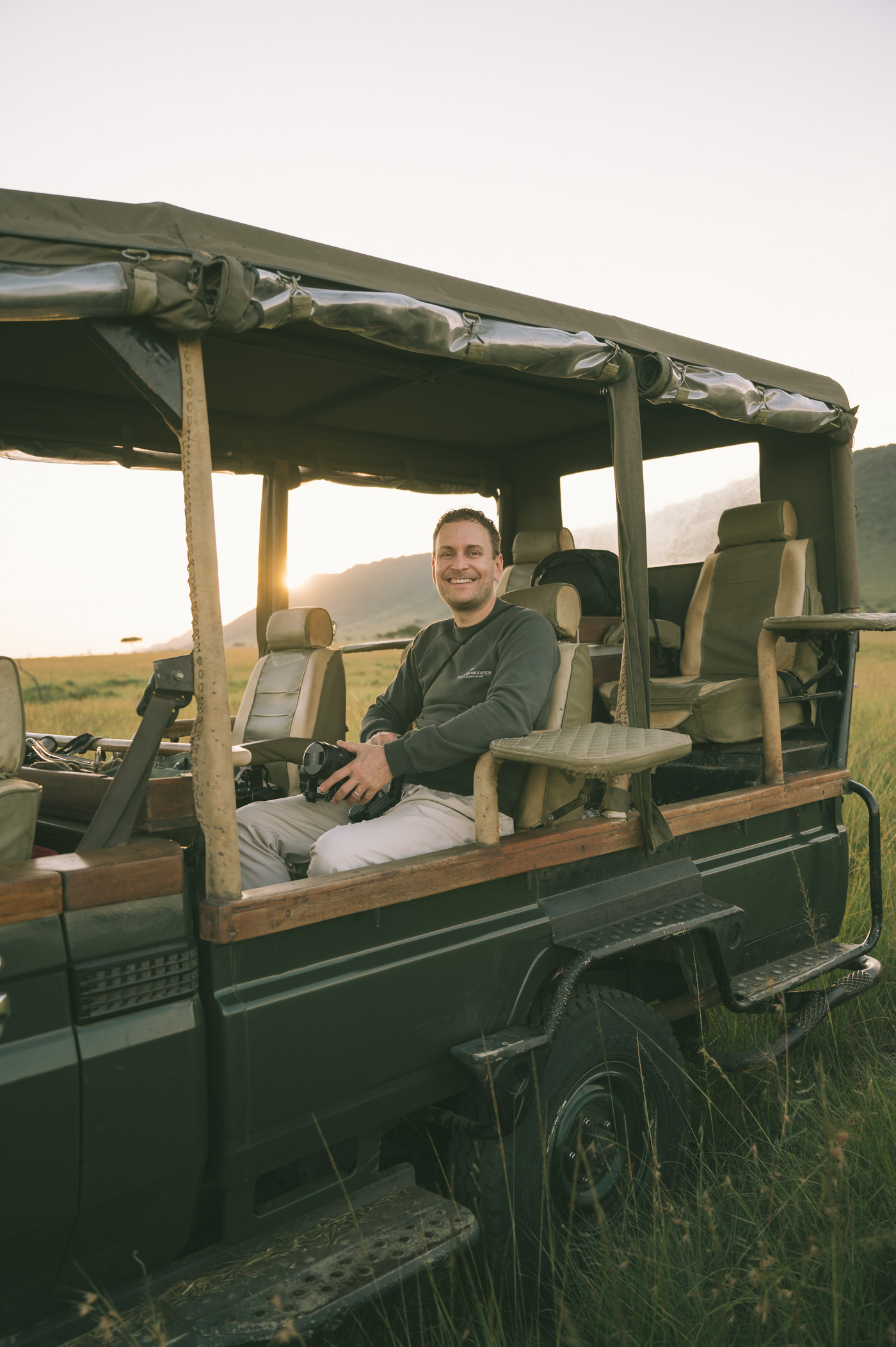 Raffael Payr (@raffaelpayr on Instagram), love for fashion sometimes has to take a backseat when travelling with Marion. But luckily he found another passion with filming and videography. He self-taught himself how to edit and cut videos and now works as a videographer for clients all over the world. He produces videos for hotels, destinations and many more – and also contributes his travel videos for this blog.
His favourite place: Japan
His camera: Sony Alpha 7SIII
His current bucket list: He follows Marion 😉
Get in touch
You can contact us via office (at) thetravelblog.at!