Thank you for being interested in our workshops! Marion Vicenta Payr (@ladyvenom) has made it her passion to share knowledge constantly. After all she started her career in Social Media due to her crave for sharing – and after sharing thousands of travel photos it was about time to share more than that! Therefore she is now offering a wide array of workshops and hosting talks and lectures.
Her main workshop topics include:
Instagram Workshops
Social Media Strategy Workshops
Workshops on Self Branding for Artists, Photographers and small companies
Influencer Marketing Workshops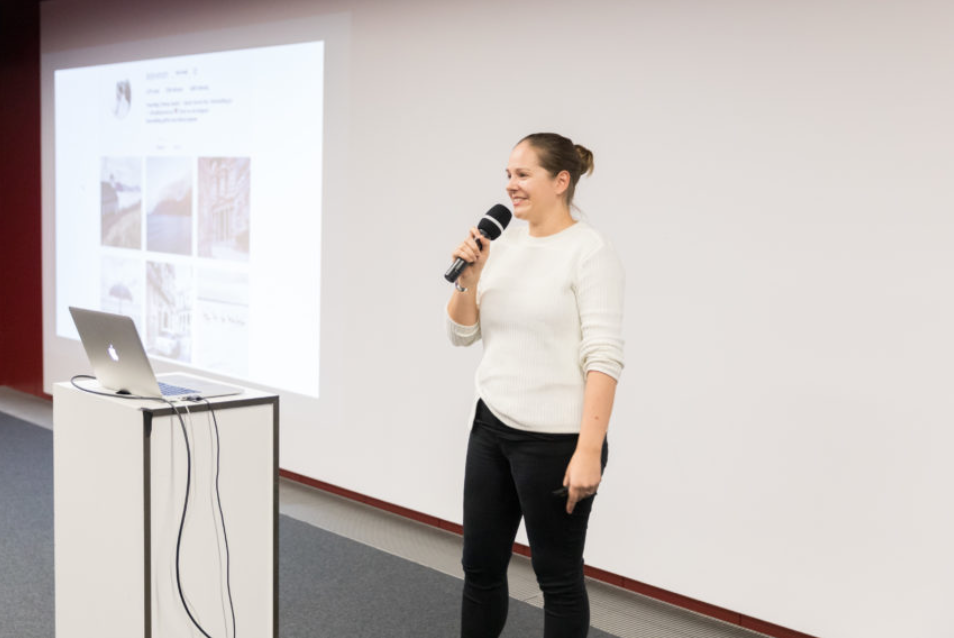 Here's a list of the upcoming workshops & public lectures.
---
Social Media Workshops & Talks by Ladyvenom
5.6.2019
APA Campus Workshop
Vienna, Austria
Workshop: "Instagram im Marketing-Mix"
Target Group: Marketing & PR Manager, Social Media Manager
Language: DE (German)
Admission: 480 Euros
👁‍🗨 Book your ticket here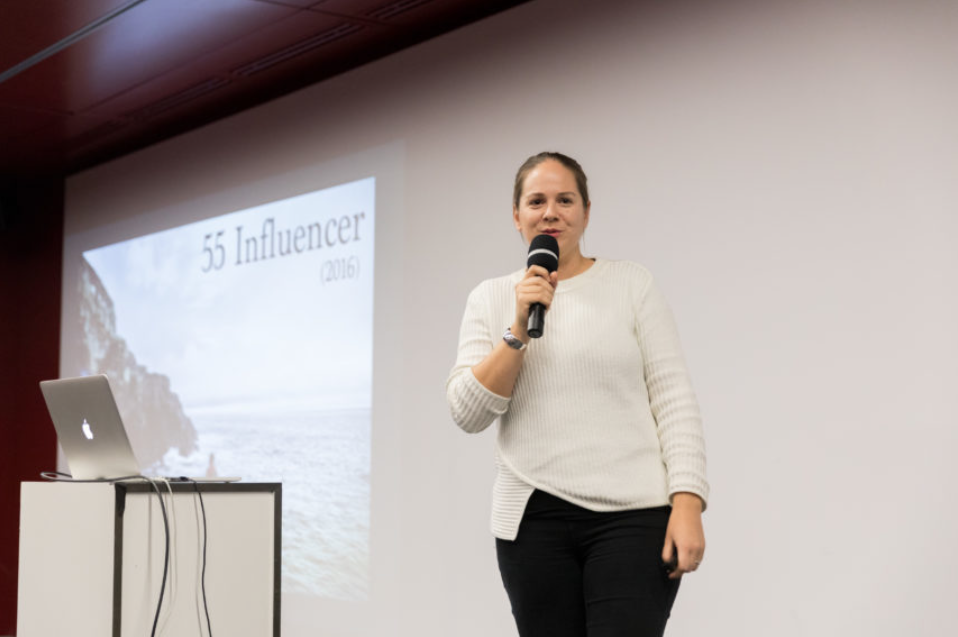 ---
More workshops coming soon!
If you are interested in my workshops or want to book an individual training please contact me via office (at) ladyvenom.at.