Today I have a special announcement:
You can win a trip to Alaska!
All you have to do is post a photo with #StartTheArrow on Instagram or Facebook until 31st of August 2017. One of you will accompany me on a trip of a lifetime in September.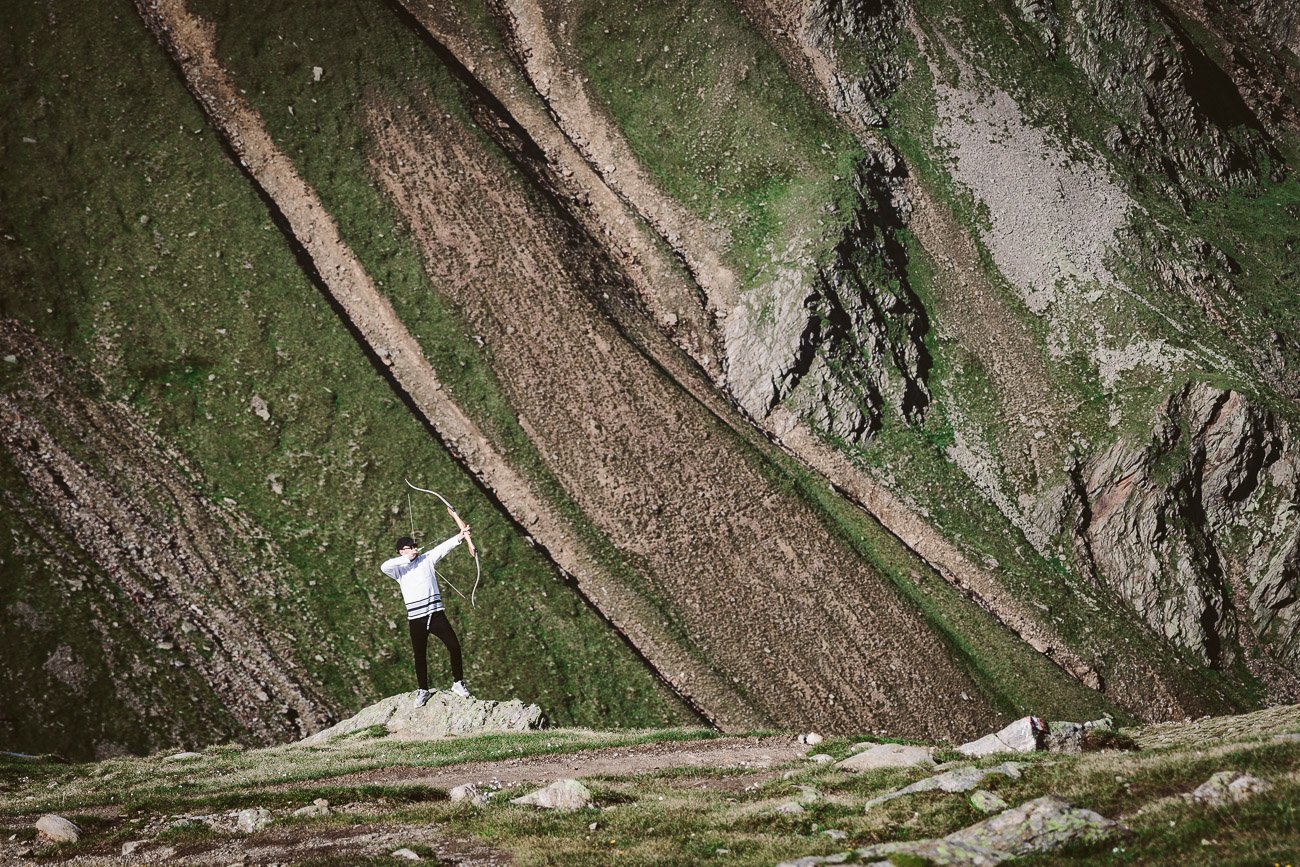 What can you expect from the trip?
We will try to find the famous Kodiak bears.
We will fly on a De Havilland Beaver water plane over Katmai National Park.
We will go on a sailing boat to spot whales.
More infos about the trip are on the official ŠKODA #StartTheArrow Landingpage.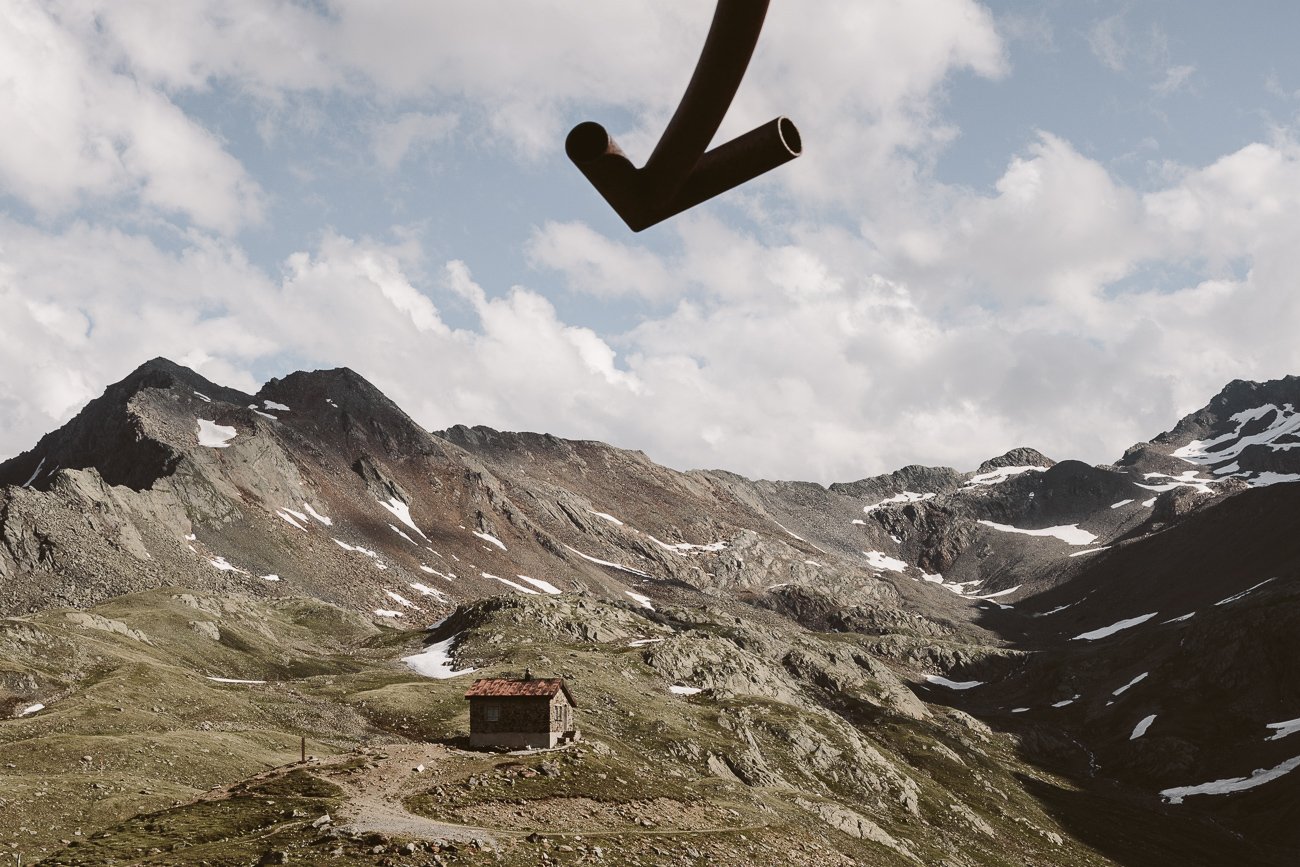 Why are we giving away this adventure?
My partnership with ŠKODA from last year (#MadeforAustria) brought the lucky winner Daniel a Sony Alpha 7 camera (worth more than 4.000 Euros). But this year we thought we needed to trump last year's price! 😉 And that's how we came up with the idea of flying one of you to Alaska.
And the reason is:
The launch of the new ŠKODA KAROQ
ŠKODA is launching a new car called KAROQ – which means KAA'RAQ (Car) and RUQ (Arrow) in the language of the Alaskan Alutiiq people. The name has been given to the car by the inhabitants of Kodiak Island in the South of Alaska. And this is where we will go together with one of YOU!
Alaska travel buddies
And the coolest thing is: You can even select another Instagramer to go to Alaska with us together!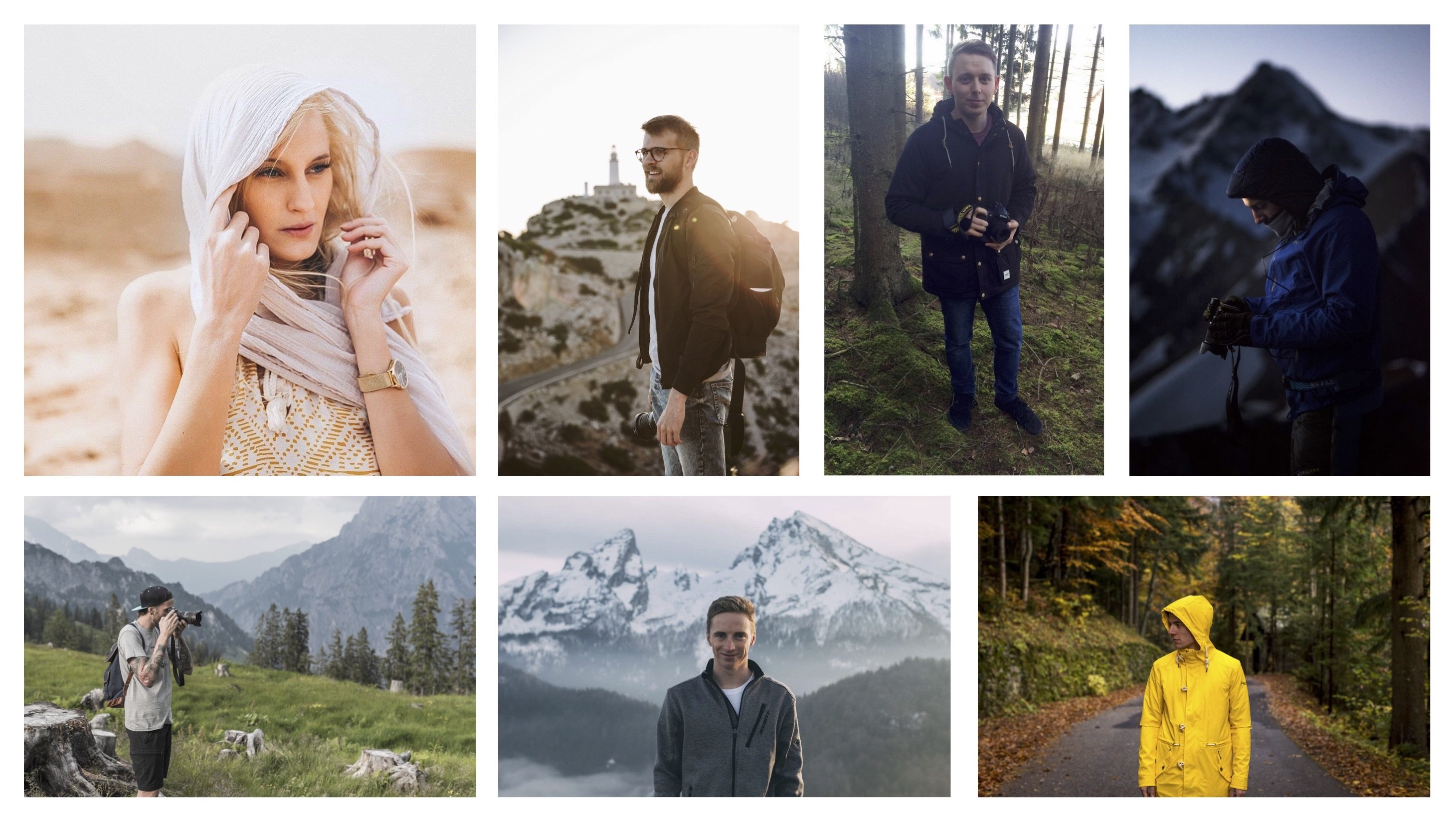 Here's the list of possible participants:
You just have to tag one of them in your photo with their username to vote for them.
What are you waiting for?
Get creative and post your photos on Instagram and Facebook! I can't wait to go to Alaska with one of YOU in September.
❤️ ❤️ ❤️
Disclaimer: This post is part of my collaboration with ŠKODA and a paid post.