Some of our favourite travel destinations are off the beaten path. So is Ithaca in Upstate New York. The city of 30.000 is mostly recognised for it's Ivy League University called Cornell. But apart from being a student's magnet, Ithaca has a lot to offer.
5 reasons to visit Ithaca
Glamping under the Milky Way
An abundance of waterfalls
Farmer's markets with local products
Boating at Cayuga lake
Roasting homemade S'Mores over a campfire
Glamping at Firelight Camps, Ithaca
Think tents, campfires, the sound of frogs hatching in the pond next to your tent. And then rethink again! Glamping is camping with glamour. So your tent actually houses a huge king size bed with luxurious linens. There's a separate bath house with warm water showers and every comfort you can ask for. And yes, there's even wifi! Glamping is a huge trend in the US and Firelight Camps is a perfect example.
Vacation homes
Apart from clamping there's a couple of amazing rental homes in the close vicinity of Ithaca. We rented a house close to Cayuaga lake in the middle of nowhere. Every night we would see deer in the fields surrounding our house and hear nothing but the wind in the trees.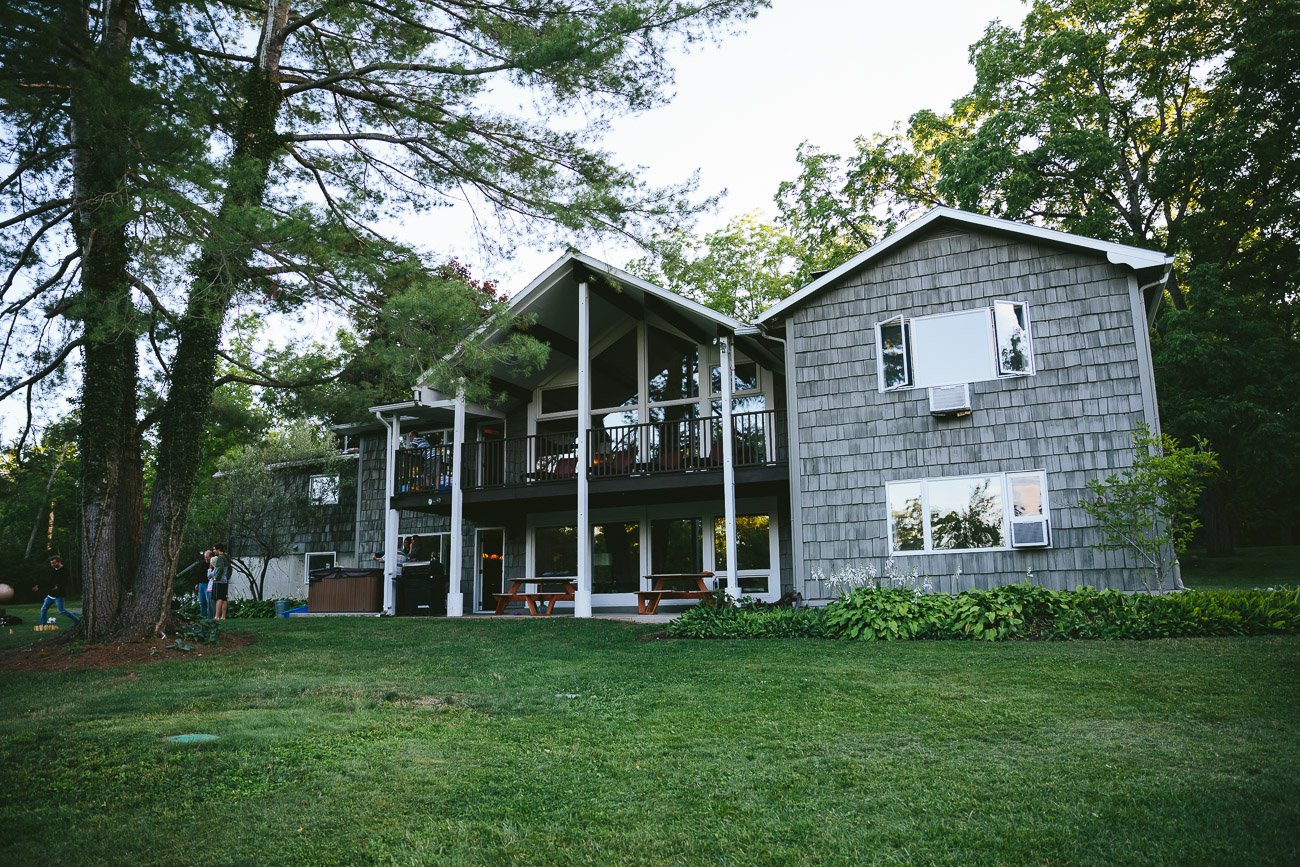 Willow Creek House Ithaca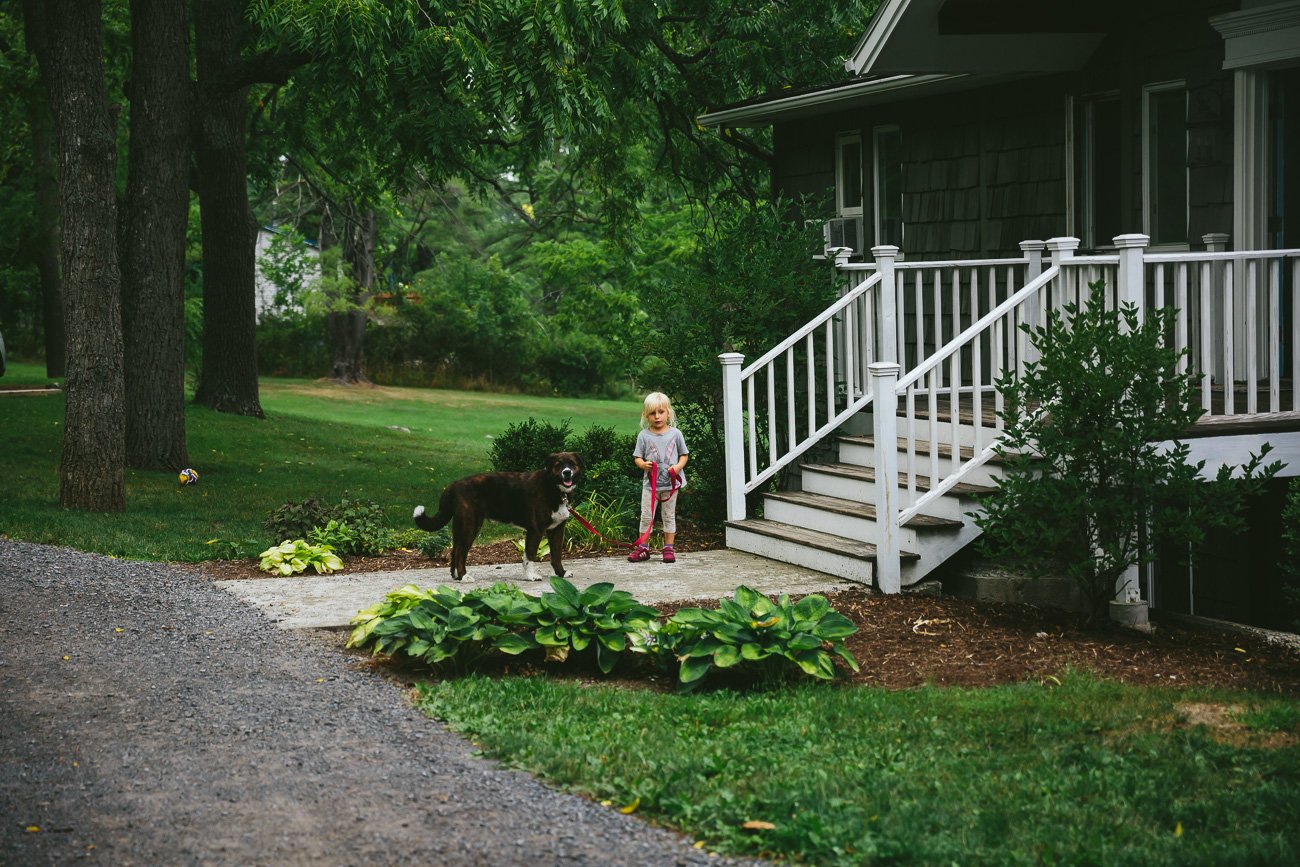 Cayuaga Lake
Cayuga lake is one of the famous finger lakes, that are all located in Upstate New York. At sunrise you can take a walk at the harbour and later rent a boat for a trip.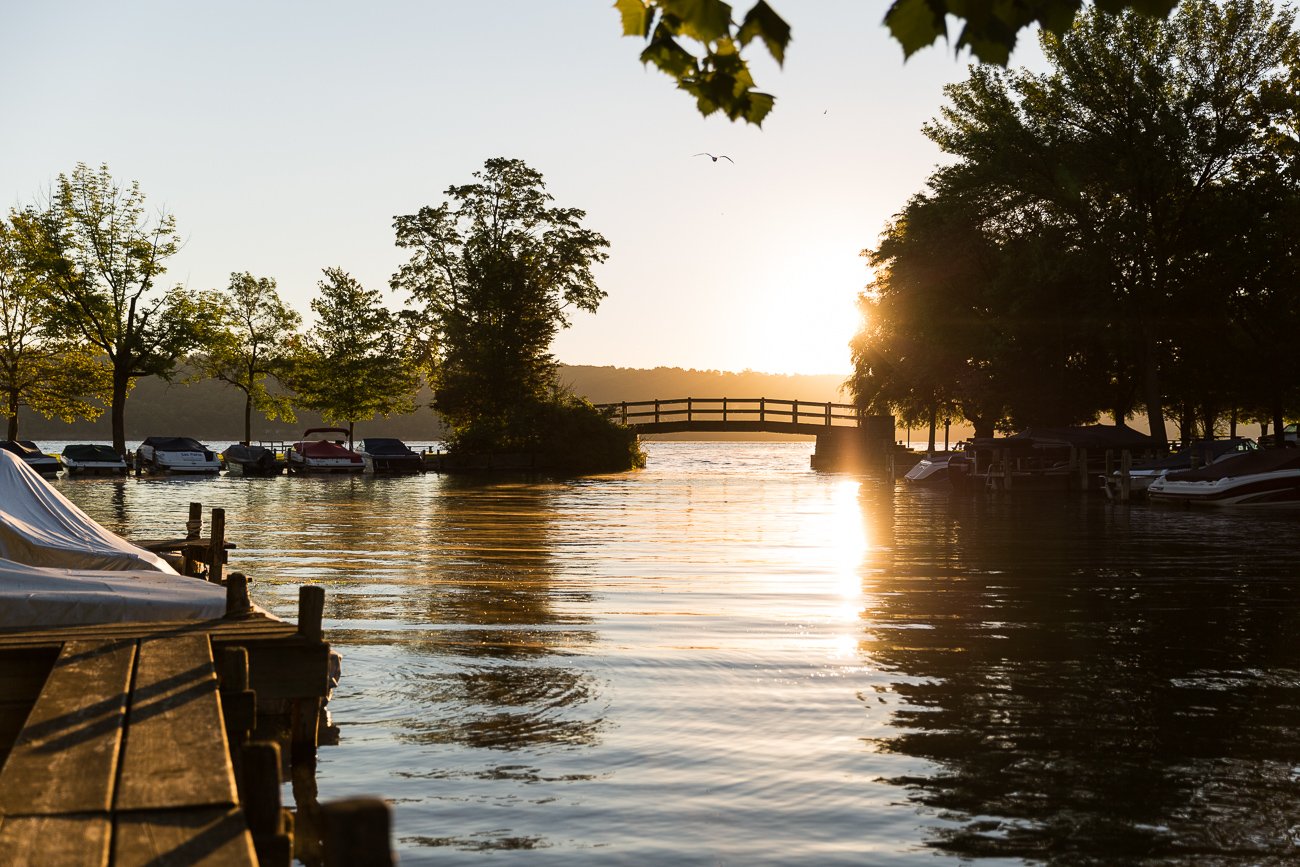 There's nothing more relaxing than a walk at the lake.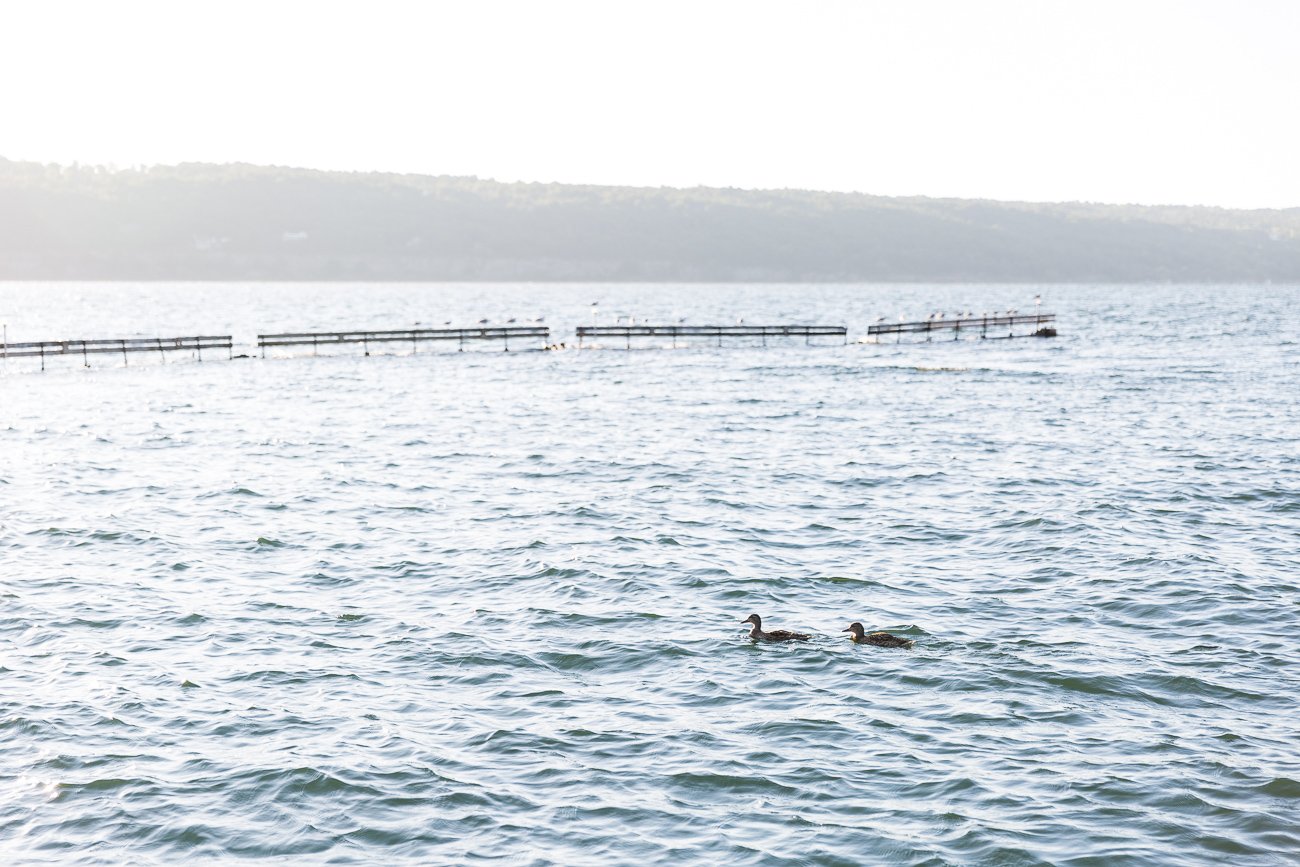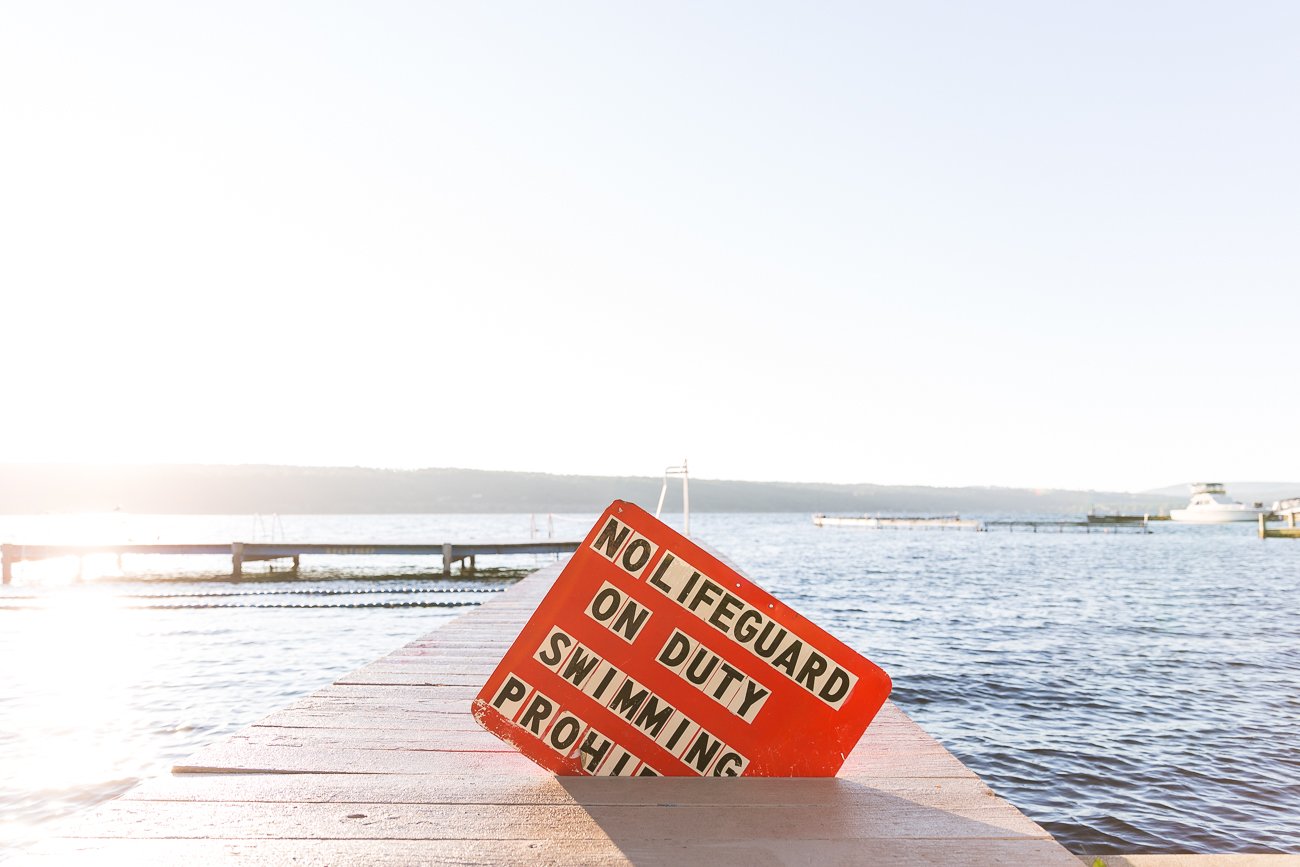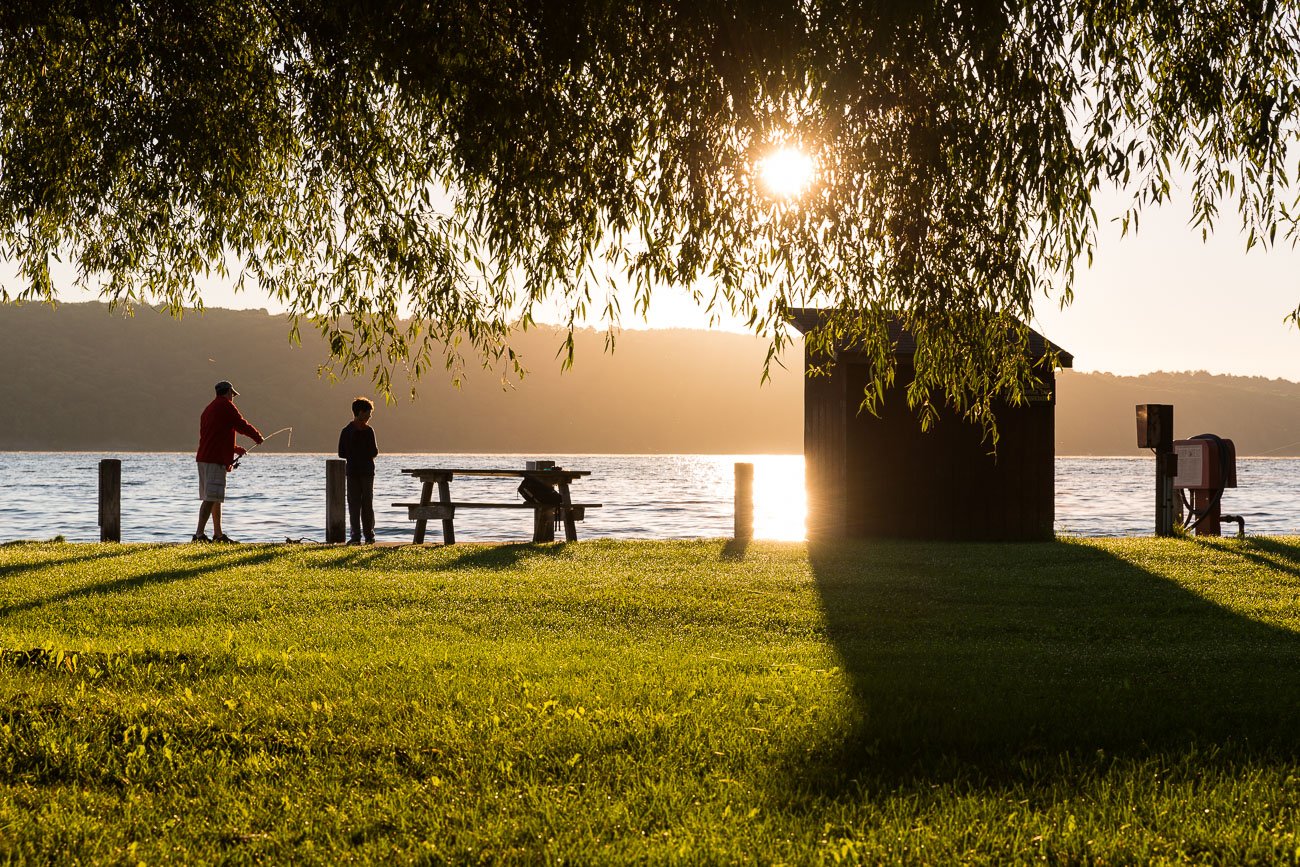 Fishing is also a popular activity, but we prefer leaving the fish where they belong – inside the lake 😉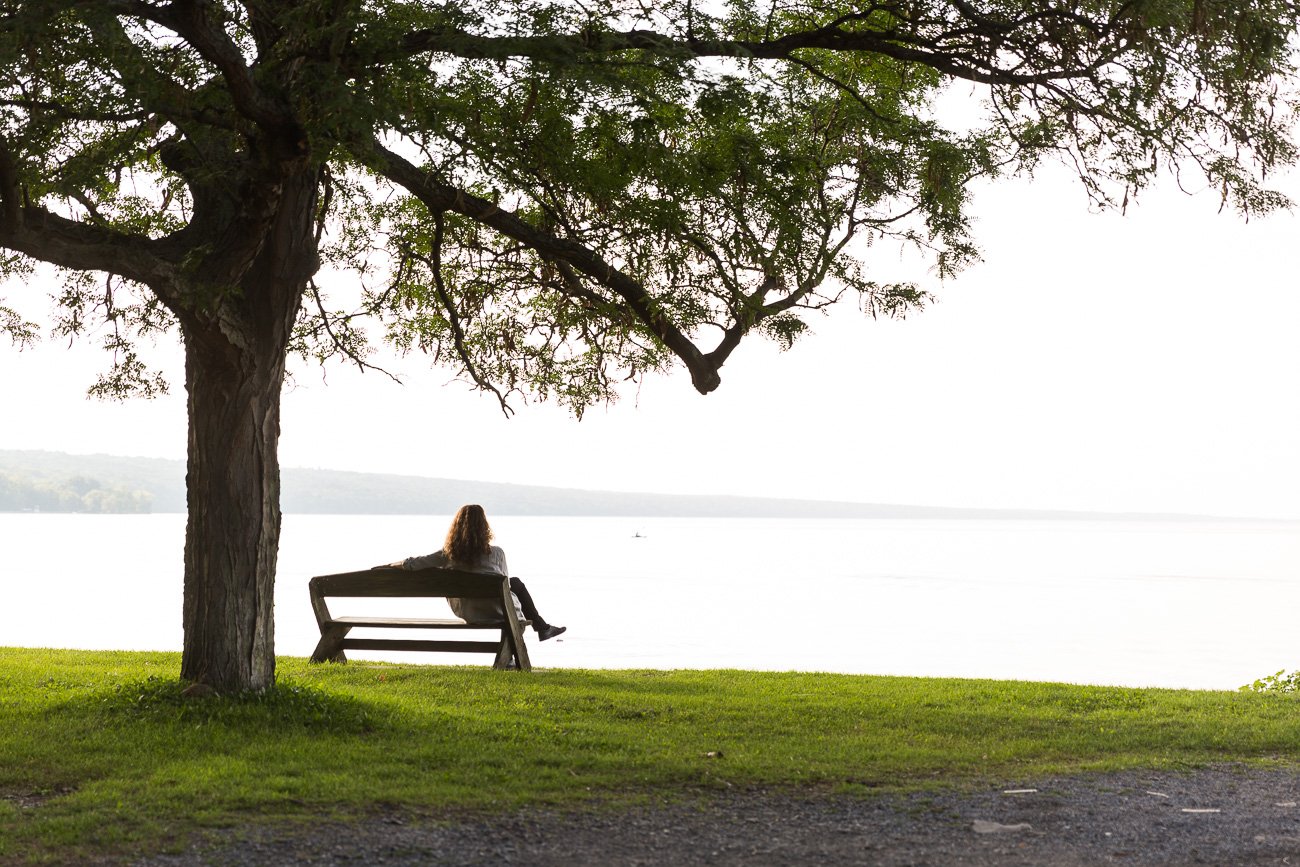 Farmer's market in Ithaca
The Ithaca Farmer's market claims to be one of the country's best markets. Without a doubt that's true. Ithaca's community is well known for it's focus on sustainability, organic farming, homemade produce and it's general consideration for nature. The market is no exception.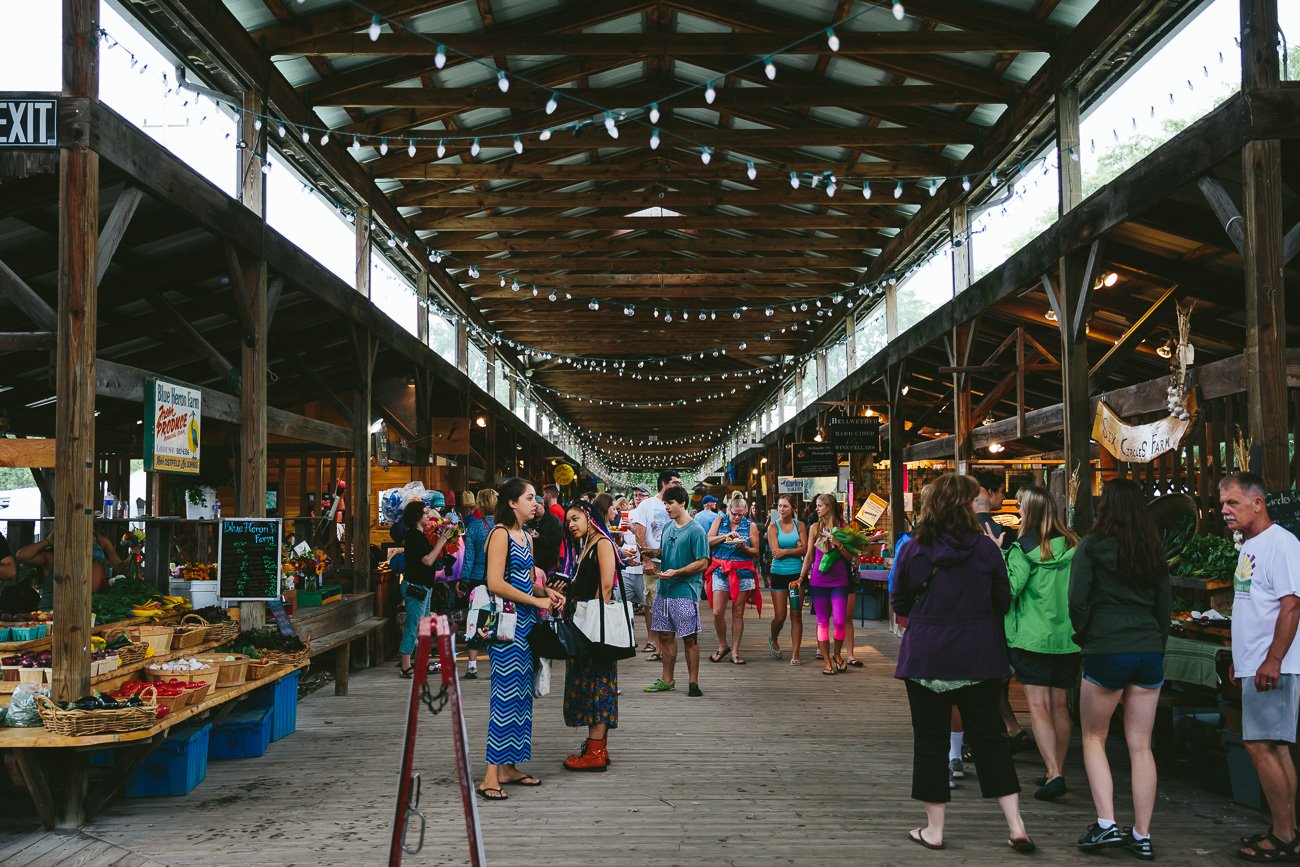 The market is housed in a wooden pavilion close to the lakefront.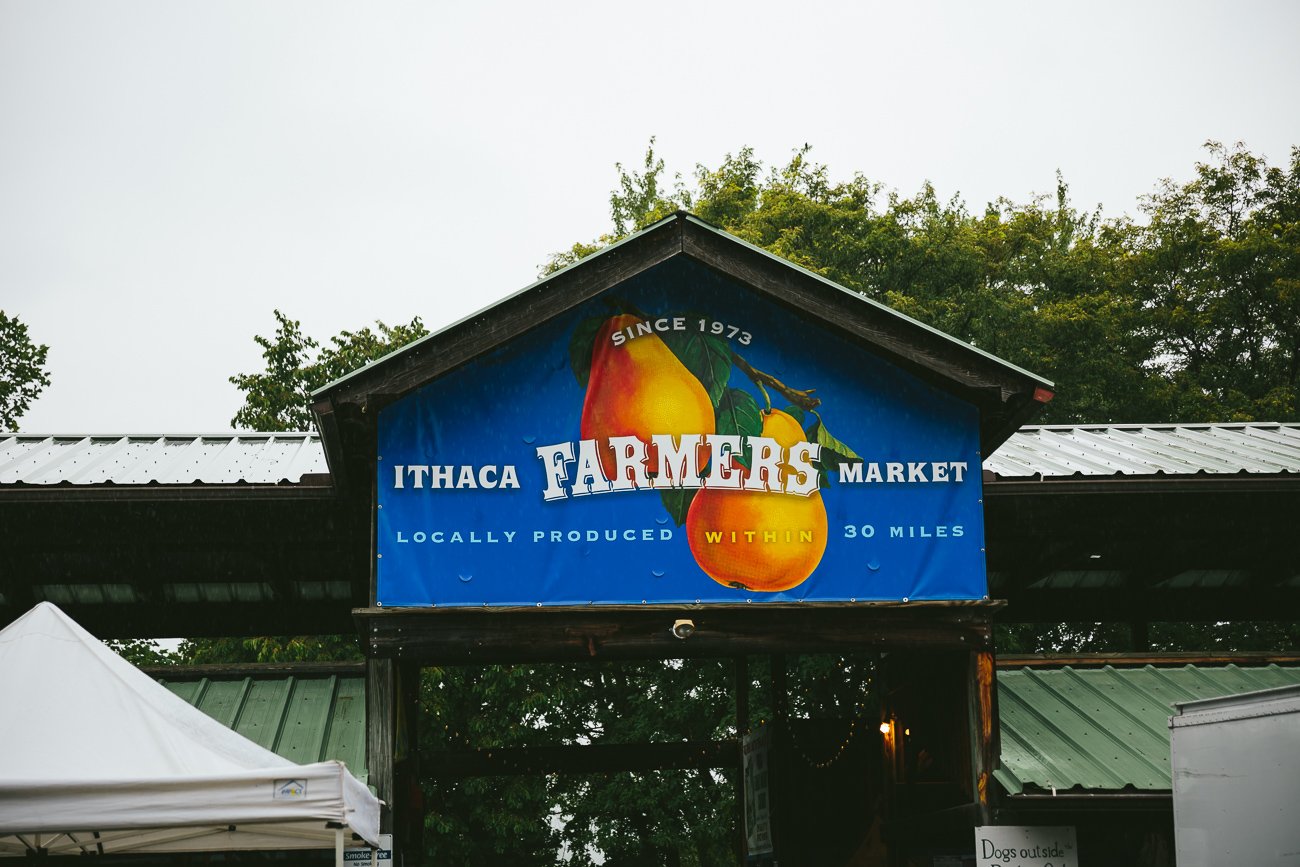 There's an abundance of fresh fruit and vegetables, all from local farmers.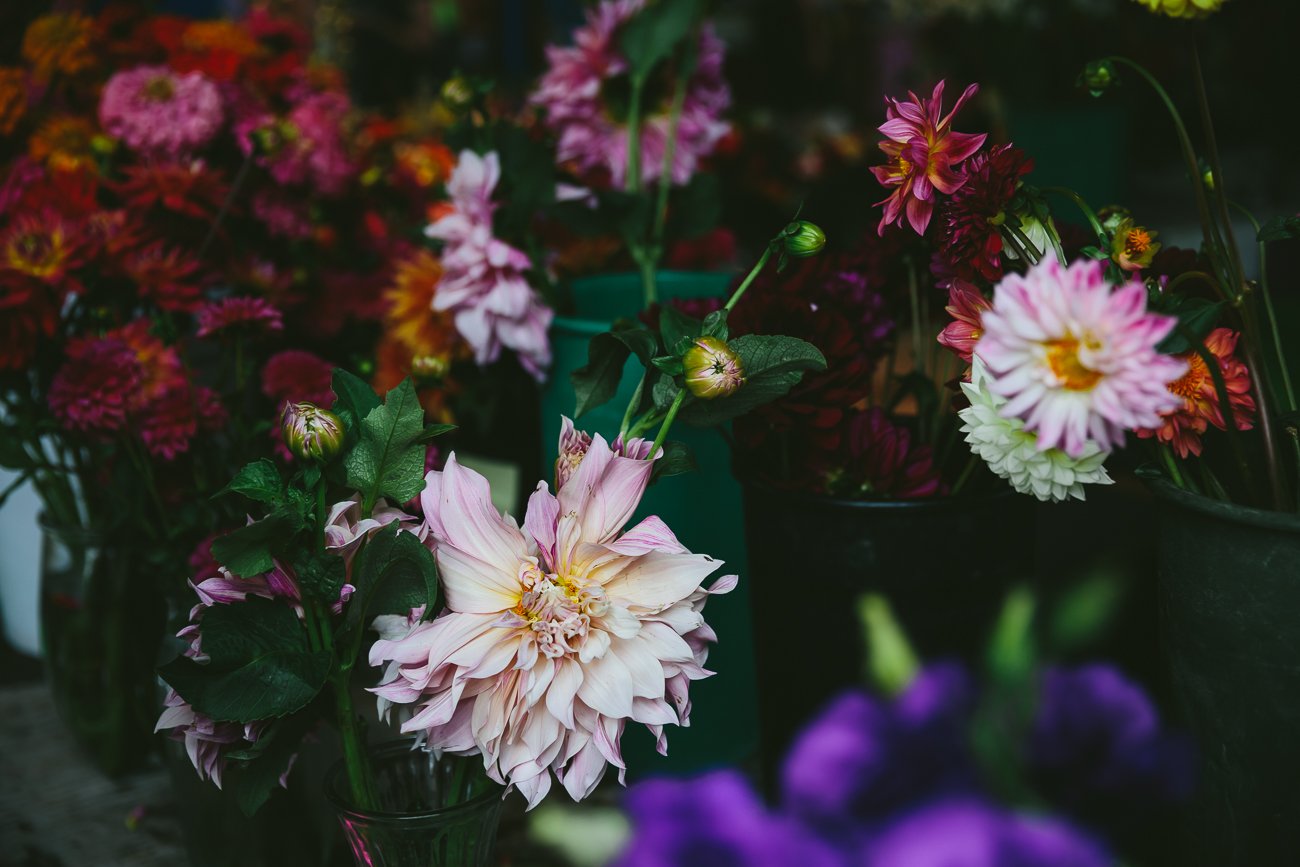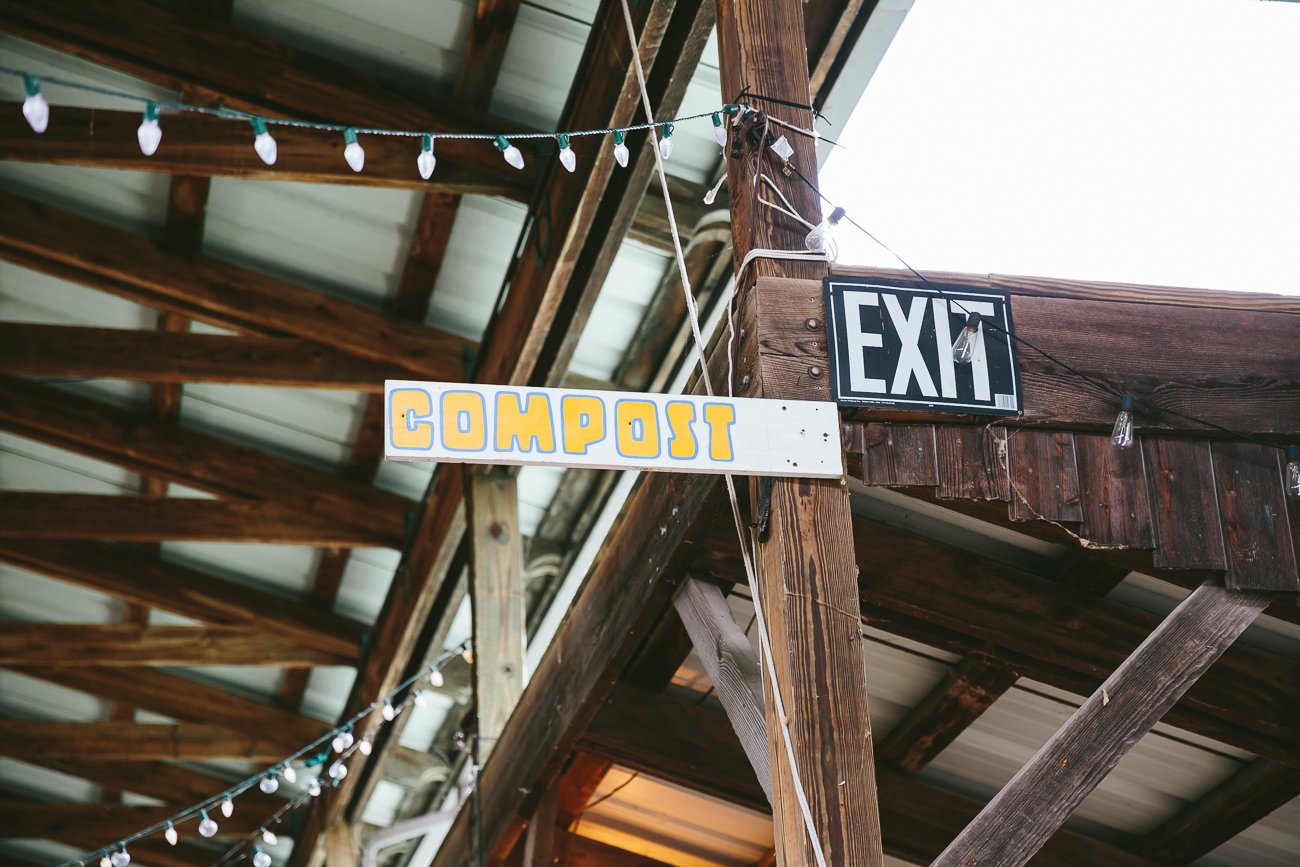 There's even compost for your own home gardening efforts!
Roasting S'Mores
There is nothing more American than roasting homemade S'Mores on a campfire. Ok, that might be an exaggeration 🙂 But roasting marshmallows and then putting them between two crackers with molten chocolate is a delight beyond words.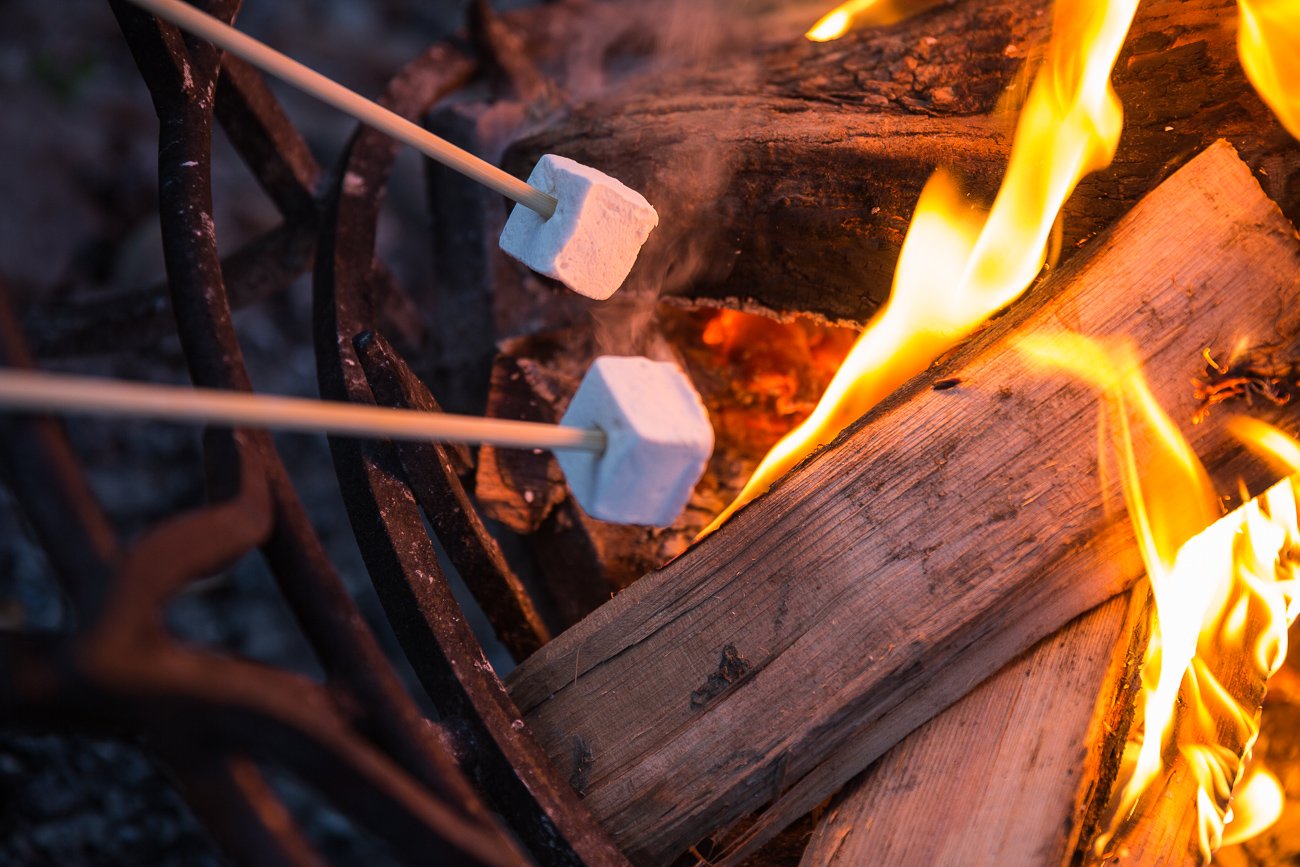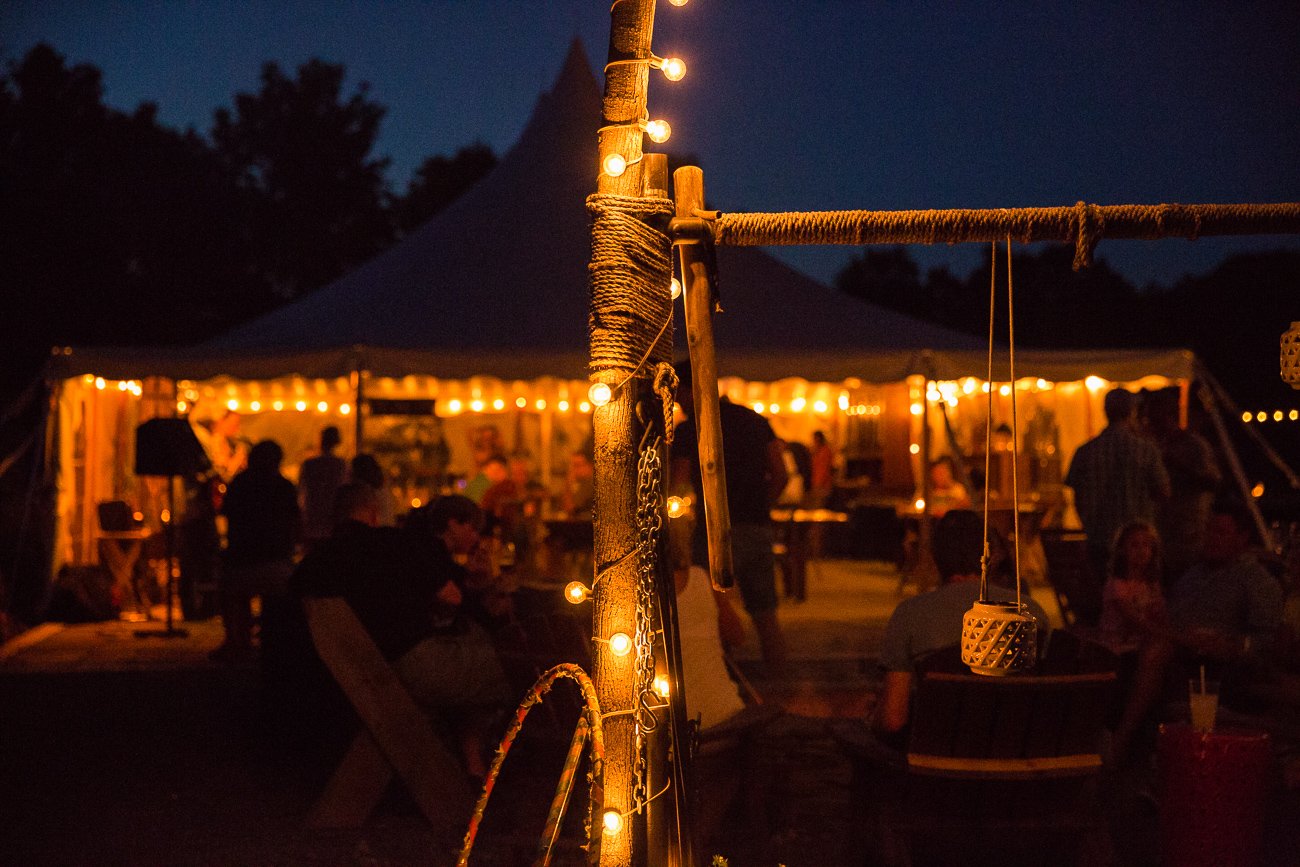 After a night at a campfire you gathered enough energy for a hike the next day.
Hiking around waterfalls
Ithaca has over 150 waterfalls! We lived closeby to Taughannock falls, where we hiked the comfortable trail for a couple of hours. Be aware that the falls are best seen in early Spring – when we visited in August there wasn't a lot of water.
What do you think about visiting a off the beaten track American city next time you fly to the US? You could stop in Ithaca on your way from New York City to Niagara Falls for example 😉