The time has come to plan our summer holidays for 2020. And with the Corona virus still being a completely unknown factor chances are high we might have to stay within the boundaries of our home country – in my case Austria 🇦🇹. In my last blogpost I showed you 8 of my favourite hotels in Austria, now let's look at our favourite 7 Austrian regions to travel to.
The Tristachersee in East Tyrol is one of our most cherished hidden gems in Austria!
Let me say one thing at the beginning: We are not really big hikers (although we did finish the 8 day Dachstein hike last year – yet, barely) 😉 So we are focusing on regions where you can enjoy, relax at the lake, take in the scenery, go boating and eat delicacies. Of course hiking is an activity you can pursue almost everywhere in Austria… so you can always add this to your itinerary in all of these regions!
Top 7 Austrian regions to visit this summer:
Statistically people from Vienna don't travel further than the so called "Salzkammergut" (which I love – I'm looking at you Attersee, Traunsee, Mondsee :)). Today I want to share a few tips, that are either less commonly visited by people coming from Vienna and then some nearby classics with a new twist.
It doesn't always have to be hiking & mountaineering in Austria.
1. Weissensee, Carinthia
Many lakes in Austria are scenic and idyllic, but not all of them have the specific advantages that lake Weissensee offers. Those that stick out are: incredibly vast unspoiled lakeshores (something that is not a given in Austria) with abundant public lake access, warm water temperatures and also some really nice hotels and private vacation rentals. We went here in 2019 on a very sunny day at the end of October and knew we'd want to come again in summer! Fingers crossed for 2020 😉
Specials: There's an electrical hybrid boat that operates on the lake and the water is Caribbean style turquoise & clear at some of the shores. And to top things off there are hotels with lake spas and all vegetarian cuisine!
Hotels on our list:
2. East Tyrol
In my Austrian top hotels blogpost I already showed you two very special places I really love in the region of the so called "Lienzer Dolomites". This mountain range is a bit further away from Vienna, hence they are more secluded and less overrun than other parts of the Austrian alps. You can get to Lienz easily by car or train and then rent a car there to explore the surroundings (or just hike).
Specials: You can hike up a relatively easy path and sleep in the Dolomitenhütte at the edge of the rocky Dolomites with the most breathtaking panorama. All in all East Tyrol feels more authentic and genuine than the more touristy parts of Austria!
Hotels on our list:
3. Tauplitzalm
A few years ago we spent a short summer weekend getaway in a cabin on the Tauplitzalm and I still hold those memories dearly. This vast alp at 1650m above sea levels is easy to reach from Vienna and invites for easy walks picking wild flowers and just listening to the cow bells. The alp has a dozen or so cabins and lodges to rent and feels like straight out of an Austrian fairytale.
Specials: The alp is generally car-free, but if you rent one of the chalets on the alp you'll get an access code to open the gate. This way you'll get all the alpine glory without the obligatory hiking 😉
Hotels on our list: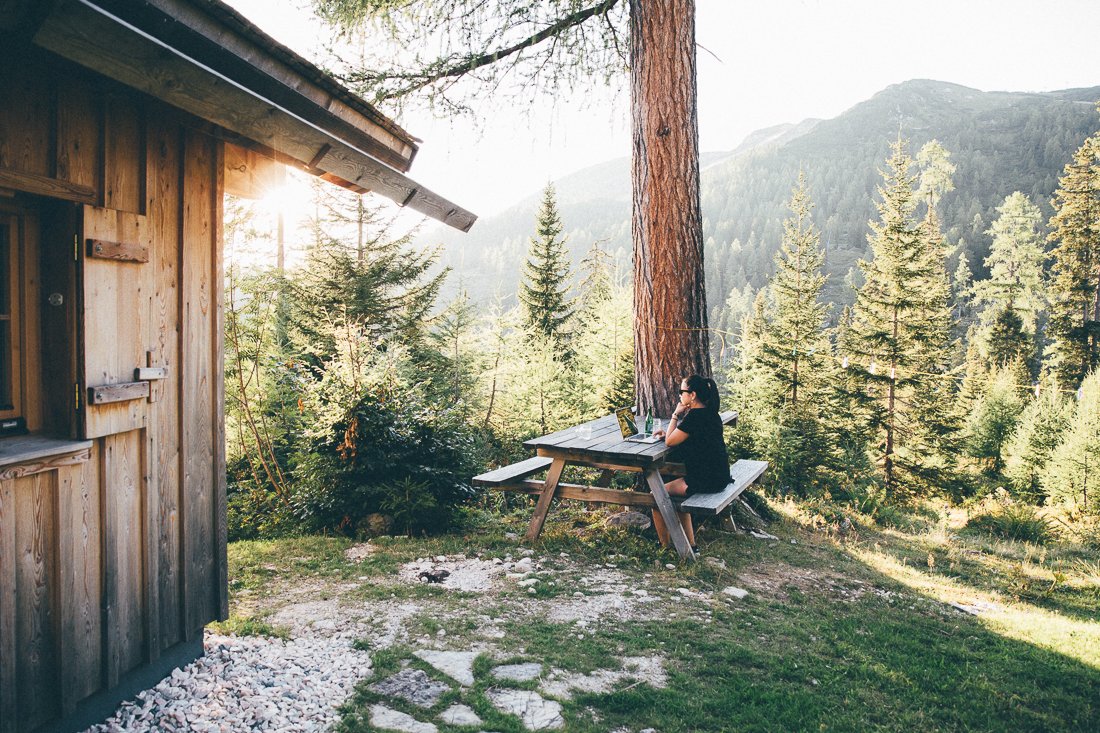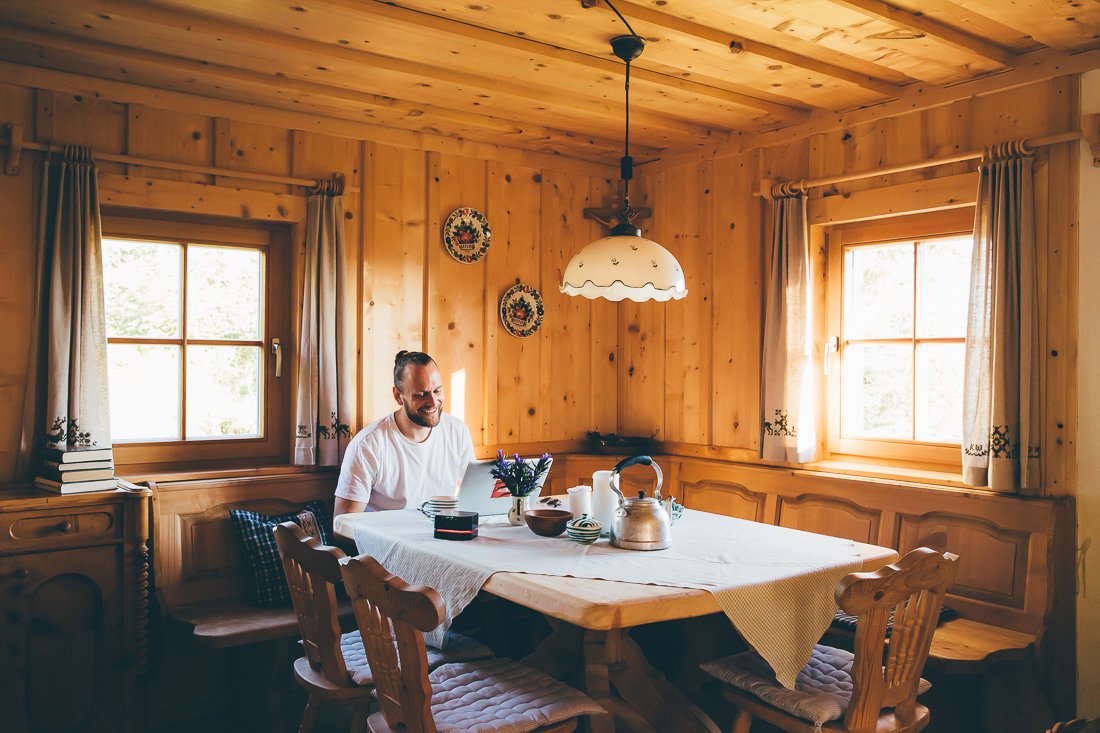 4. Semmering
Most Viennese only know the Semmering area as their beloved weekend skiing resort in winter. But just a few decades ago the Semmering used to be the most cherished summer city heat escape of Vienna's people. This bygone area is now slowly returning – and with it the former glory of many forgotten Art Nouveau buildings. While some of the big hotels still wait for a new investor there are some meticulously renovated privately-owned villas to rent!
Specials: You can take a small walk to enjoy the famous "20 Schilling" view and see the old railway system from above! This used to be printed on the 20 Schilling notes and is quite scenic. Also closely are some culinary highlights like the Looshaus or the Pogusch.
Hotels on our list:
5. Neusiedlersee
At the reeded banks of this plains lake lie some of the most cherished summer sun & watersport locations of Vienna's population. But for me there's one very special reason to travel there this summer: Going on safari in Austria. From bird watching to photo hides and prairie excursions, this is as close to Africa as one can get within the borders of Austria.
Specials: After coming home from the safari you can get enjoy the local thermal baths of the St. Martins Spa & Lodge. Other activities around the lake include e-biking and of course trying the local wines from Burgenland. Added bonus: Burgenland has the most hours of sunshine in all of Austria!
Hotels on our list:
View this post on Instagram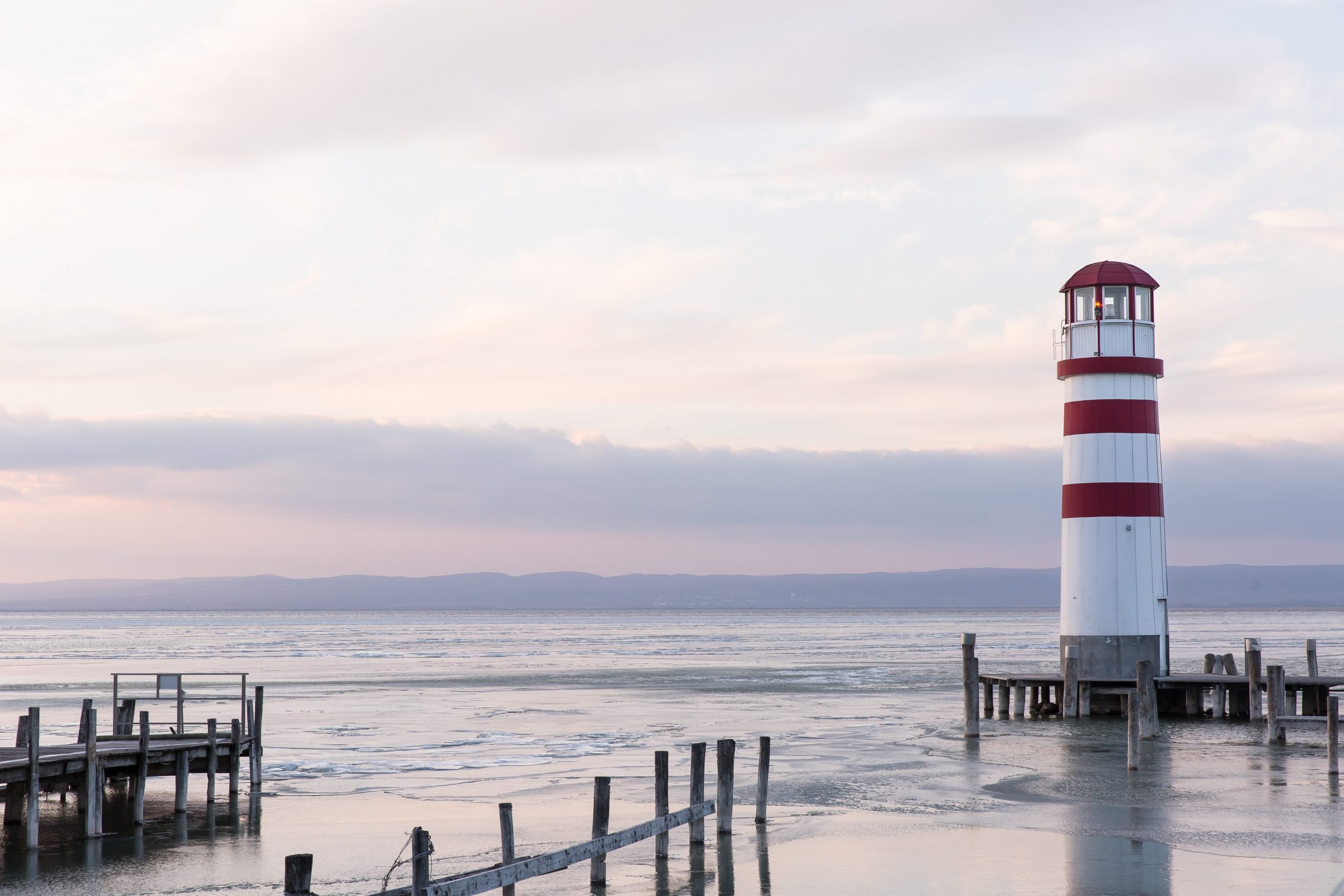 6. Gosausee, Dachtsteinregion
Last year we spent 8 days hiking around the Dachstein mountain range, sleeping in mountain huts and climbing over the ridges of glaciers. If you love hiking, this region probably isn't new to you. But also for you more comfort-loving people – there's one hotel right at the shores of the lake Gosausee and sleeping here is a true escape from the busy city days. You can't wake up to a better view than here!
Specials: Embedded in the Dachsteinregion this place is all about hiking and boating… but the first lake (called "Vorderer Gosausee") is also accessible by car or motorcycle and a frequent stop on road trips of all sorts. We wouldn't stay a full week here, but it's just one of the most scenic stops along the way of a road trip of the region!
Hotels on our list:
7. Bregenzerwald, Vorarlberg
This region is a bit off the beaten path for Viennese people, but oh so worth the trip! There are of course also ample hiking options, but what strikes us the most in this region is the combination of architectural heritage & innovation. The Bregenzerwald has kept it's roots and traditions in the handicrafts very much alive and is also a breeding spot for cutting edge architecture & design. You can go on architectural walks of the region, but also meet local cheese-makers, listen to concerts in transformed barns and stay in some of the most innovative hotels in Austria.
Specials: The FAQ festival is one of the highlights in the Bregenzerwald area – a multi-day festival with thought-provoking questions, philosophical debates, mind-blowing concert venues and much more! If you're into architecture you might also want to check out the famous bus stops.
Hotels on our list: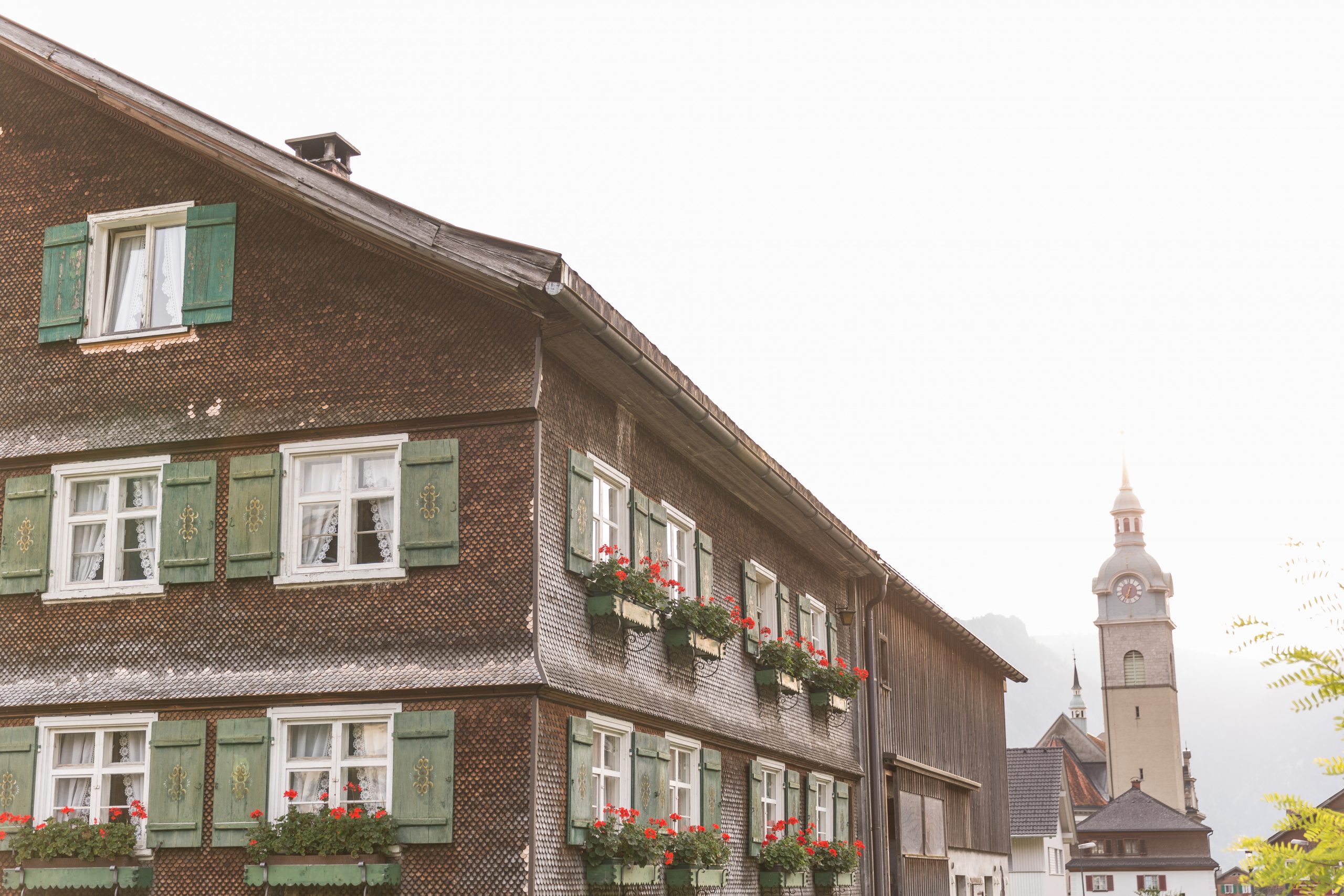 Those were our 7 favourite destinations for a summer holiday in Austria!
Keep on reading about our favourite hotels in Austria here:
What's your favourite place to visit in Austria?
Let me know in the comments and I'll add it to this blogpost!
Spread the love if you found the tips in this post helpful: