The word 'safari' often conjures up images of luxurious lodges, champagne sundowners, and top-notch wildlife experiences. While these extravagant safaris do exist and cater to a specific clientele, embarking on a budget-friendly safari adventure doesn't mean you have to compromise on the thrill of spotting Africa's magnificent creatures or the beauty of its landscapes. In fact, with careful planning and a few savvy strategies, you can embark on a wallet-friendly African safari that will leave you awestruck.
Here's your guide on how to plan an affordable safari without breaking the bank!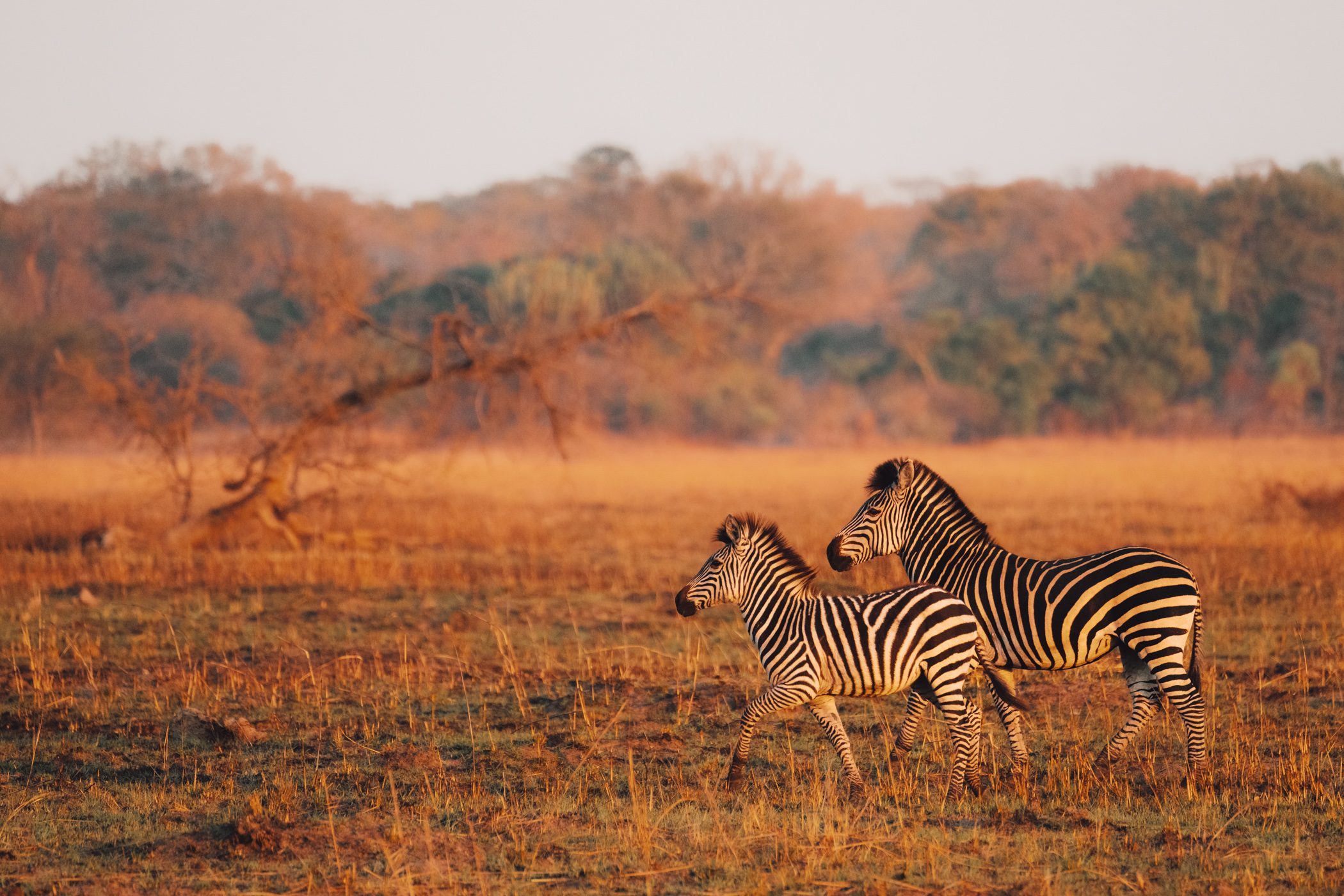 Timing is Everything
The timing of your safari can significantly impact your budget. To maximize affordability, consider visiting during the green season or shoulder season. These periods offer several advantages. Firstly, prices are generally lower as demand dips due to weather concerns. Secondly, wildlife sightings during these times can still be remarkable, and the lush, green landscapes provide excellent opportunities for photography.
In East Africa, the shoulder season spans from March to May, while in Southern Africa, you can find budget-friendly options in May, June, and November. These months, while considered 'off-peak,' can provide an unforgettable safari experience without the high-season price tag.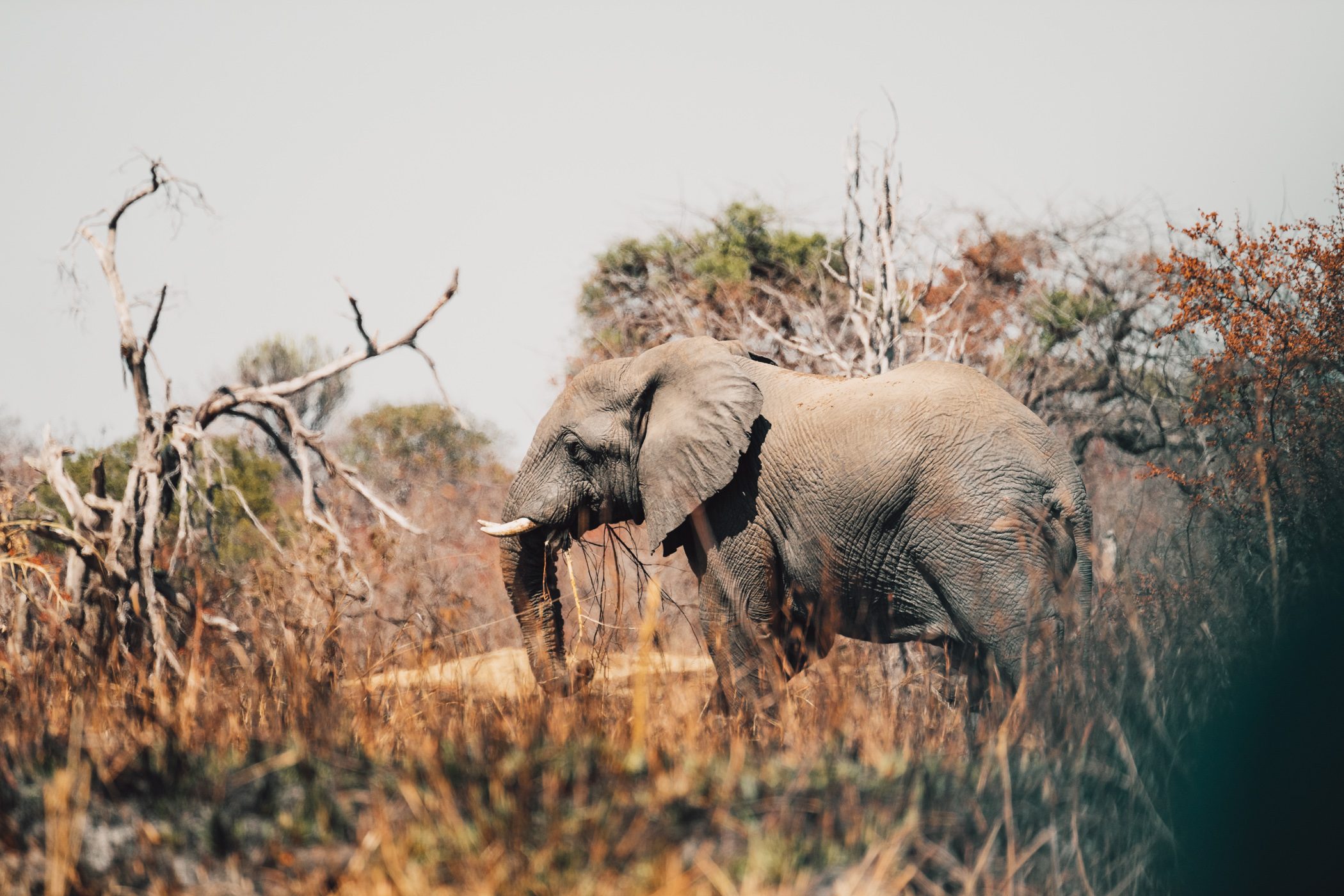 Choose Your Destination Wisely
Your choice of safari destination can significantly impact your overall expenses. While some countries in Africa are renowned for their high-end safari offers, others destinations more affordable options that don't compromise on the wildlife experience. Namibia, Kenya, Tanzania, South Africa, and Zimbabwe can be excellent choices for budget-conscious travelers.
Namibia, with its otherworldly landscapes and unique desert wildlife, often comes with a lower price point compared to some of its neighboring countries. Kenya and Tanzania, famous for the Great Migration and the Serengeti, offer a wide range of affordable safari options. South Africa's diverse landscapes and well-established tourism infrastructure make it a budget-friendly choice, and Zimbabwe boasts incredible parks like Hwange and Mana Pools at accessible rates. In contrast, high-end markets like Botswana, Zambia or Rwanda may put more strain on your wallet (mostly due to expensive internal flights).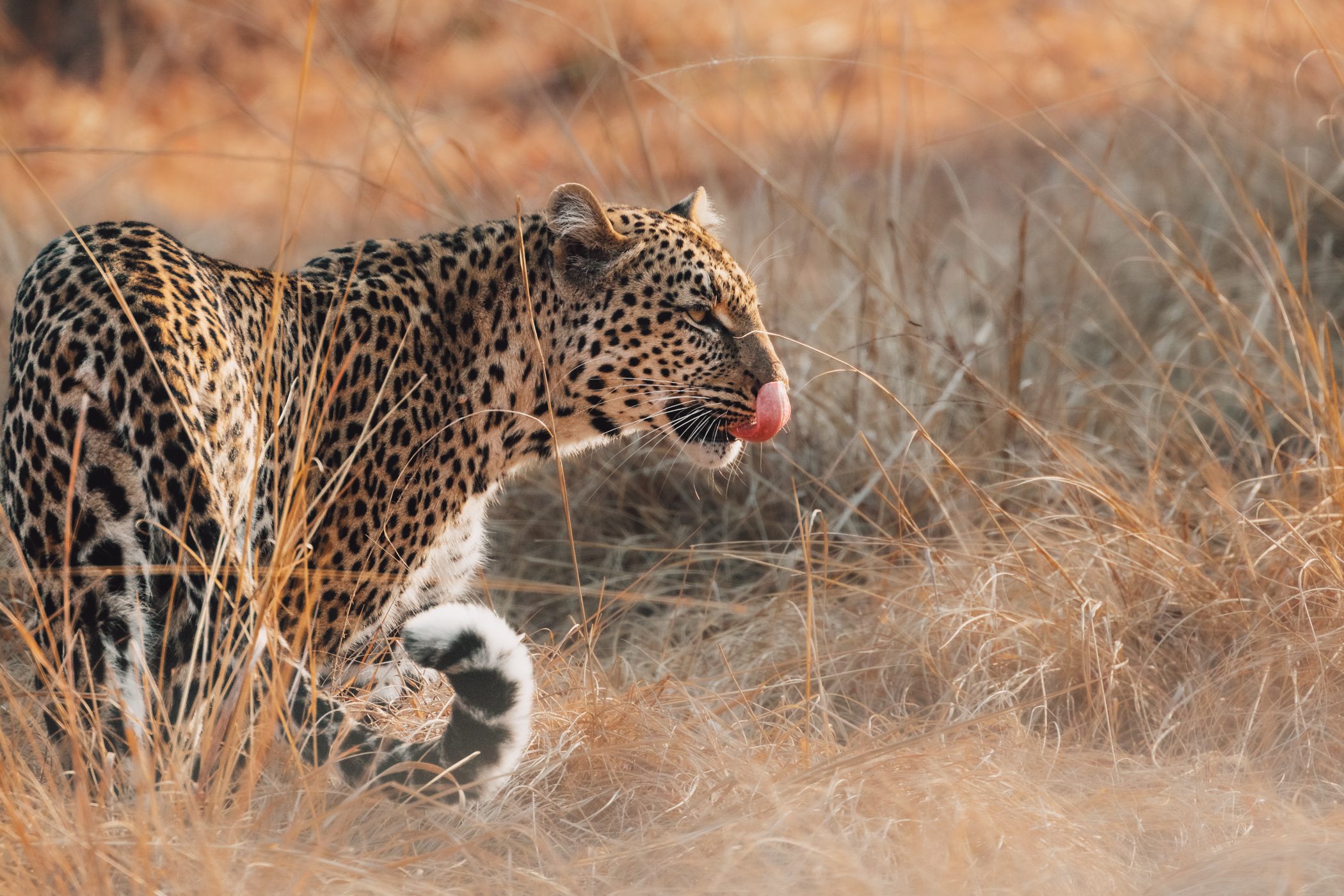 Stay Longer and Minimize Location Changes
One of the costliest aspects of a safari are internal flights and transfers between safari camps and lodges. To keep expenses in check, consider staying longer at a single location rather than changing camps frequently. Many camps and lodges also offer long-stay discounts, such as "buy 5 nights, get 7" deals. This not only saves you money but also allows you to immerse yourself more deeply in the wilderness.
By minimizing location changes, you'll also have more time to explore the intricacies of each reserve or park, increasing your chances of remarkable wildlife encounters.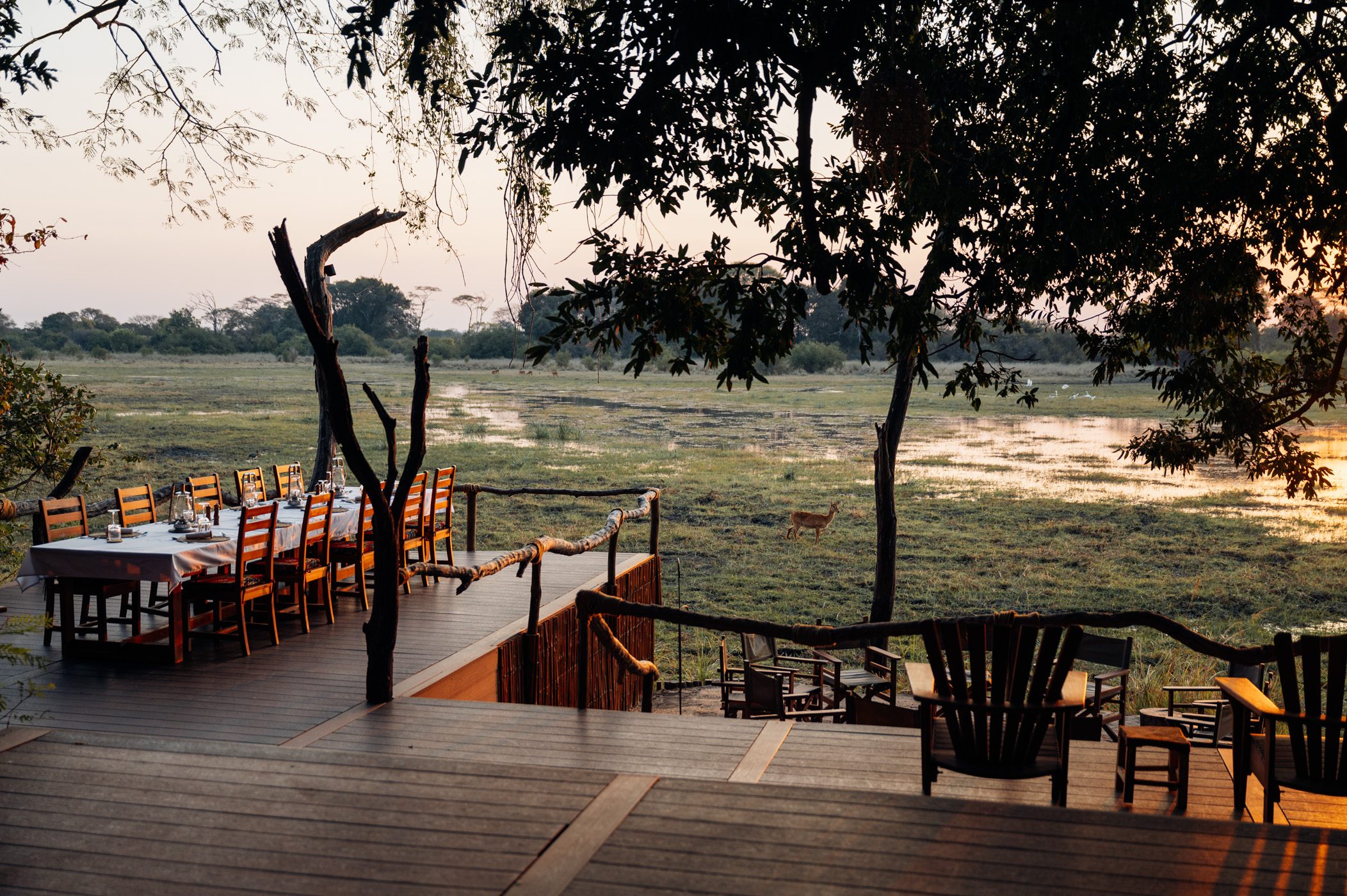 Hunt for Special Offers
Safari operators often provide special offers that can significantly reduce the cost of your trip. Keep an eye out for last-minute deals, which can yield substantial discounts on accommodations and packages. Additionally, many operators offer promotions like "buy 3 nights, get the 4th night free" or you can also try to combine multiple camps from one company to get deals such as free transfers or nightly discounts.
These offers can make a substantial dent in your overall expenses while still providing a top-tier safari experience. Make sure to check the websites and newsletters of safari companies for the latest promotions and packages.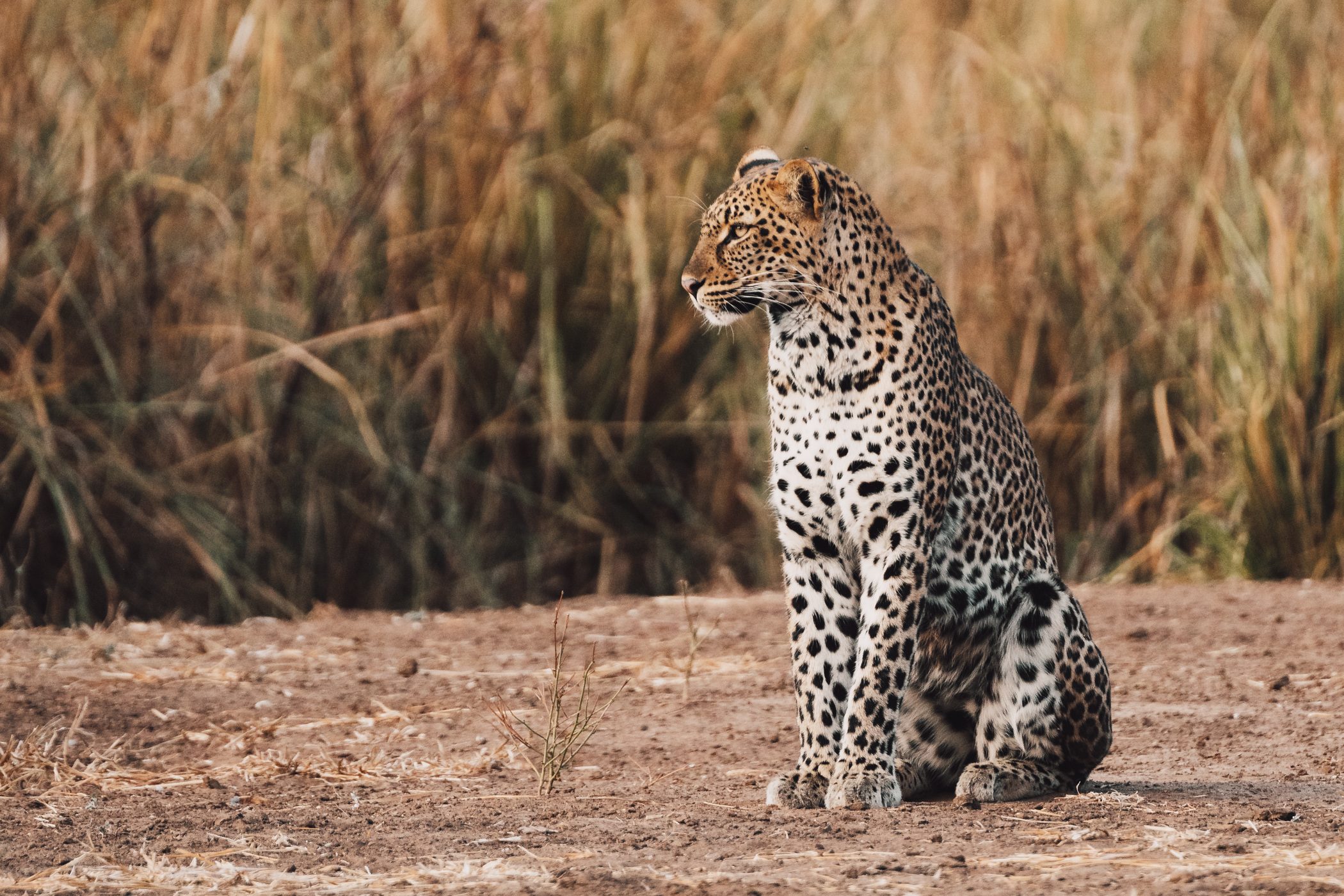 Group Discounts and Private Camps
Traveling with a group of friends or family can lead to substantial savings. Some safari camps and lodges offer group discounts when you book an entire vehicle or even the entire camp. This not only reduces the per-person cost but also allows you to have a more personalized and intimate experience with your group.
Alternatively, consider booking private safari homes (much like airbnbs in the wild). While they may seem more expensive upfront, when divided among a group, the cost can be quite reasonable, and you'll have the entire house to yourselves, offering a truly unique and private safari experience.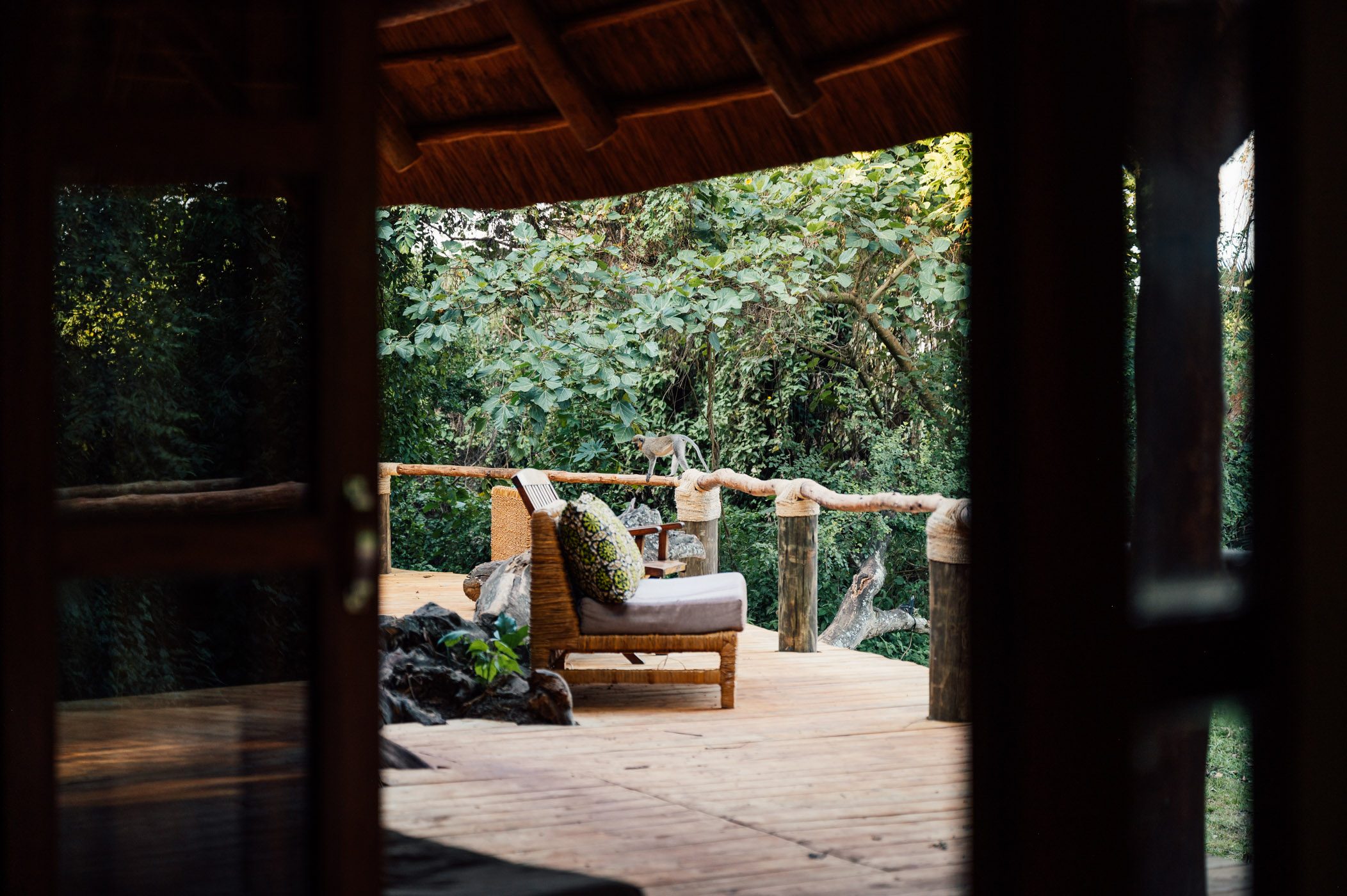 Subscribe to Newsletters
Many safari operators offer exclusive deals and last-minute packages to subscribers of their newsletters. By signing up for newsletters from your favorite safari companies like Pinto Africa, Wander Africa, Timbuktu Travel or andBeyond, you'll gain access to special promotions and discounted rates that are often not available to the general public. This proactive approach can help you snag great deals on your dream safari.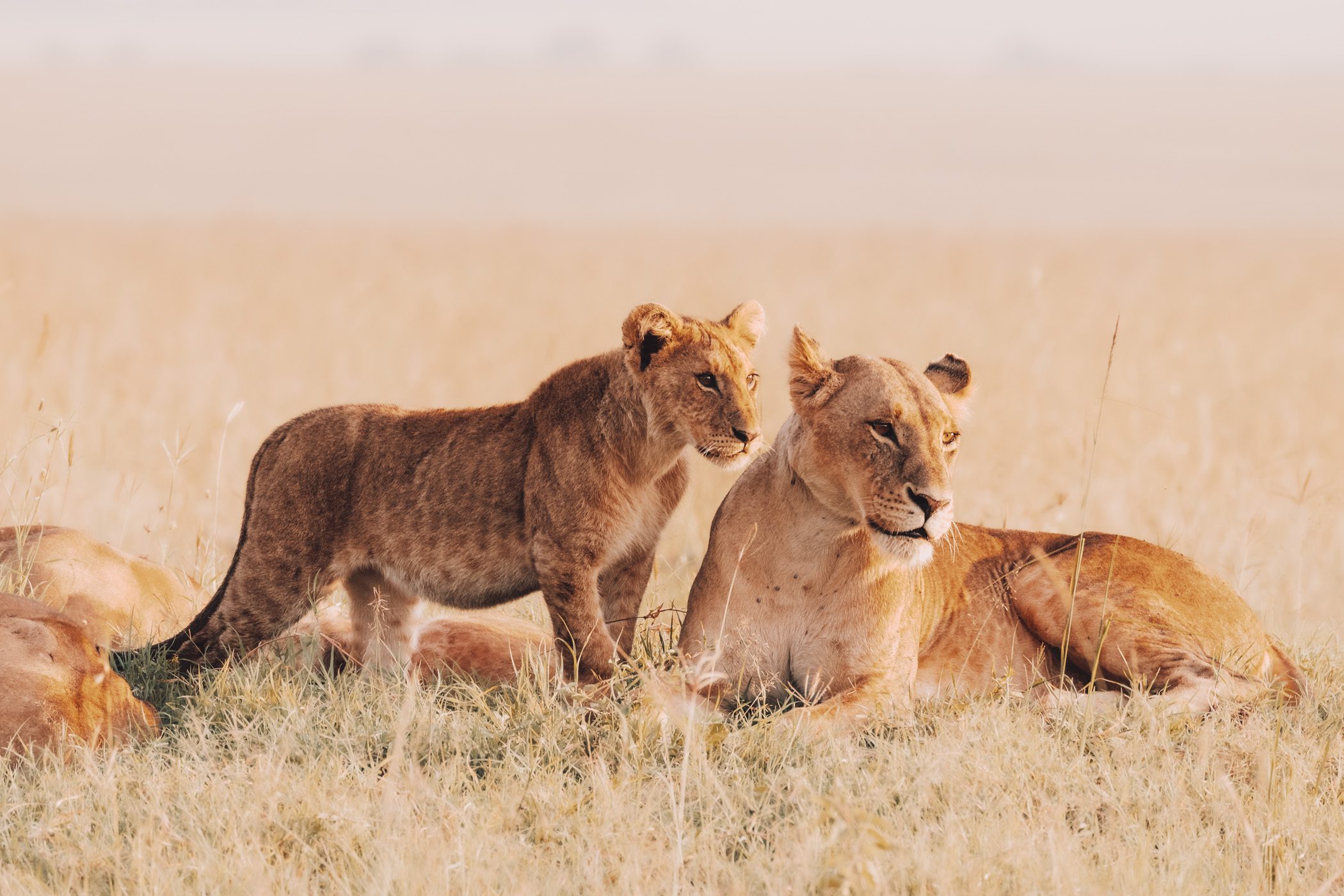 Combine your Safari with a Beach Getaway
For a well-rounded and cost-effective African vacation, consider combining your safari adventure with a relaxing beach holiday. East Africa, in particular, offers affordable beach destinations that can complement your safari experience beautifully.
After your thrilling wildlife encounters, unwind on the pristine beaches of Zanzibar, Lamu or Mombasa. These beach destinations often have budget-friendly accommodations and activities, allowing you to extend your trip without significantly increasing your expenses. By combining safari and beach, you can enjoy the best of both worlds while keeping your overall costs in check.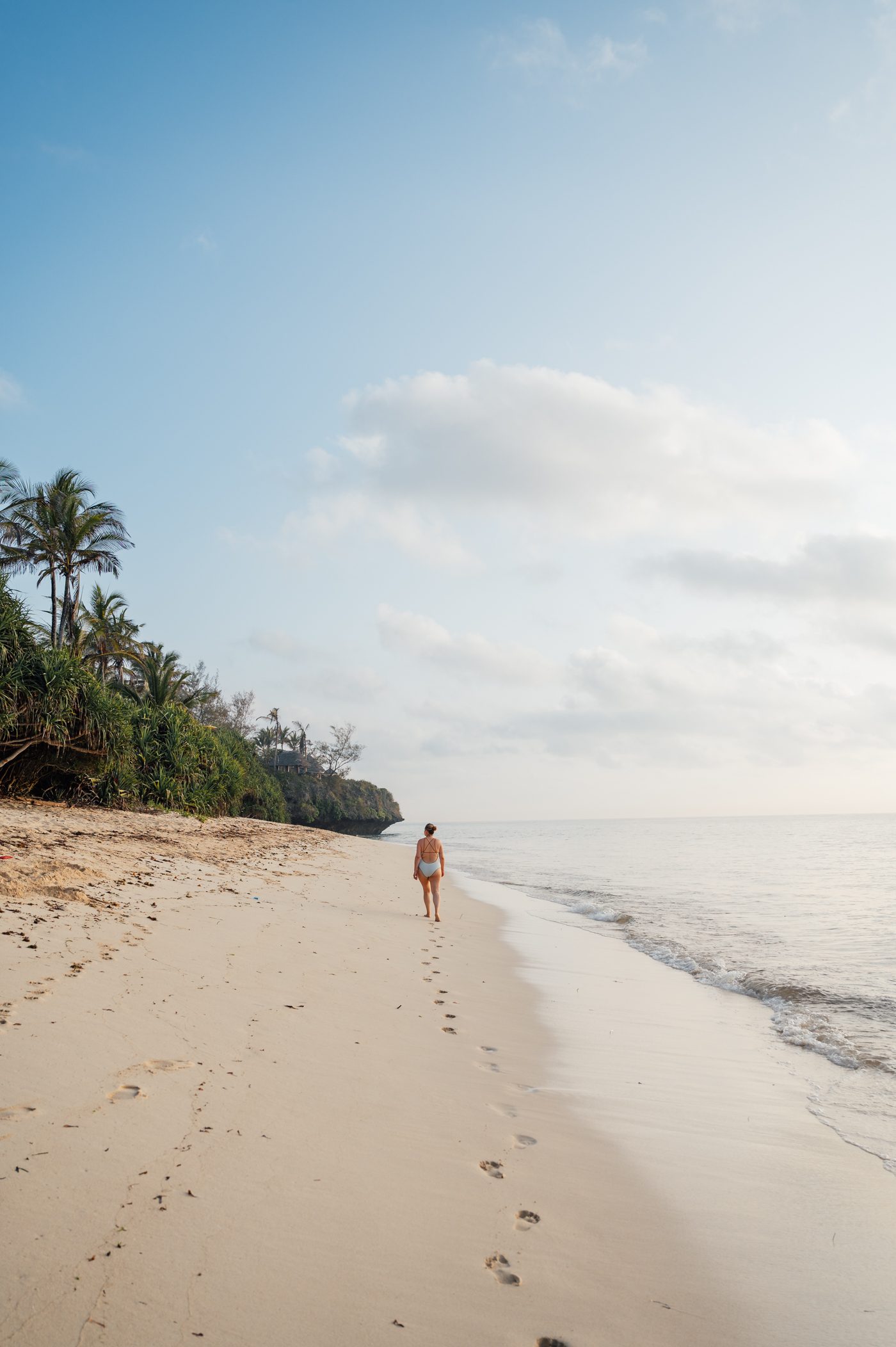 Pack Light and Save on Luggage Fees
Lastly, consider packing light for your safari adventure. Many safari camps and lodges include laundry services as part of their offerings, so you can pack fewer clothes and save on additional luggage charges. Packing light not only saves you money but also makes your journey more manageable and hassle-free.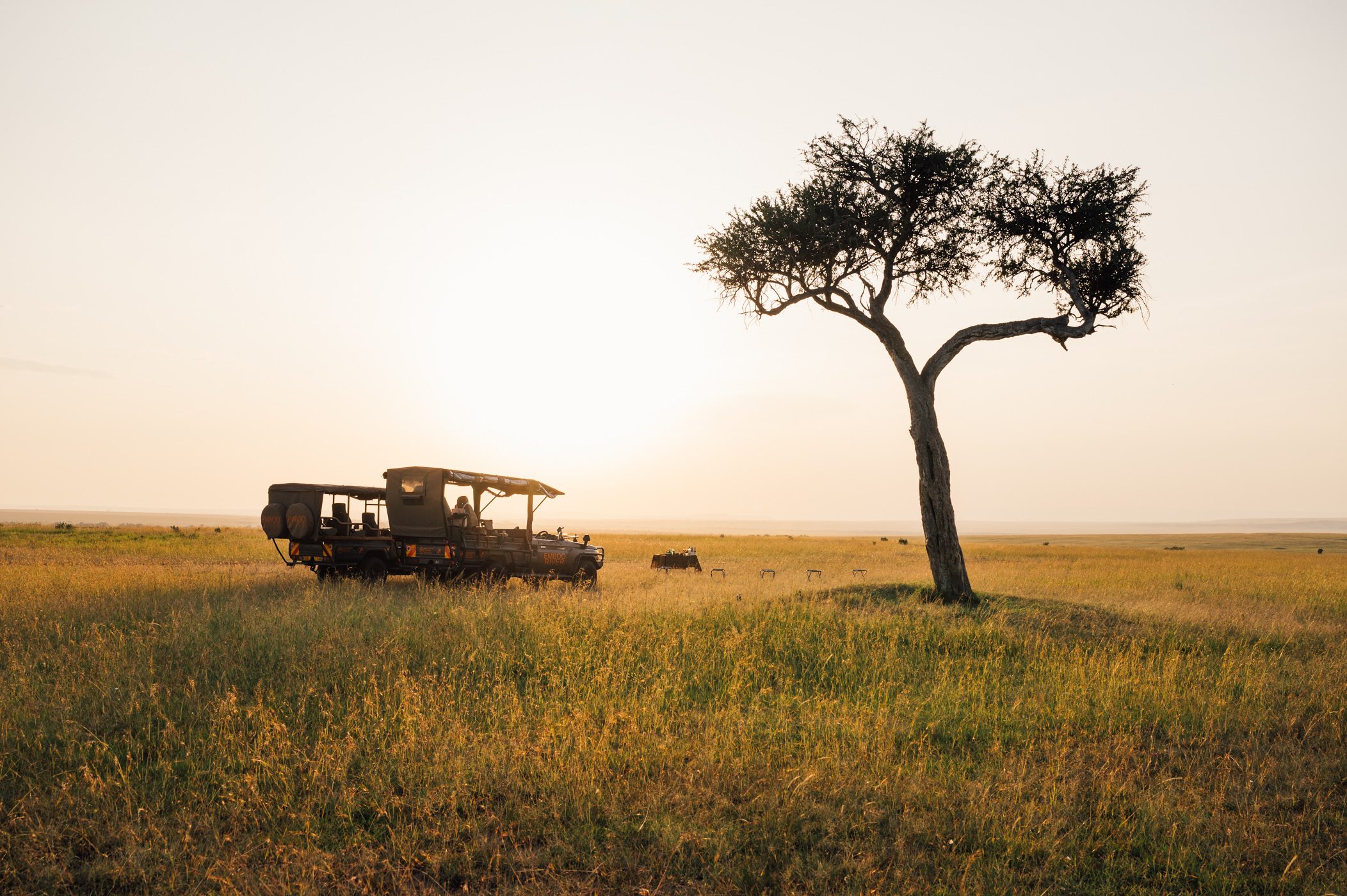 Summary: How to plan a budget-friendly safari
In conclusion, planning an affordable safari doesn't mean sacrificing the awe-inspiring moments of witnessing Africa's incredible wildlife and landscapes. With strategic timing, destination selection, and a keen eye for special offers, you can enjoy a budget-friendly safari that offers all the thrills and beauty Africa has to offer.
So, start planning your adventure today and prepare to be captivated by the wild wonders of the African continent!
If you're not sure where to go on your safari – check our safari destination overview.
Did you like this post? Pin and save it for later: