It's hard to believe how one tiny invisible nasty virus has stopped us all from traveling (well and much more) in a matter of weeks! The world is standing still as most of us are confined to our own 4 walls. Yet, there's a sliver of hope at the horizon 🙂 My feet are definitely already itching and luckily the Austrian government announced that Austrian hotels might be able to open as early as middle of May again!
The Forsthofgut is one of my favourite hotels in Austria and I can't wait to be back!
One thing is clear: As soon as traveling will be allowed again, I plan on visiting at least one of my favourite places within my home country Austria. Not only because I love traveling and definitely need to leave my apartment for a bit, but also to support our local tourism in times of need. I'm pretty sure many of you might also plan on staying in Austria this summer and therefore I thought I'd share a few of my favourites from the last years with you (plus some that I plan on visiting sooner than later) 🙂
Pssst: At the end of this blogpost I listed all the places you recommended on Instagram (be warned, it's a long list)! 🙂 So this should really get your hopes up for a nice summer holiday in Austria!
Lake Weissensee is also one of those places where I'd love to enjoy a summer vacation!
Top 8 Austrian Hotels to visit this summer
Without further ado – let me show you some of my favourite picks:
1. Hotel Forsthofgut
What to love? Leogang is a serene alpine village and this family owned gem of a hotel has been carefully renovated with lots of love. The rooms kept their alpine character and the mountain views couldn't be better, while the infinity pool and spa area are modern & top notch! We already spent 2 vacations in Leogang at the Forsthofgut (both times in summer season) and can't wait to return.
View this post on Instagram
2. Der Daberer Bio Hotel
What to love? In the slow food region Alpe Adria this hotel is the beating heart of the whole concept and all about eating regional, handmade delicacies – produced with love and dedication by small workshops and manufacturers. To top things off there's also a small pond in the woods behind the hotel, a forest sauna in a log cabin and a generous spa area. The core of the hotel is definitely the restaurant and the unique local specialities, that are served! It's a true foodie heaven.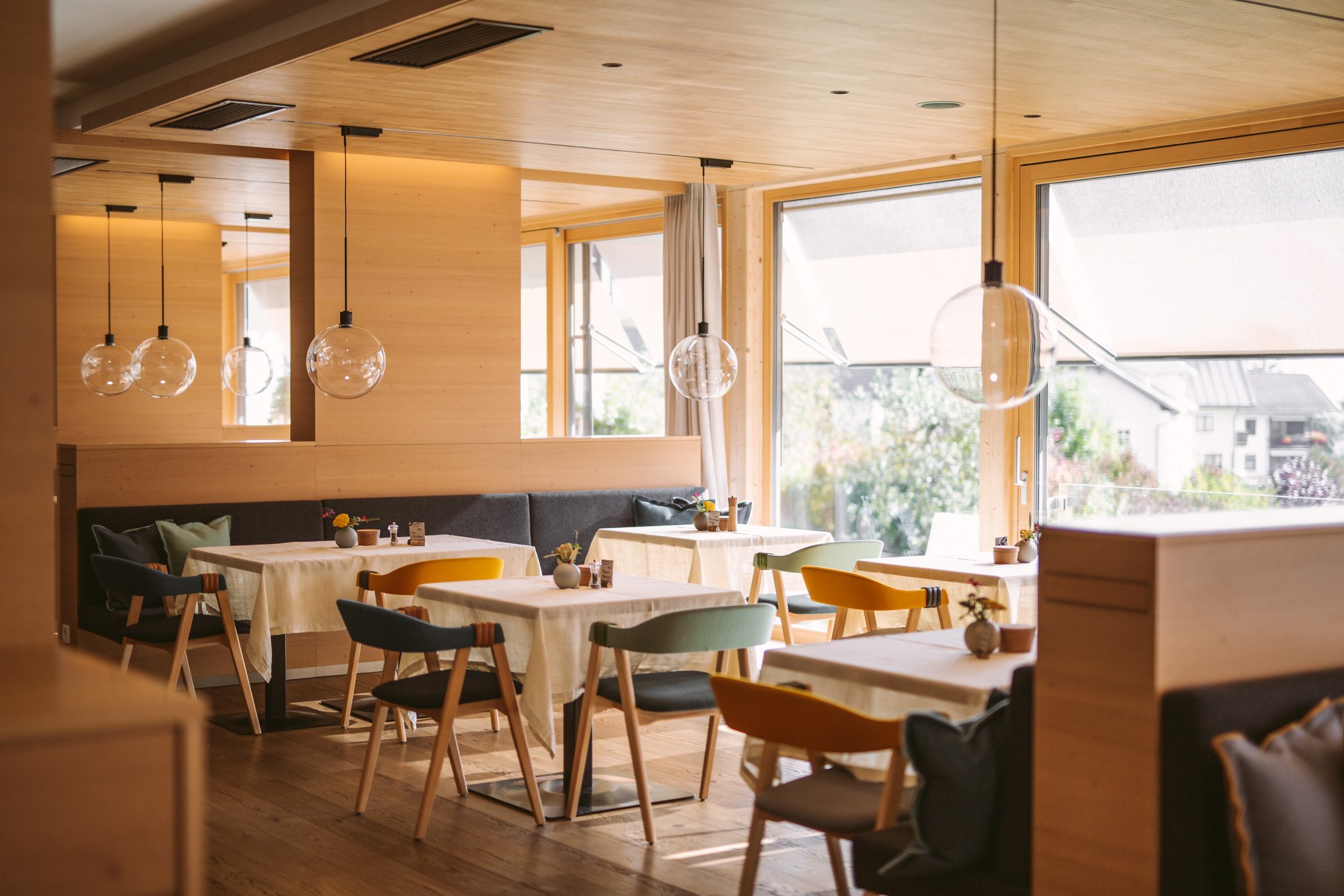 3. Proneben Gut
What to love? At the foothills of the Hochkönig mountain a collection of super cozy alpine lodges invites guests to – well, stay there the whole day! 🙂 We really had a hard time leaving our luxurious chalets and venture out, because the architecture is simply stunning and the vistas of the Austrian alps are equally enticing. And if you really need some action, there's a little petting zoo as well 😉
4. Villa Antoinette
What to love? Pack your friends and rent this exclusive Art Nouveau villa in the summer resort town of Semmering. The lovely couple that owns the so called "Grande Dame" comes with an acquired taste level, that only the most exclusive interior designers can have. You'll enjoy the incredibly chic villa all to yourself (and up to 10 friends) including breakfast, as well as on-site personal concierge and butler services! Not too bad (and really easy to reach from Vienna!).
5. Jufenalm
What to love? If I stay in the mountains I truly love being somewhere remote, embedded into nature and with exquisite views. Let's hit the jackpot three times please – at Jufenalm 🙂 The rustic design comes enhanced with modern amenities. We stayed here in the winter last year, but wouldn't mind a return visit in summer to check out the surrounding alps during a casual hike (with a picnic of course) 😉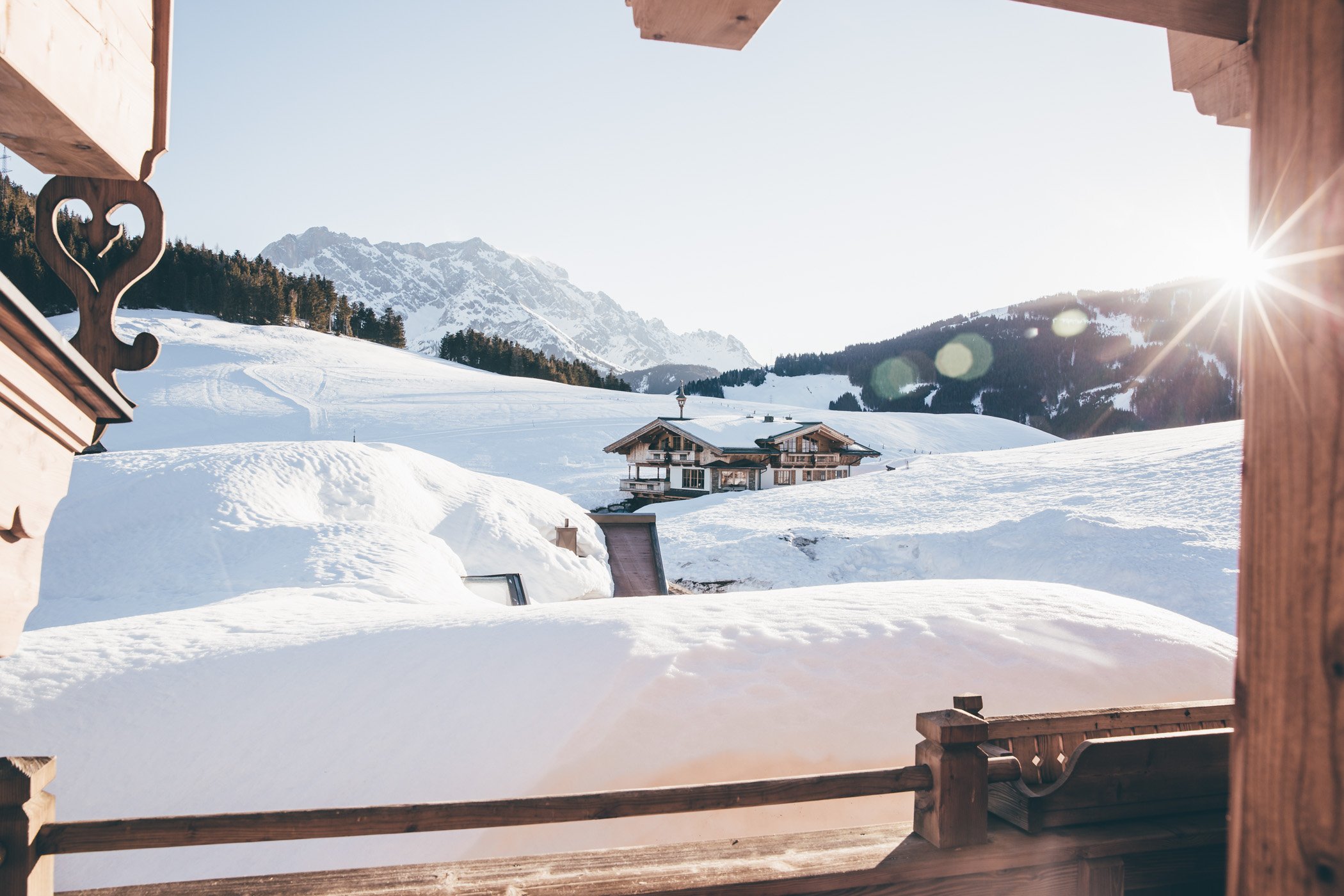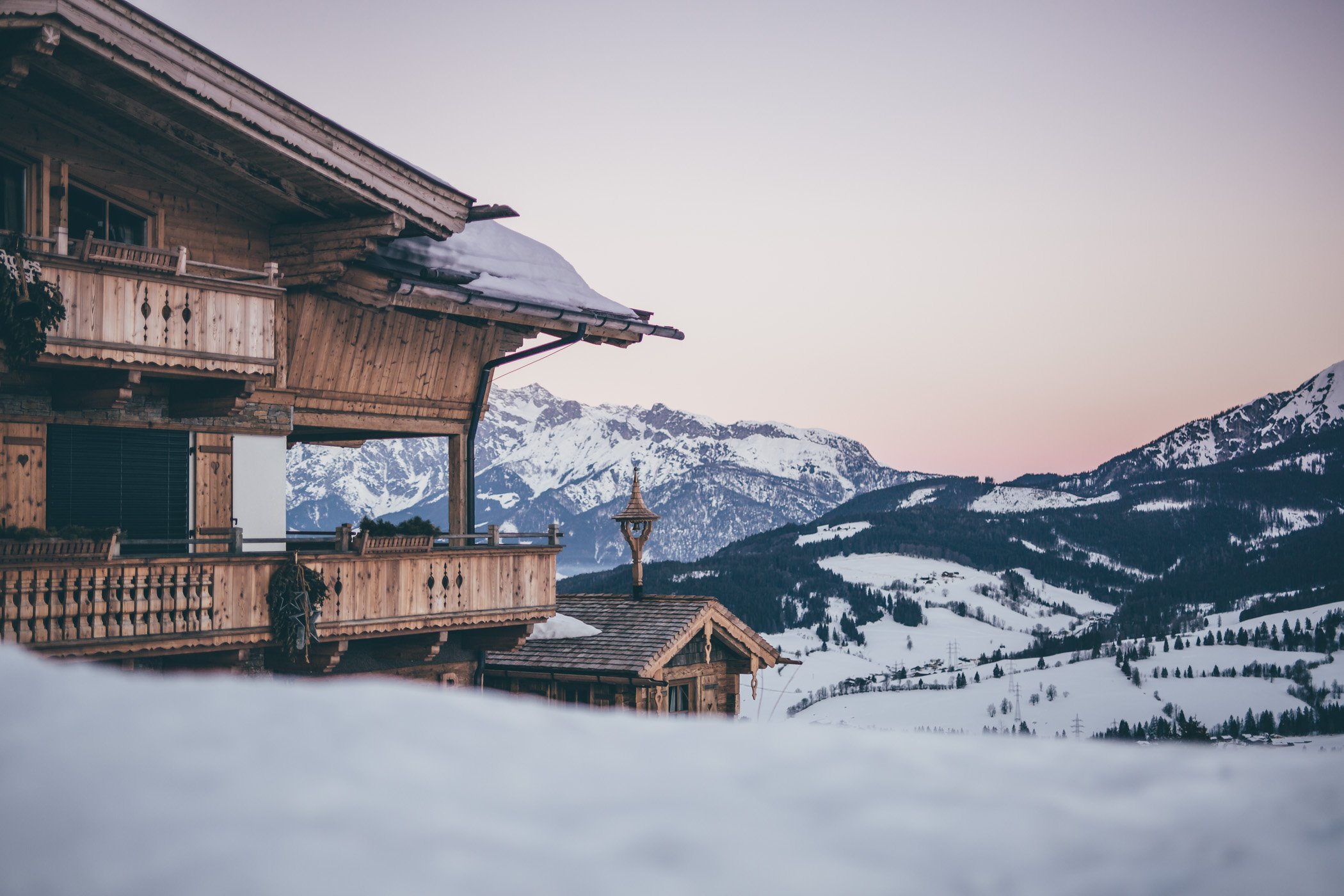 View this post on Instagram
6. Wiesergut
What to love? This hotel looks like absolute heaven and it's on my bucket list since a few years. I really hope to make 2020 the year where I finally get to visit and tell you all about what's to love here. The design and location alone look really promising!
View this post on Instagram
View this post on Instagram
7. Dolomitenhütte
What to love? I have a very soft spot for East Tyrol and specifically the mountain range called "Lienzer Dolomites". If you want a taste of the most appealing mountain terrains and sleep in a hut that combines rustic appeal and very modern rooms, this is a good place to stop searching 🙂 This cabin sits right at the edge of the cliff and the surface low windows make the views especially thrilling!
8. Parkhotel Tristachersee
What to love? Speaking of East Tyrol – you can't miss out on this family-owned gem at the shores of lake Tristachersee. Why is it so special you might ask? The location is simply breathtaking – right next to the lake – with no other hotel or any other house nearby. It feels like the lake belongs to you! Ask the Kreuzer family to rent one of their wooden boats and go out for a ride on the lake or hop in for a swim – slow traveling gets a new meaning here (and we've already been twice and plan on returning!).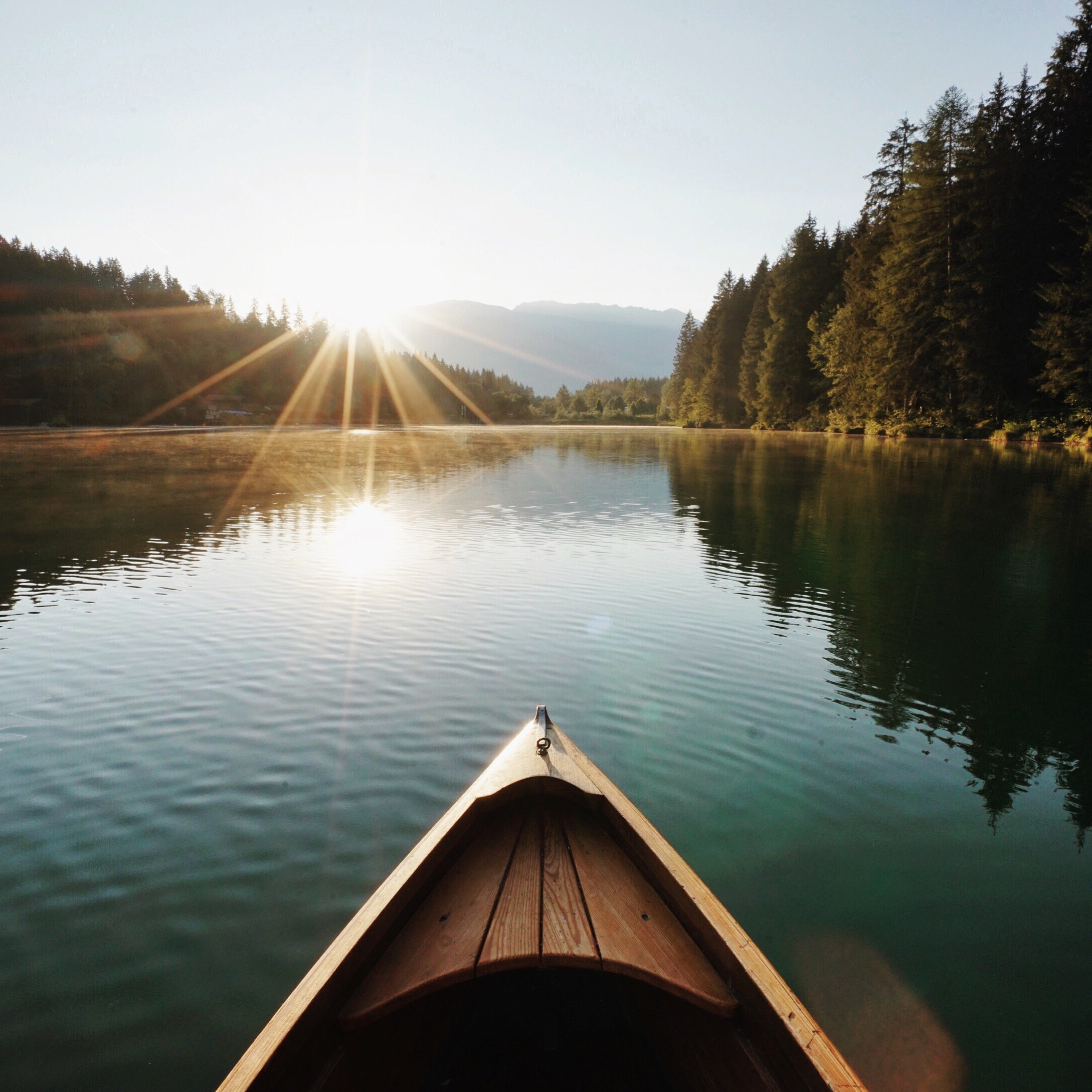 View this post on Instagram
Those were my Top 8 hotels in Austria – but I promised to share the tips I received from my community on Instagram as well – so here they are (in no specific order)!
Austrian hotel tipps from my Instagram community
What's your favourite hotel in Austria? Let me know in the comments and I'll add it to this blogpost!
If you want to read more about a summer holiday in Austria check this blogpost:
Spread the love if you found the tips in this post helpful: