It feels just like yesterday when we came up with the idea of "Prints for Wildlife" and raised over 660,000 dollars for conservation! In the first lockdown of 2020 we launched this month-long fundraiser for the benefit of wildlife and communities in Africa – and now we're back with the second edition. Until August 11, 2021 you can buy limited edition wildlife prints for 100 USD each. 100% of the proceeds (after printing and handling) go to non-profit African Parks to continue their work in 19 parks in 11 African countries. Our goal this year is to raise 1 million dollars for conservation – and we know that's ambitious, but it's also much needed!
You might ask why you should support this cause? While many European countries are slowly reopening and travel restrictions are easing, tourism in Africa is still at an all-time low – along with critical revenue to safeguard ecosystems and the people and wildlife that live in and around it. In fact after more than a year of lockdowns and travel restrictions, the need is even larger than last year.
That's why Prints for Wildlife is needed now more than ever!

Check out www.printsforwildlife.org now for more infos and to see the full gallery of photos!
Alongside 170+ world-renown photographers, local talents and young photographers I have donated one of my images to the cause. Well and I also co-founded the initiative alongside Pie Aerts – a Dutch wildlife and documentary photographer – but that's not what's important 😉 What's more important is that you support the cause!
If you can please buy a print for yourself or to gift to your loved ones and/or share the message with your friends and family! Each share goes a long way and together we can reach this unprecedented fundraising goal.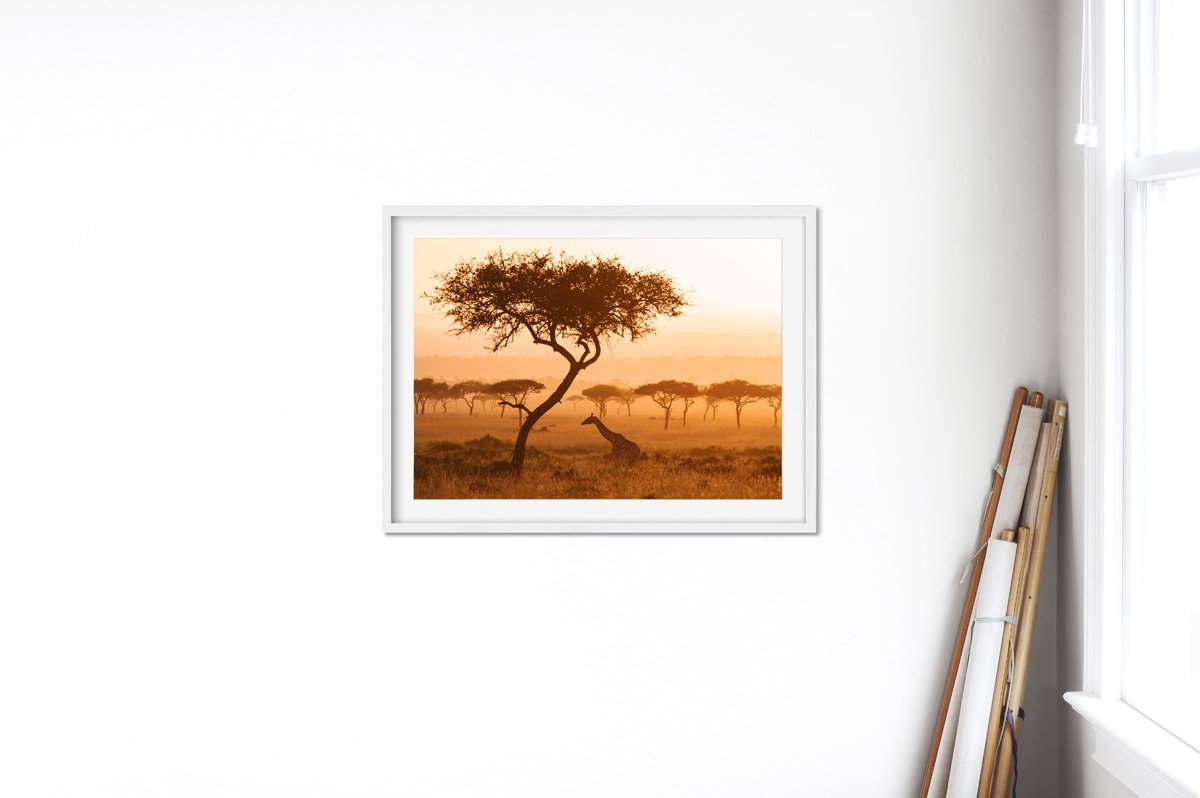 Prints for Wildlife is a month-long fundraiser for African wildlife and communities that takes place from 11 July to 11 August 2021 for the second time. For 100 dollars a selection of over 170+ different prints from globally renowned and emerging wildlife photographers will be available to help raise funds for the conservation non profit African Parks, to support people and wildlife in the 19 parks in 11 countries under their management. 100% of the proceeds (after printing and handling) are going to African Parks.
Follow along on Instagram @printsforwildlife for updates!