In 2018 I went on my first safari and since then I'm hooked. Before this trip to Namibia, these memories from Zambia and these experiences in Botswana I really didn't know how much impact a safari would have on me until I first laid eyes on a wild lion and heard his bone-shattering roar from the bush. There's nothing like it.
My safari memories go deeper than anything else!
A safari creates this unique bond between humans and animals, creates sensitivity towards some of the most unique and incredible eco systems and just makes one aware how much beauty our planet still beholds and is worth being protected for.
And now everything is on hold. The safari industry is at a standstill. Livelihoods of thousands of people are lost. National parks and reserves are deserted – not just void of tourists, but also of everything that came along with tourism. Community projects. Jobs. Poaching patrols. Protection of wildlife. With every trip that is cancelled during the pandemic the situation worsens in areas, that depend greatly on tourism.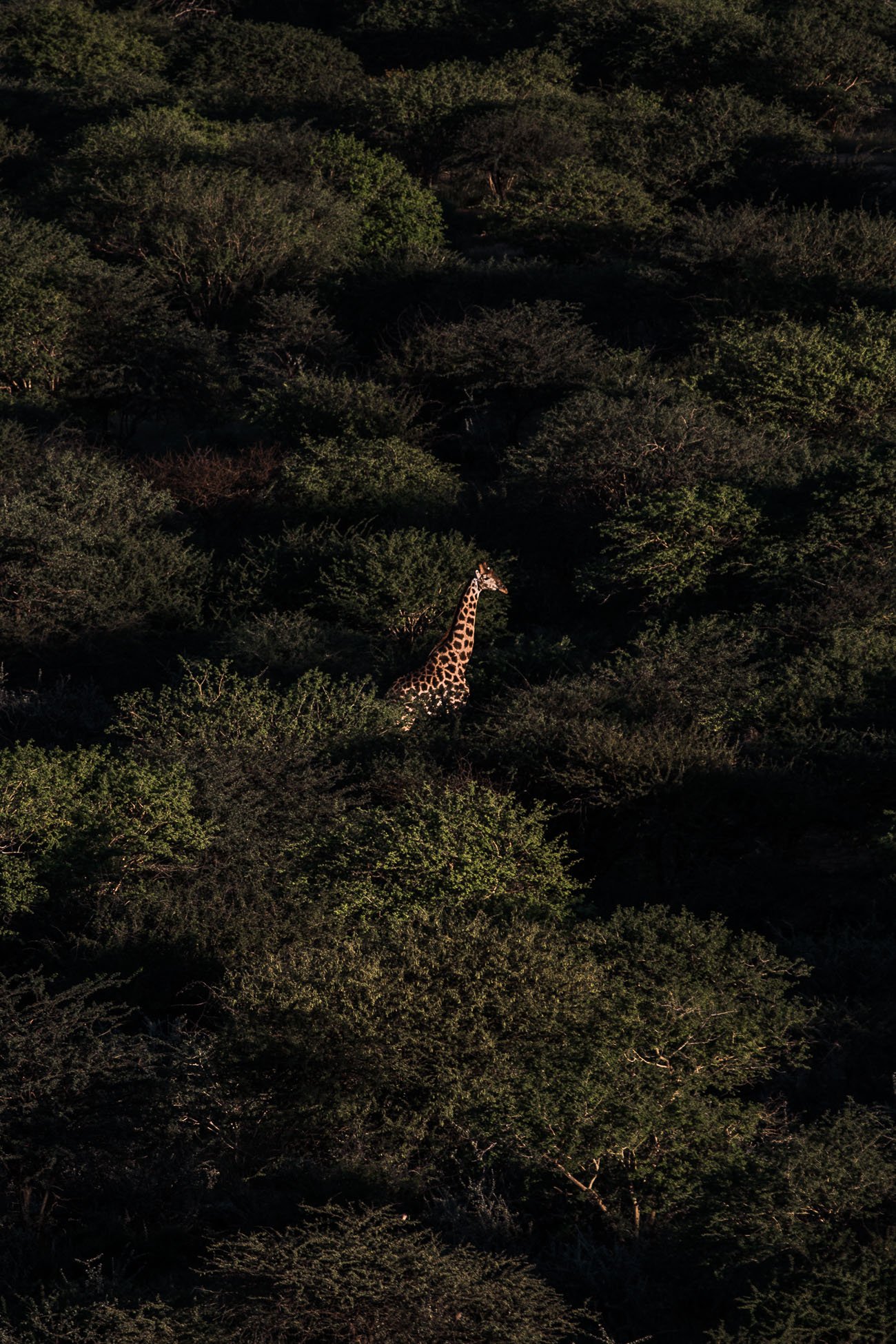 As a safari enthusiast the thought is unbearable, that people are not just loosing their jobs, but essentially starving unless they (re)turn to logging and even poaching (as this article by National Geographic suggests). Killing the wildlife in the bush, that was once a safe haven for those animals. But what is even more unbearable is how helpless one can feel during this situation.
So I thought how I, how we, could best support what we love so much – the last wildernesses of our planet earth, the wildlife, reserves and National Parks of Africa.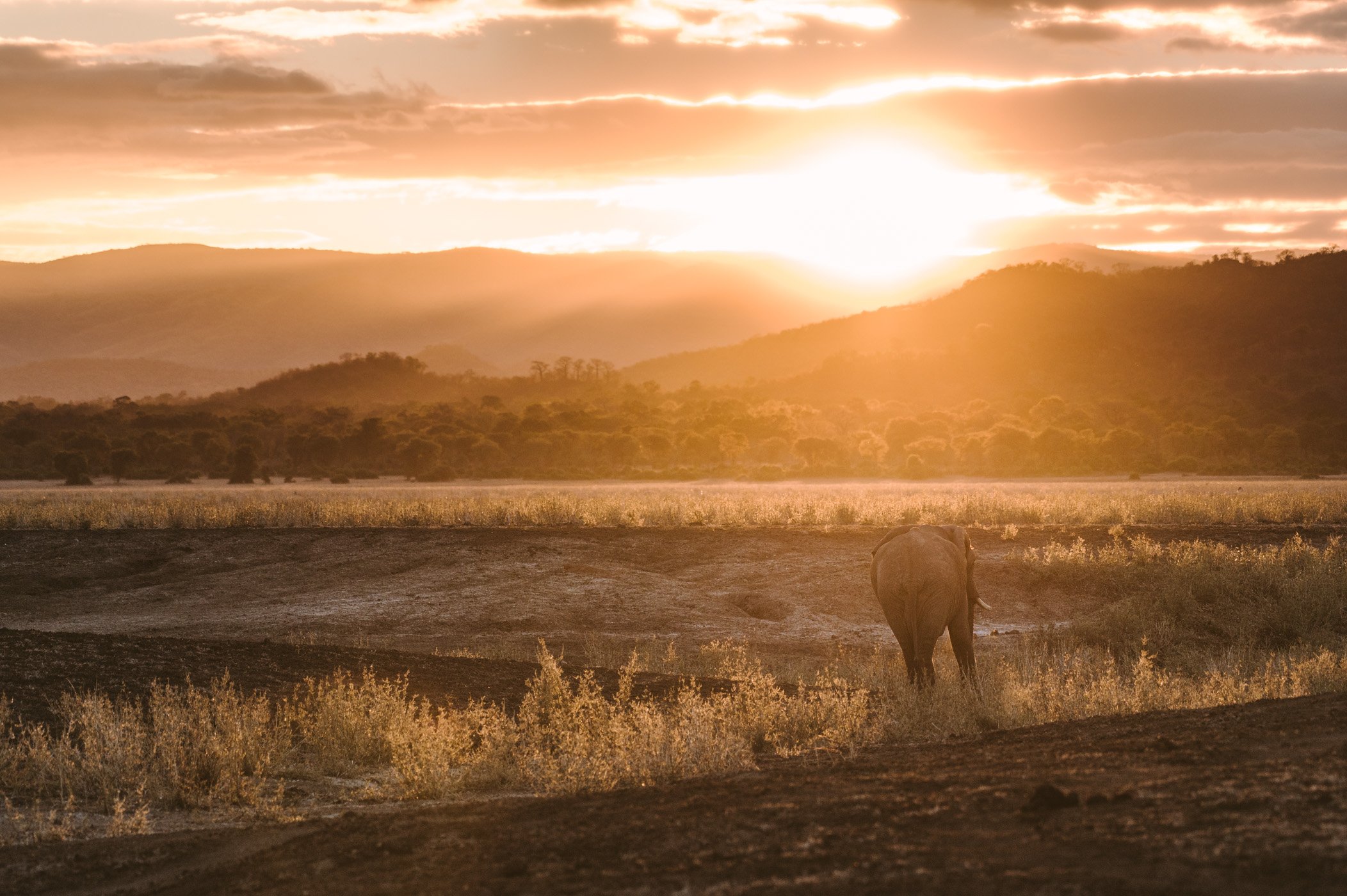 How to safeguard future safaris
Here are a few ideas how we can support the safari industry and make sure we can enjoy safaris in the future.
1. Raise awareness
Use your voice to raise awareness about the issue. Right now our newspapers are filled with local news. Here in Austria everyone is talking about how Austrian hotels or restaurant owners are suffering. And while that is true, there are many overlooked tragedies happening in other parts of the world. And while Austria has a strong support system for it's people and businesses the same isn't true for most of the safari destinations. One way to use your voice is to share infos on social media – you can also use the graphics below.
2. Raise money
Sometimes as little as 5 Euros can make a difference. This can mean meals for a family in a community, that lost their jobs because of Covid-19. This can potentially even safe the life of an animal, that will not be poached.
At the end of this post I listed causes, that I know are trustworthy and where the money will reach it's goal!
3. Postpone, don't cancel
If you had already booked your safari, try to postpone it instead of cancelling. I know there's an urge right now to get all the money back and feel safe. But if we all do this, then the risk is high for the industry to collapse in it's entirety. Which means, we might not even have the chance to return when the pandemic is over. So if you don't urgently need the money, try to resist the impulse to cancel and demand your money back and be patient instead. This will help the safari industry tremendously in these times!
4. Pre-book for 2021
We all hope & expect the pandemic to subside and the safari industry to bounce back in 2021. So if you have the chance to book your safari trip already, do it now. Every dollar that is spent now, can support to close the gap until the borders reopen.
5. Get in touch with locals
If you have already been on a safari, reach out to the lodges, reserves, drivers, guides – to everyone you met while on your trip. Ask them how you can help and support them! If you know people that live in affected areas or work in the safari industry in your home country, reach out to them. There's people like the Austrian based safari expert & lodge owner Luke Evans or German author and safari guide Gesa Neitzel who are well connected in the industry and are able to support you with ideas how to help!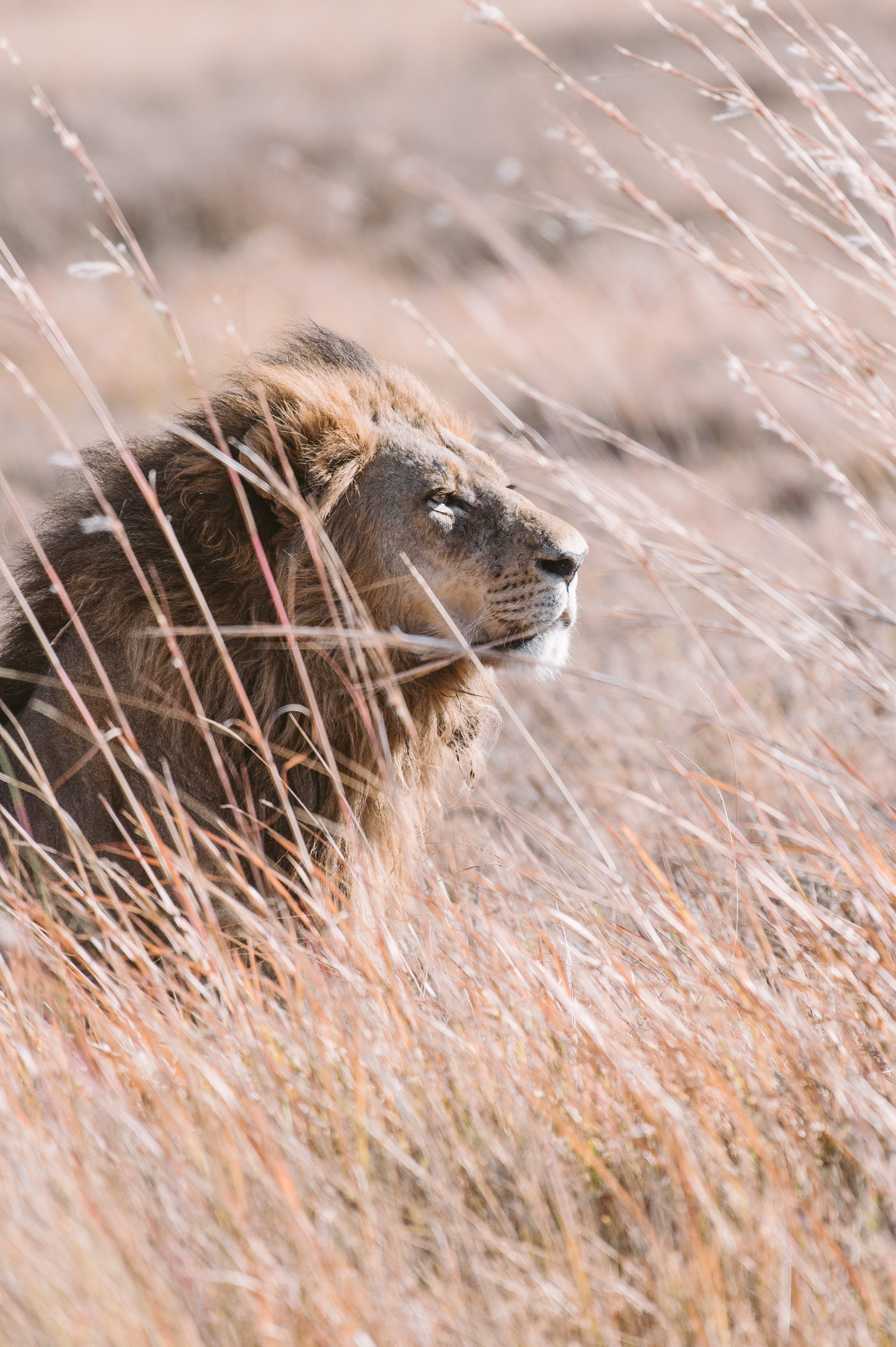 My personal appeal – support Zambia
Here comes my – very personal – wish: I've been to Zambia last year and know from personal experience, that Zambia needs support urgently. The country doesn't have a well-established tourism industry like other parts of Africa. In fact, the tourism industry is a tiny seed, that was just about to sprout. As I've witnessed what it means to immerse oneself into a rare part of untouched nature and dive deep into the valley of the leopard or the banks of the Zambezi river with it's virgin forests on uninhabited islands – I know Zambia needs us now and is worthy of our support.
Of course this is also because I have a personal relations to this country, and you get to decide for yourself where you want to direct your support!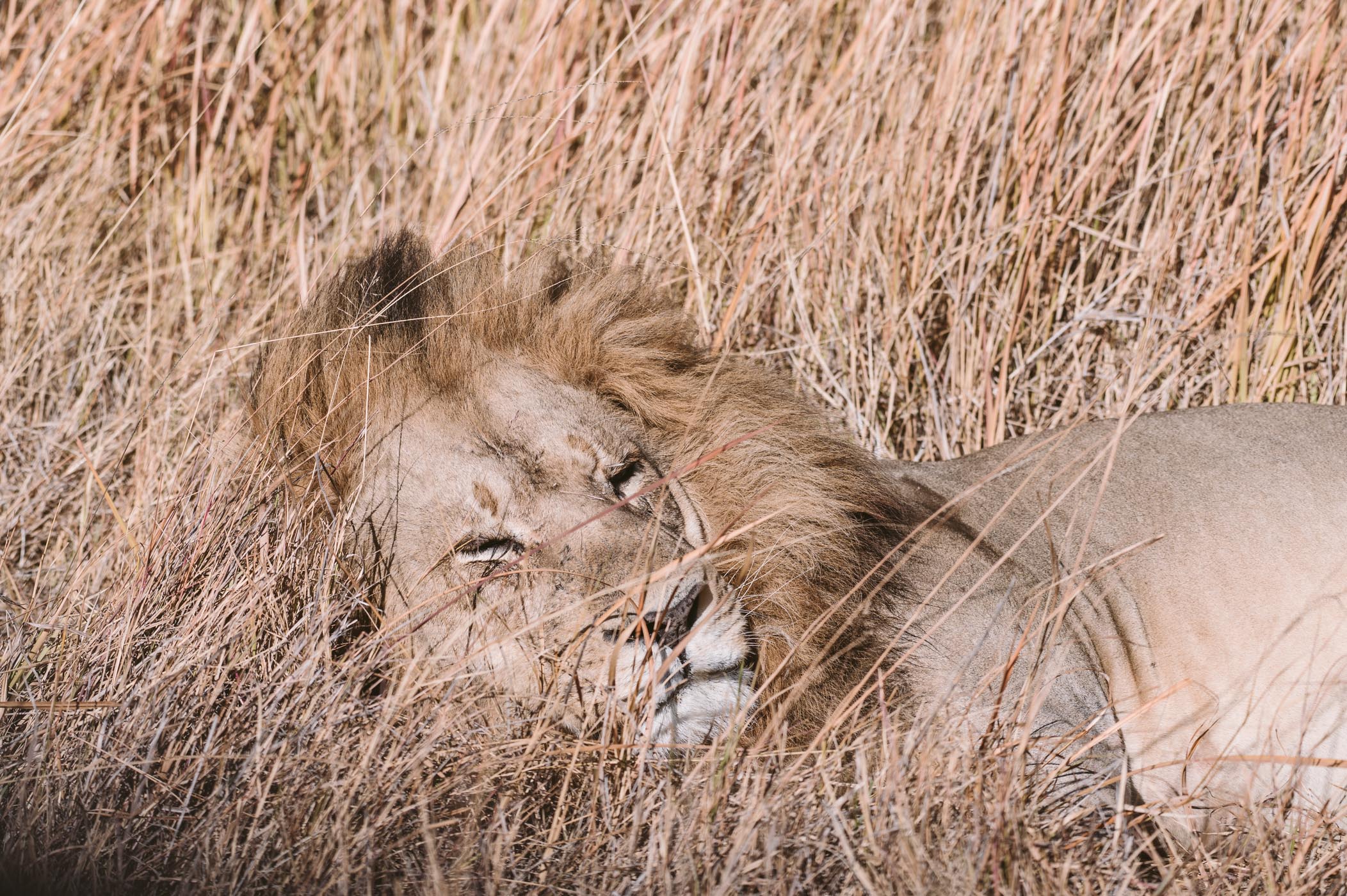 I can highly recommend supporting these organisations:
Projects outside of Zambia that I can recommend:
Visuals to be used for free to raise awareness
Stay tuned for 26th of July 2020 when we launch a very special project to support Africa's wildlife and communities!