Since the arrival of COVID-19 the travel industry has been thoroughly shook up. Nothing seems as it was before and traveling has become a lot more complicated than it was before. Borders that seemed so easy to cross are suddenly closed. Hotels & lodges – even whole countries are basically shut down.
These days travellers are obligated to research in depth what the current regulations and limitations are – in their home country and the destination. And then there's the question of solidarity, our moral obligation to care for others and stay distanced as much as possible. Are we even allowed to travel from a moral point of view?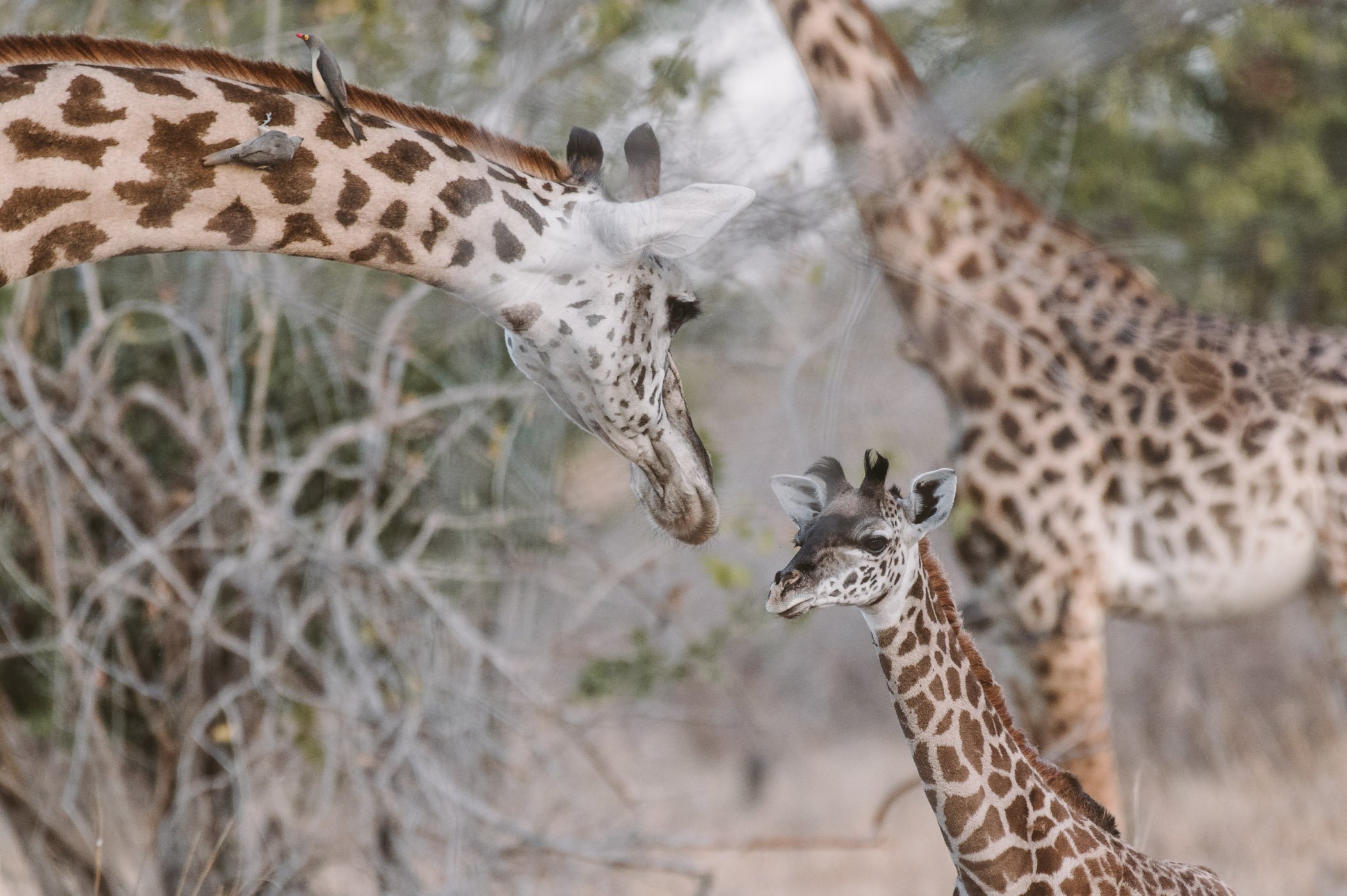 The safari industry & the interdependence of conservation and community work
Yet, there's the other side of the coin. And that's not just the economic situation of the tourism industry, but what's at stake on a larger scale. That's where the safari industry comes into play as one of the most intricate interdependent networks, where tourism acts as the glue that holds together conservation efforts and community lift-up through extended revenue streams.
When we talk about the morality of traveling it's worth the while to look at these effects as well. With tourism on a stand still reports about poaching (mainly for bush meat) have increased, hundreds of thousands of people have lost their whole livelihoods and wildlife conservation efforts are seriously threatened.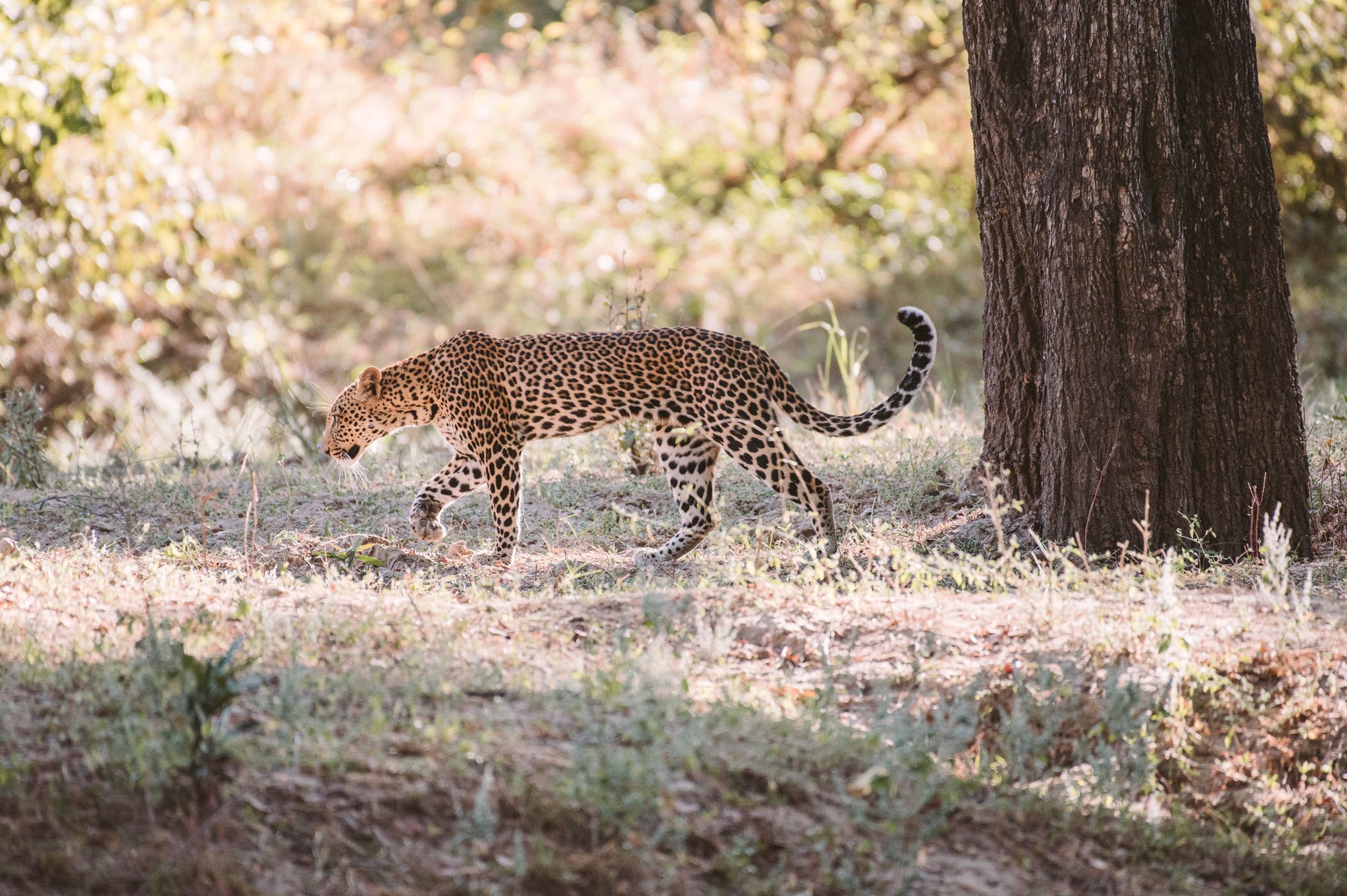 Make a conscious travel choice!
That's why I decided to use my reach to amplify the voices of the safari industry and will try to support their businesses as much as possible. As soon as traveling will be possible again on a larger scale, we should try to put our tourism money where it's most needed and where it acts as a driver for more than just economic growth.
In countries where tourism is the main source of income and people don't have a safety net to fall into when they loose their jobs in tourism – we as travellers can make a difference.
Let's choose where we travel now wisely!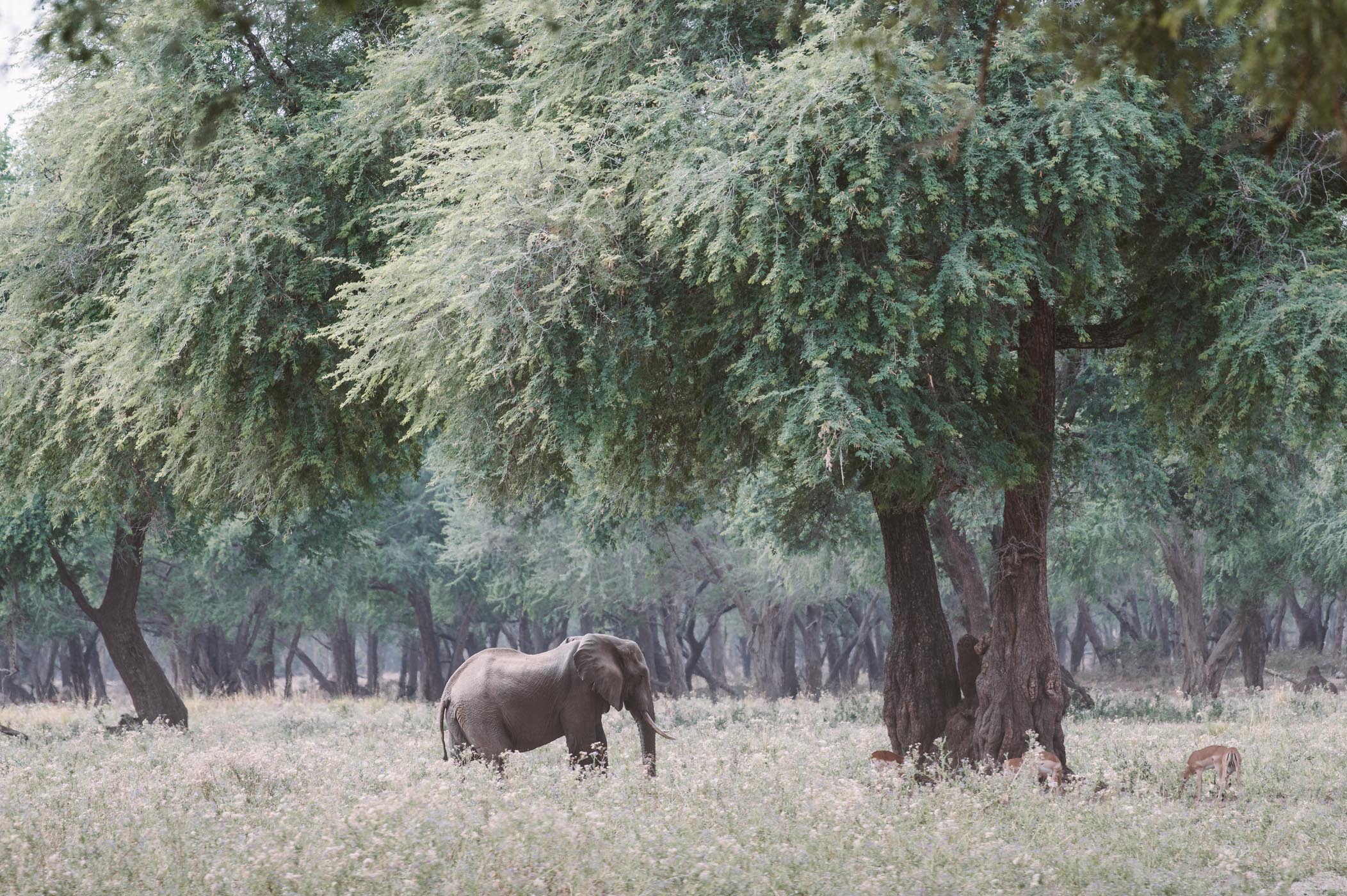 How to plan a safari when COVID-19 is "over"
First and foremost planning a safari is a complicated ordeal – even without COVID-19. The best safari destinations aren't easy to reach and / or book. Many lodges are located in remote places where self-drives aren't possible. Capacities are limited with smaller lodges only offering as few as 4 rooms, etc.
Therefore safaris have to be planned thoroughly and professionally.
That's why I recommend to rely on a professional Africa travel agency. And not just to that end – if you choose the right partner, they will also make sure that your tourism dollars are spent in an ethical and sustainable way.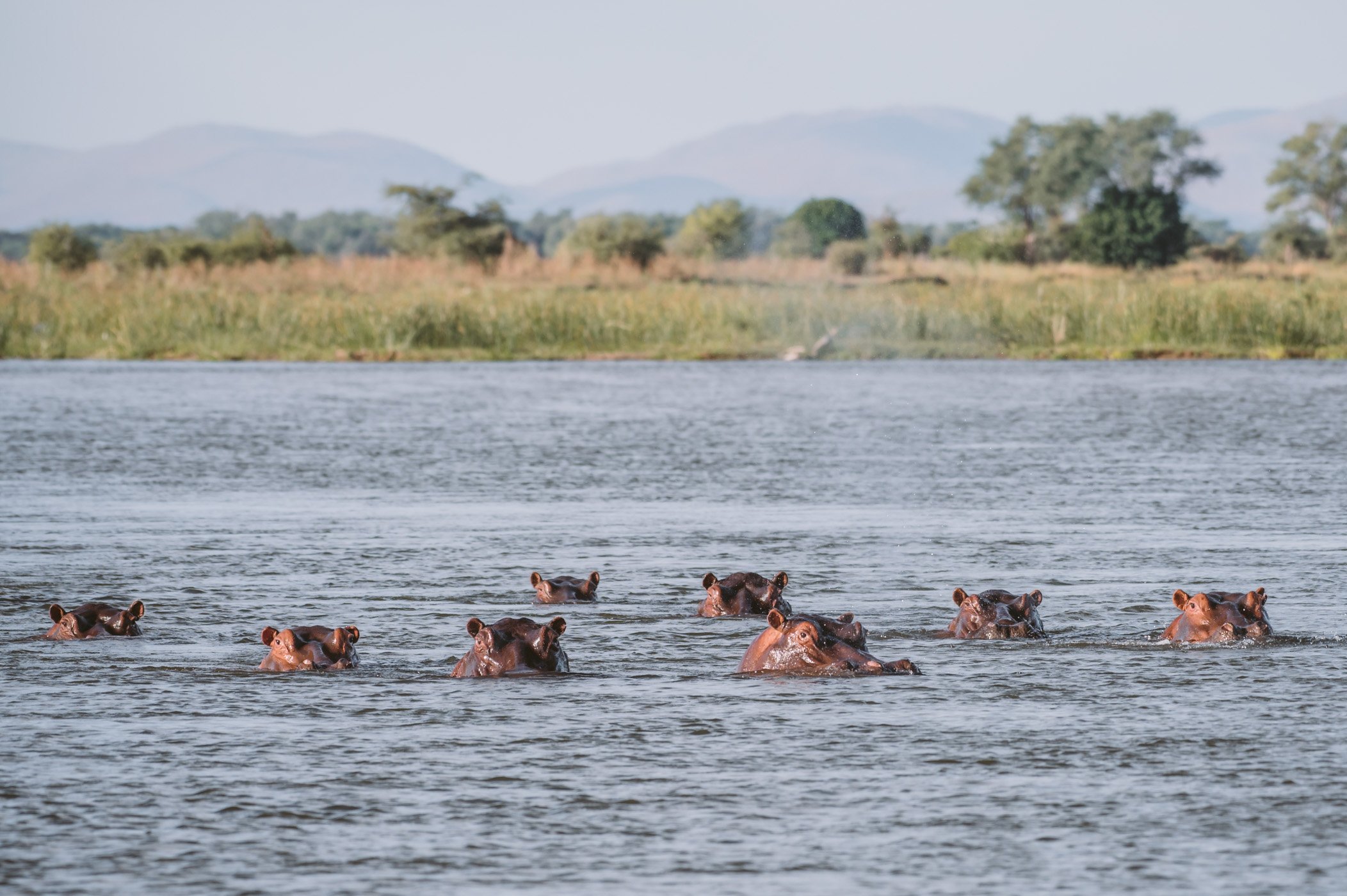 How to create a positive impact with a safari
Personally I work with the Austrian travel agency "Pinto Africa" since 2019 and they aren't just experts, but also focus on planning your travel itineraries in a sustainable way, that maximises the positive impact in the destinations.
They have a huge personal network of owner-run, local lodges, which often have transformed farm land into local conservation concessions. This creates safe spaces for wildlife, while these lodge owners work together with the local communities, often employ mostly local people and generate shareholder-ship amongst locals.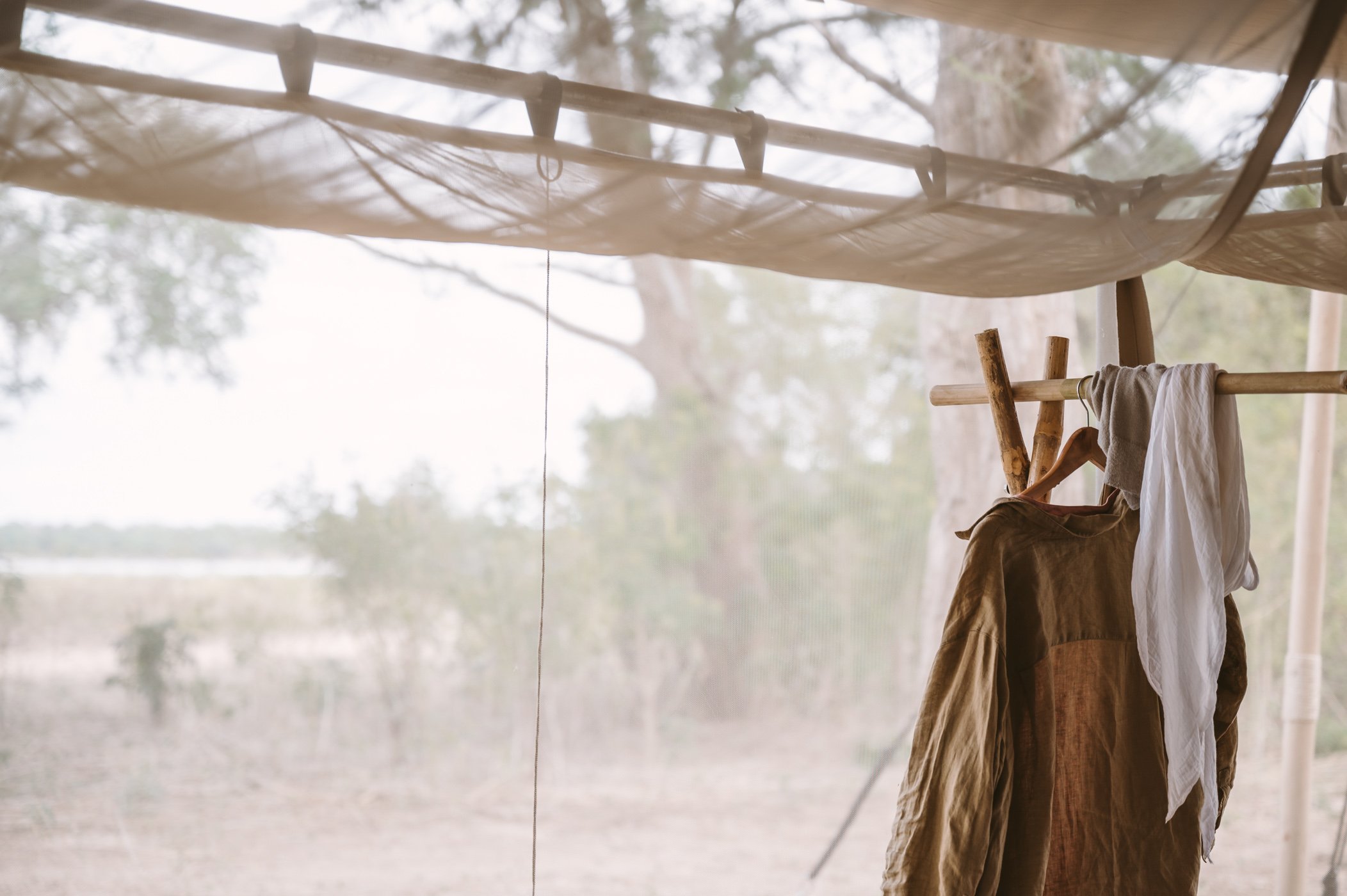 Safety first
Lastly working with an expert Africa travel agency creates a level of safety, that won't be possible with an individually booked trip. These are the 5 reasons why you should rely on a travel agency to book a safari:
Local expertise: Africa travel experts know local circumstances best. They can make sure your safari is not only a trip to remember, but also supports the local communities and wildlife conservation as sustainably as possible.
Insurances: Booking with a travel agency also means the money spent on your trip is secured – even if you cannot go (with COVID-19 this has become increasingly relevant).
Visa, travel warnings, vaccinations & more: A professional travel agency will give you all the information that's necessary before you go on a safari. For our upcoming trip we learned everything from where to get our e-VISA to which vaccinations (and malaria medications) are recommended and the agency also checked what kind of COVID-19 test is necessary for our entry.
All-round service: The allround service of specialized tour operators  is totally underestimated and does not end when your book your safari. Safari experts like Pinto Africa are constantly monitoring all factors important to your safari – from safety to experience and wellbeing. They have the expertise and networks on the ground to make everything run smoothly no matter what changes occur. From sudden flight changes, to camp closures or recovering lost items – the list is never ending and they're here to support you.
24/7 support: Tour operators like Pinto Africa are in direct contact with every partner on the ground and you can also reach them around the clock. If anything goes wrong they'll fix things behind the scenes, sometimes you don't even notice what happened while you're in a remote area in the bush without wifi.
These arguments are very important to consider when you plan to book a safari!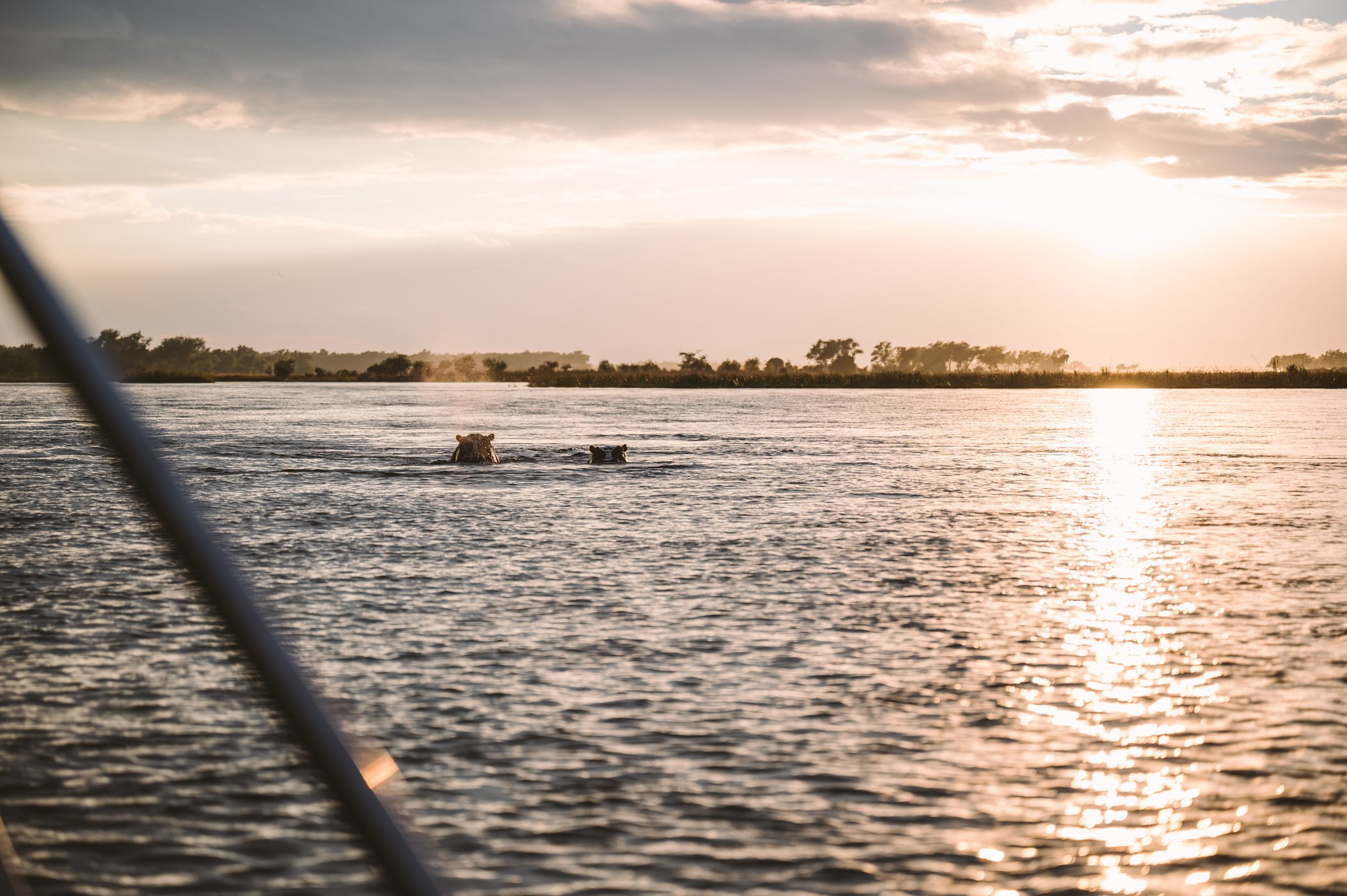 What to do if you want to go on a safari in 2022?
We recommend to first contact your travel agency of choice and set up a call to discuss your wishes. They will be your partner to find out which destination & season is the ideal fit for your needs. The more you let them in during then planning process, the better the outcome will be. Focus on these questions:
Timing during COVID-19: When will you feel safe to travel? Are you fully vaccinated and boosted? Do you have the chance to self-quarantine voluntarily before the trip? Do you need to quarantine upon your return?
Type of safari: What kind of safari are you looking for? Do you want the comfort version or rather prefer the more adventurous kind of safaris? Do you want to sleep in brick-buildings with AC or do you see yourself sleeping out in the open, only surrounded by a mosquito net?
Wildlife & Landscapes: What kind of animals do you want to see? What kind of landscapes are you dreaming of? Open plains or rather river deltas? Every region is different and each ecosystem as well. It doesn't always have to be the Big 5, but you might want to focus on gorilla trekking instead?
Equipped with these main questions you can start your plan. With a professional partner like "Pinto Africa" you'll be able to take your safari to the next level and make sure your travels are not only fulfilling to you, but also serve a greater cause!
Disclaimer: This is not a sponsored post, but we work in partnership with Pinto Africa on all our safari trips since 2019 and they waive their agency fees in return.