We just returned from our third Yucatán trip and finally got to stay at the Coqui Coqui Cobá Papholchac Residence & Spa. During our first road trip through Yucatán in 2017 we had already passed by here and made it our resolution to book a stay here one day. Five years later we finally made it and stayed 3 nights in one of the two King Palapa Suites. But let's start at the beginning!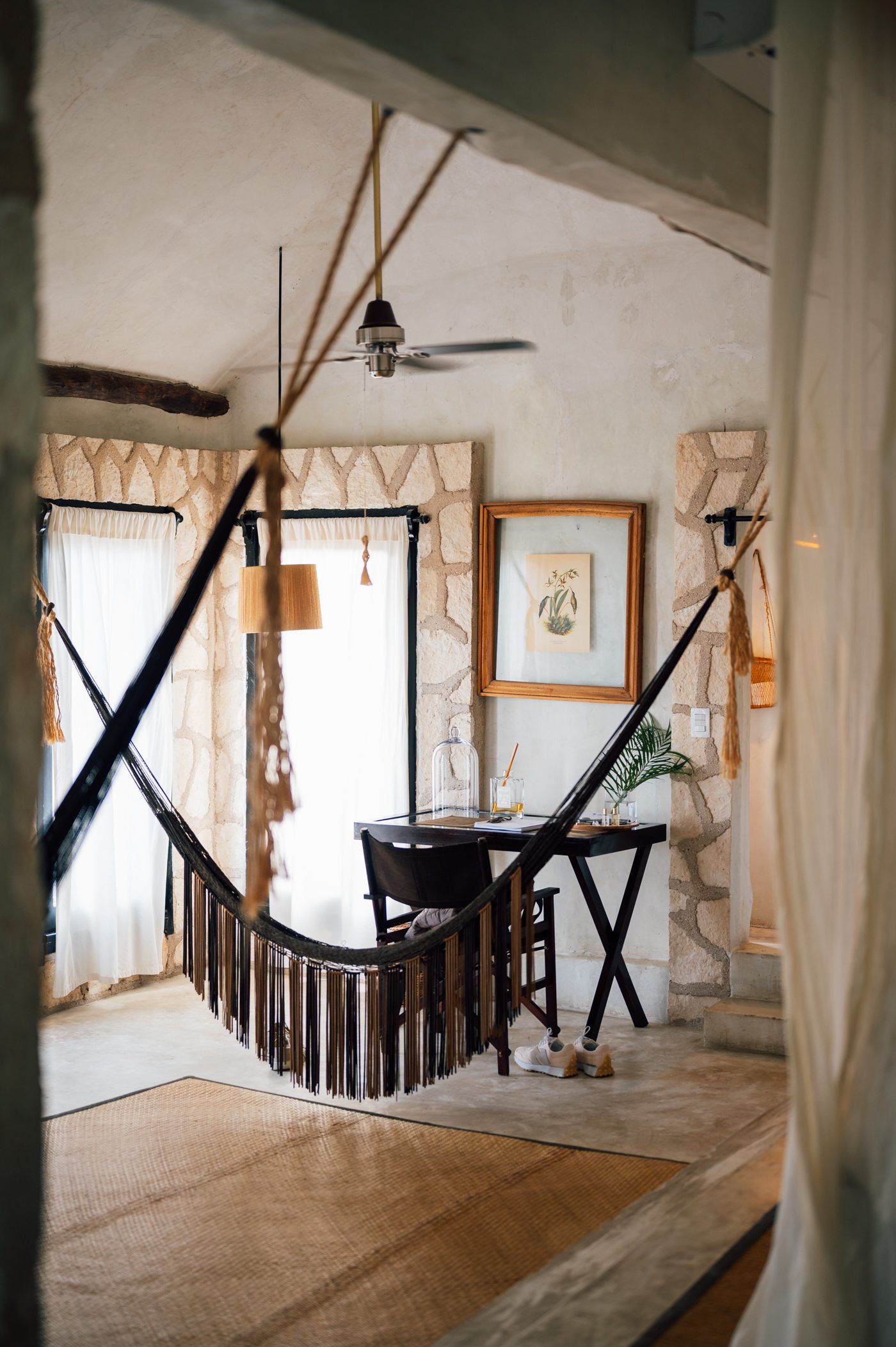 Why stay at Cobá?
Cobá is located a bit away from the beaches of the Gulf of Mexico hidden away in the Mayan jungle – on the way between Tulum and Mérida. This location makes it a popular spot for day visits and road trip stops, but not really for a longer stay. Yet this is exactly what makes it so enticing, the tranquility and peace of Cobá is just what we were looking for.
We had already booked our 7 night stay at the lagoon of Bacalar, but knew it was a bit too long of a trip to make it down there directly after our 12 hour flight from Austria. To break up the drive we therefore decided to stay somewhere in the "middle" between Cancún and Bacalar. The more obvious choice would've been Tulum, but in 2022 we were not enticed by the increasing party crowd that makes it to the beaches of Tulum.
We were looking for more quiet and seclusion, and that's where Cobá is perfect.
In fact Cobá used to be a very important Mayan city with more than 50,000 inhabitants, but nowadays it's a rather sleepy village with only about 2,000 locals living here – among some of the most magnificent Mayan temples and observatories, which also make for an interesting visit.
Pro tip: If you stay at Cobá you can visit the Mayan ruins right at the opening hour at 8am and beat the crowds that arrive later throughout the day.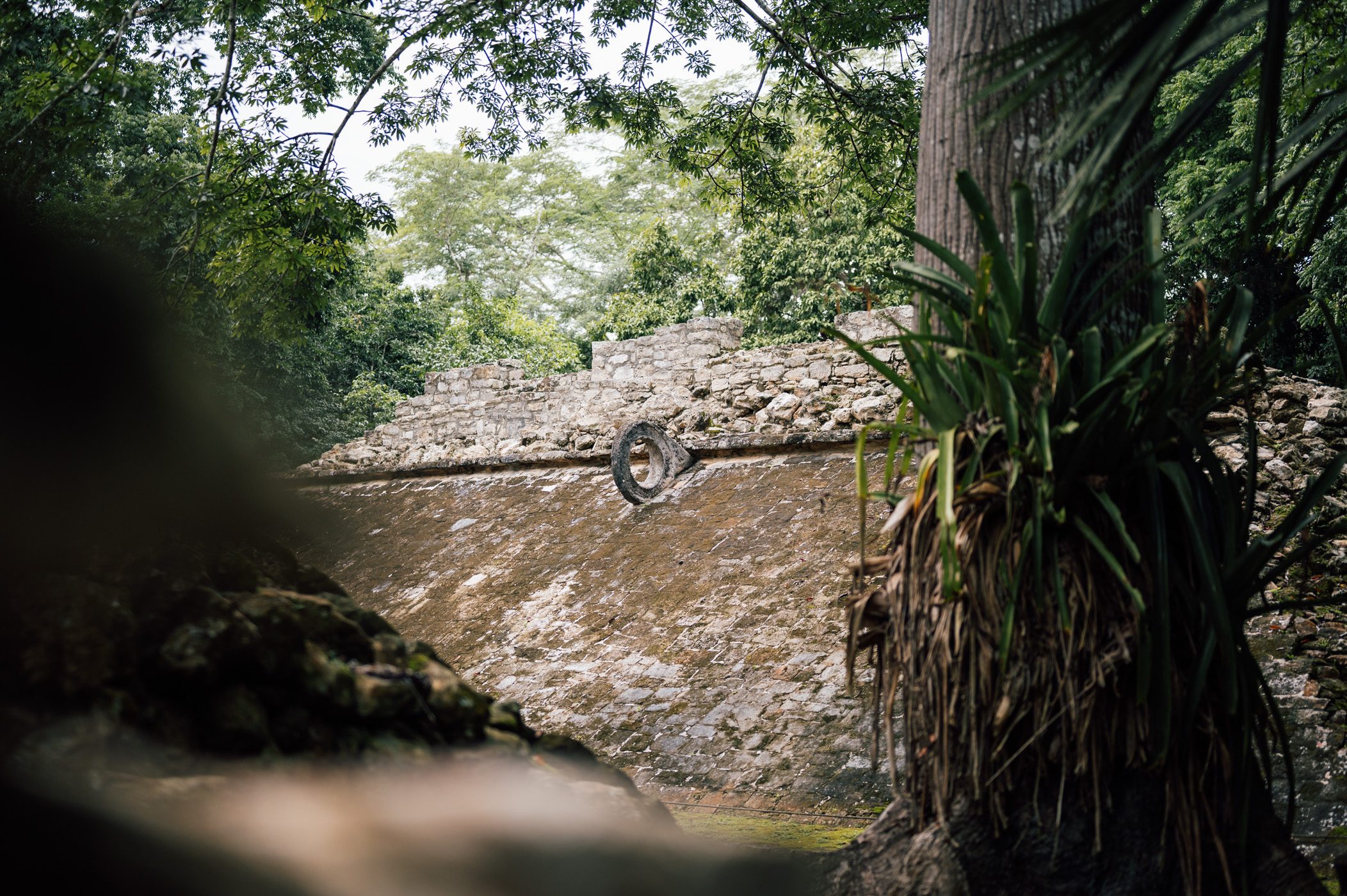 Coqui Coqui Cobá: A residence for art & design lovers
The Mayans used to select the locations of their cities strategically close to natural drinking water reservoirs and Cobá is no exception. There are three natural lakes in Cobá and the boutique hotel Coqui Coqui Cobá is located at one of the three – called "Laguna Cobá". The location couldn't be more scenic and secluded and makes for a quiet and serene stay.
Coqui Coqui Cobá Papholchac Residence & Spa only has a handful of suites, each spacious and designed to reflect the 1920s explorer days. We opted for one of the two King Palapa suites, which sit at the top of the two stone towers, with a narrow staircase leading down to the pool and the restaurant.
There's only four other rooms at the residence, making a stay here incredibly private and relaxed.
But Coqui Coqui isn't simply a hotel brand, it's roots go back to the artistry of perfume making – and of course the residence at Cobá has it's own perfumery, where you can sample their signature tobacco or orange blossom scents (and buy one as a luxurious souvenir).
Days are spent lounging in the hammock or at the pool and trying the signature Mayan spa treatments.
What to do in Cobá: Cenotes & Mayan ruins
Three days are perfect to experience all that Cobá has to offer. You can spend one morning renting bicycles and exploring the Mayan ruins of Cobá at daybreak and one afternoon to drive to one of the close-by three Cenotes for a replenishing swim.
The archeological zone of Cobá is quite widespread and the highlight is undoubtedly the second highest pyramid in Yucatán. To reach all the different sites we recommend to rent bikes (just a short walk after the entrance). You can also book a guide to learn more about the Mayan culture and the meaning behind the different structures. We already had learned quite a lot during a guided visit of Chichen Itza, so we decided to skip the guide, but not without one of them mentioning: "Without a guide it's only stones!".
When it comes to Cenote we opted to go for a swim at the Cenote Multun-Ha, but weren't the biggest fans of the underground cave without natural day light. We prefer Cenotes that have openings in the ceiling so that sunlight (and fresh air) can enter the cave. Therefore we would rather recommend to try out the nearby Cenotes Choo-Ha or Tankach-Ha instead. Our favourite Cenote so far was Kankirichxe, which is closer to Mérida (read more about it here).
Restaurant options for Cobá
The only downside of a stay in Cobá is that there's really no interesting restaurants in town – so eating is really only an option at the Coqui Coqui Cobá residence itself and we found the food to be a bit of a mixed bag. Some items were really good–the breakfast was outstanding, at dinner we loved the fried plantains and all their soups–but the main courses were not our favourites, especially since we are vegetarians and after three nights we were left with no new options.
One alternative would be to book a dinner at the nearby Azulik Jungle Cuisine in Francisco Uh May, but prices here are rather steep. If you go there make sure to combine the visit with their Sfer Ik museum as well for a touch of contemporary art in the jungle.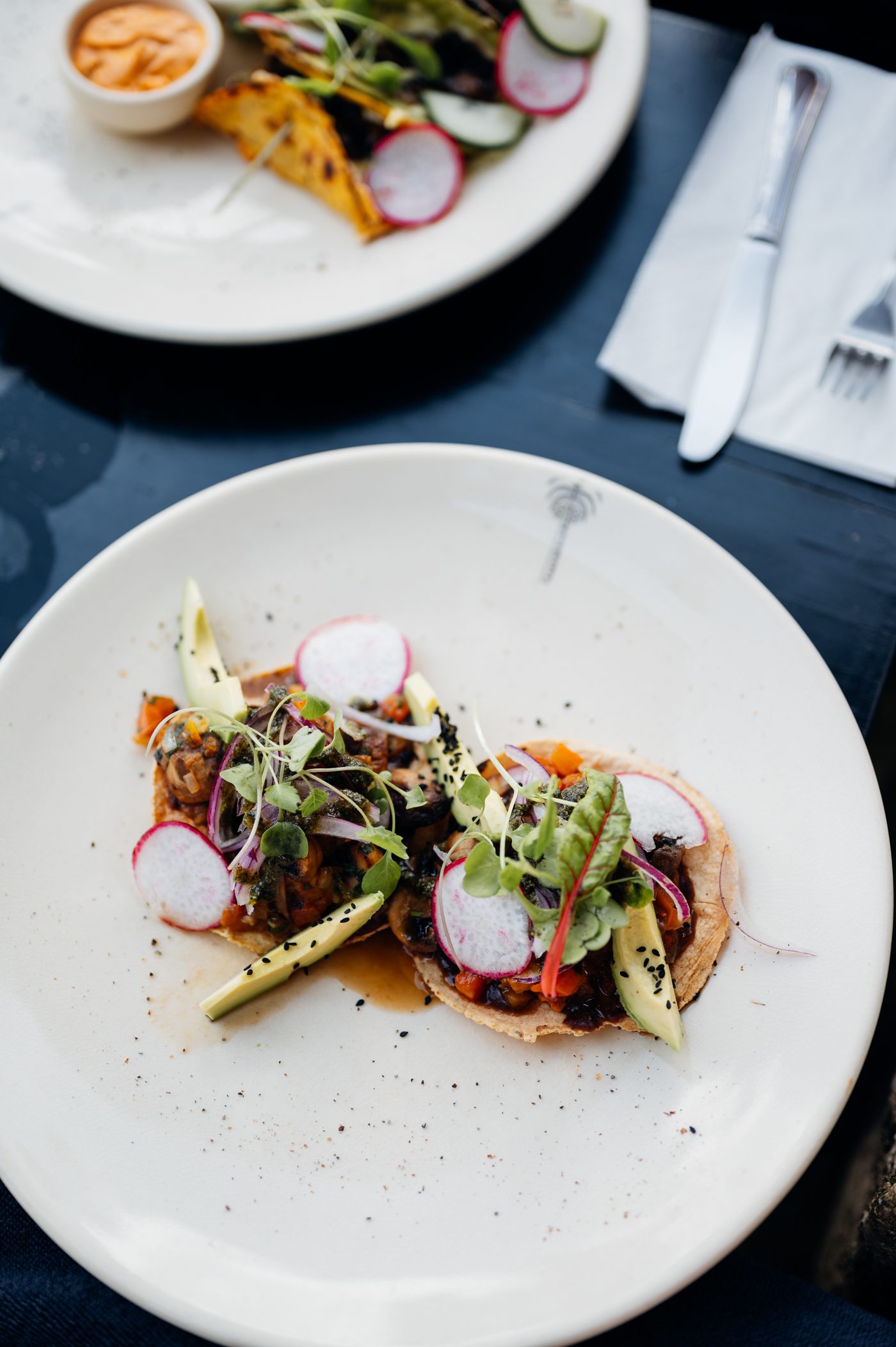 Continue your Yucatán road trip
We believe 2-3 nights are perfect for a visit of Cobá – you won't need more time in this hidden corner of Yucatán. After these few days you have a few options to continue your Yucatán explorations: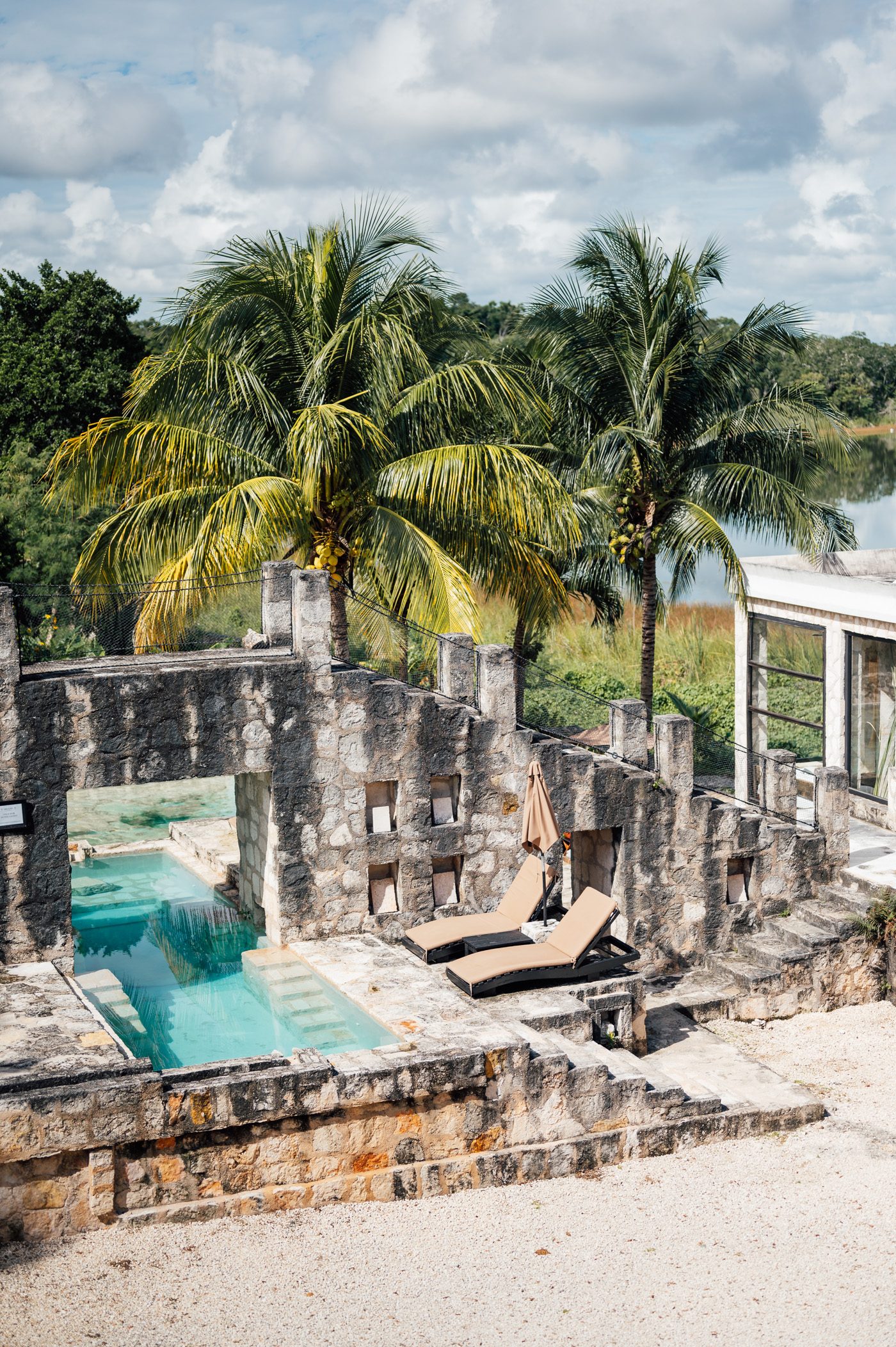 Pin and save this post for later: